Do you find Read receipts on your WhatsApp frustrating? Do you want to stop people in your contact list from knowing that you have read their message? For some, this WhatsApp feature is a boon while others take it as annoying feature. You can easily disable the blue ticks on your WhatsApp using the steps mentioned in this post. By disabling this feature, others will not see your read receipts but you on the other hand will also be not able to see read reports from other people in your friend list. This option is available on Android devices only. Read on to find out How To Disable WhatsApp double blue Tick Read Receipt on your Android device.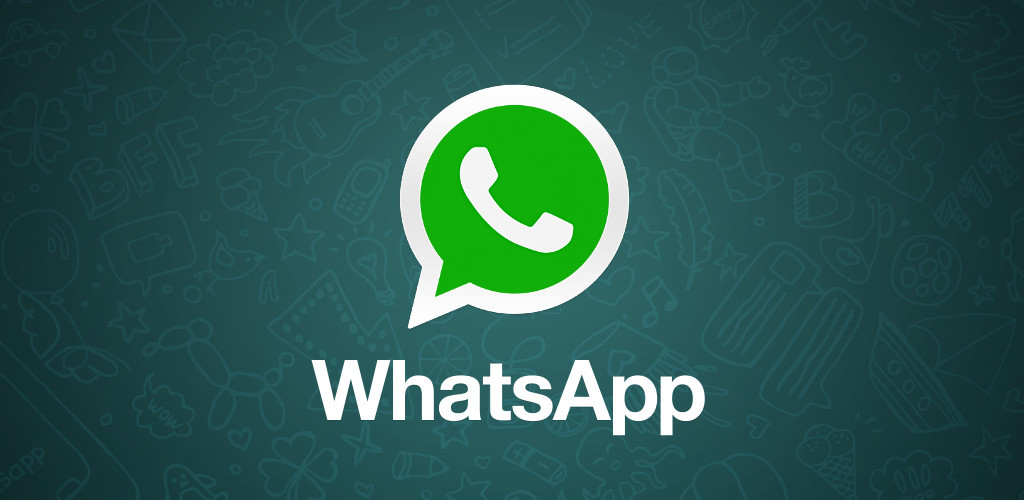 There are three ticks in WhatsApp. Single grey tick which means message has been sent, double grey tick which denotes message has been delivered and lastly the double blue tick which means that the message has been read by the receiver. Now if you want to disable the double blue tick, follow the simple steps mentioned below.
How To Disable Whatsapp Double Blue Tick Read Receipt
Download the latest WhatsApp version on your Android device.
Launch the WhatsApp app on your Android phone.
Tap on the three vertical dots at top right of the screen.
A drop down list will appear. Tap on Settings > Accounts > Privacy.
Now scroll down in Privacy option and tap on Read reports to uncheck it. Now you are all set to go!
This feature is only applicable to individual messaging and not applicable on group messages and other people in the group will know when you will read their messages.

Video: Disable WhatsApp Double Blue Tick Read Receipt
WhatsApp has launched its WhatsApp voice calling feature as well. This feature has been rolled out for select customers as of now while it is expected to be launched officially soon. Since this feature is still in testing phase, you will have to wait till someone else with the voice calling feature on his WhatsApp calls you.
WhatsApp for web service had also been introduced recently which allows you to access whatsApp on your PC to send images, text, audio and video messages.
Did you try the steps listed above to disable the read receipts on your WhatsApp? Share your views in the comments below! Stay tuned with us for more updates!
Also Read: Use WhatsApp Worldwide Without Internet Connection For Free With WhatSIM
More related stories below: