Lack of storage is one very common issue faced by most of the iPhone users. Many people tend to buy low capacity variant of Apple iPhones and end up crying due lack of storage, wishing there was some trick to increase storage on your iPhone.
But what if you get to know a hack which can dramatically increase the storage on your iPhone without letting you loose any data or delete any apps or images? Wouldn't that be great? If you are one of those iPhone users, who refrain themselves from downloading apps and saving images and videos, then this post is meant for you. In this post, we will help you increase storage on your iPhone using a brilliant hack.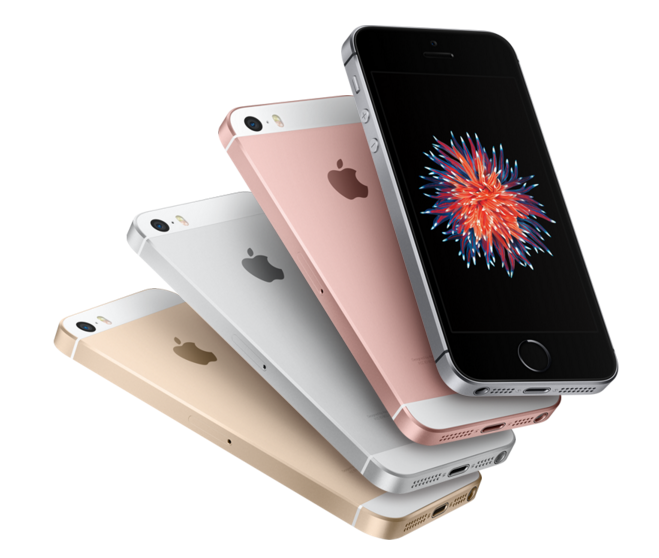 How To Increase Storage On Your iPhone
Follow these steps to increase storage on your iPhone within seconds:
1. Fist, check the storage space available on your iPhone by these steps: Go to Settings>General>About>Available. It will show you how much storage space is left on your iPhone.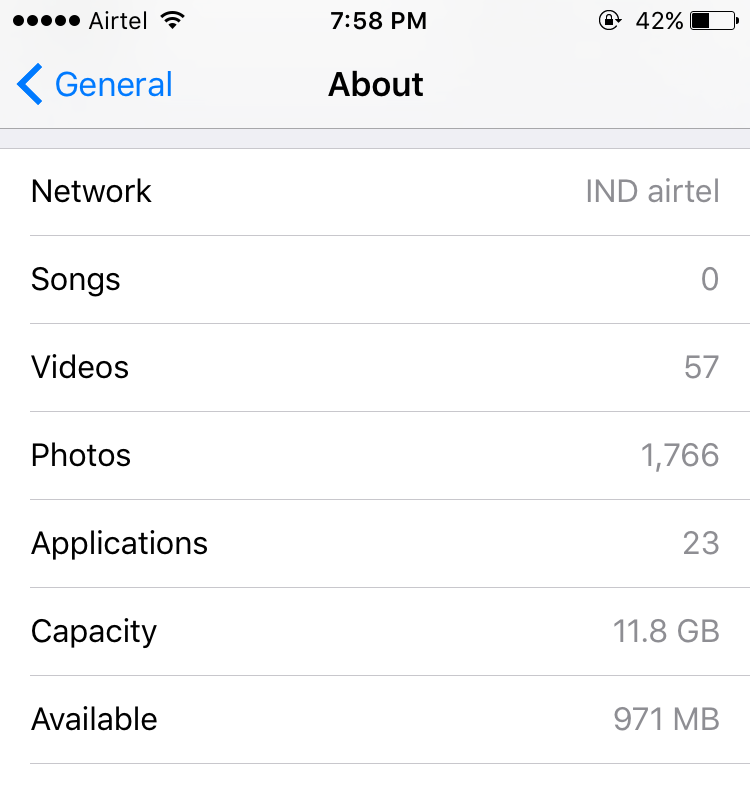 2. Now launch the iTunes Store application on your phone.

3. After launching the app, search a movie with its space more than the space left on your iPhone. You can pick movies like Interstellar which requires 5.84GB space.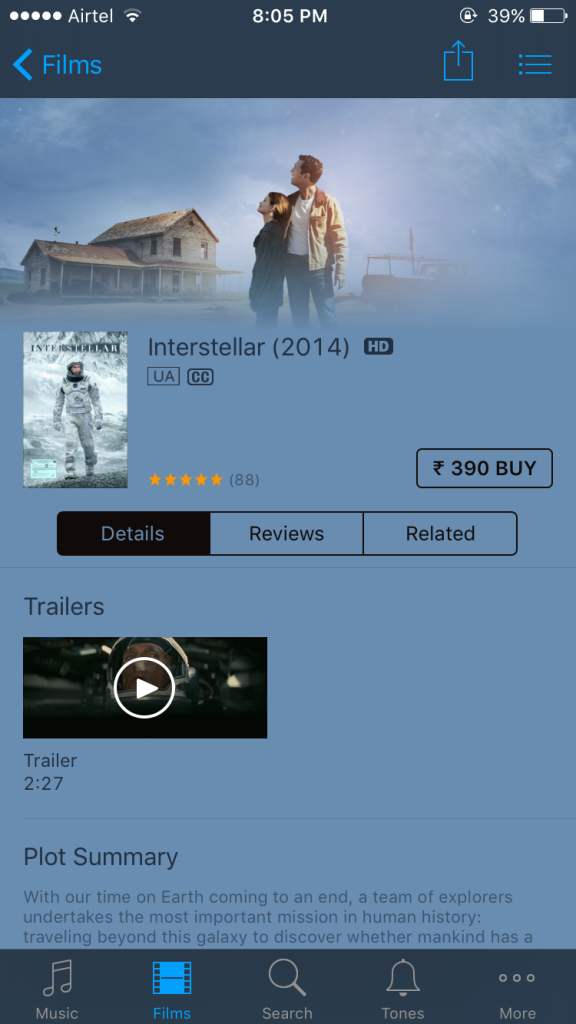 4. Now click on 'Buy' or 'Rent' (if available) option. [Don't worry while tapping on Buy or Rent options as the download will not start unless you have enough space on your iPhone].
5. If your iPhone doesn't have enough storage space, then an error box will appear, saying that it cannot download the movie due to lack of storage space.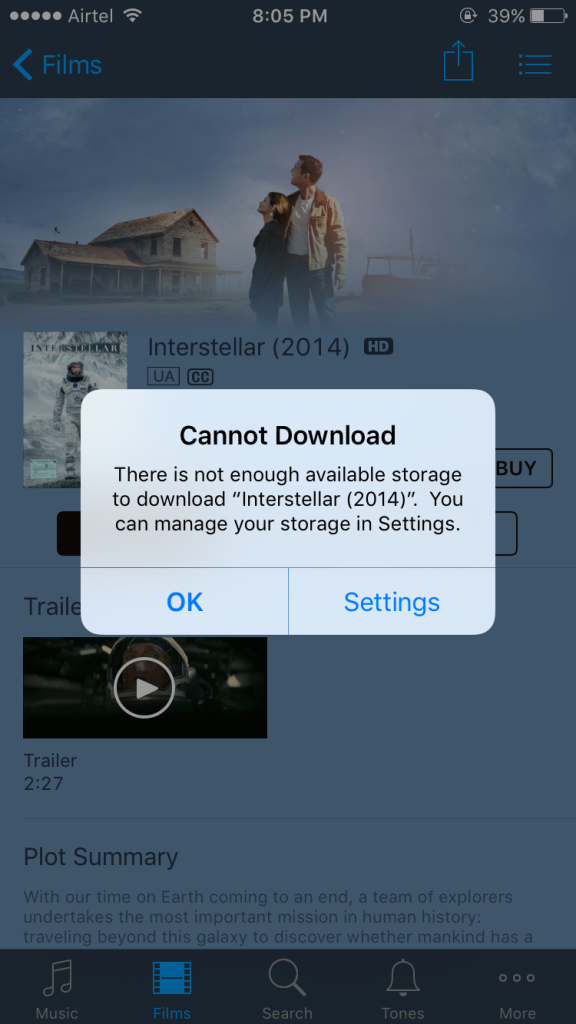 6. Now tap on 'OK' and go back to check available storage space using 'Step 1'. You will be surprised to see that the storage space on your device has increased significantly.
This hack surfaced on Reddit iPhone forum a few days back. We have tested this trick on our iPhone and it increased the available storage space from 971MB to 2.4GB.

Wondering how a simple hack can create so much storage space on your iPhone? It is believed that it clears cache files from the phone. You will see your phone cleaning applications in the background. The download forces the phone to clean the phone by clearing caches.

Video: How To Increase Storage On Your iPhone [iOS Hack]
Did you try this hack to increase storage on your iPhone? Did you find this post useful? Share your views with us in the comments section below!
Also Read: 8 Best Tips & Tricks For iPhone Users
Source: Reddit
More related stories below: