Are you going for an international vacation soon or just wish to stay in touch with friends or family staying abroad? We are sure that you would have budgeted enough for calling international. In fact, now you don't have to. So many of us are actually hooked on to instant messaging apps but we tend to forget that they offer one of the best prices for international calling. So this time instead of sending IMs, you can actually call everybody at abysmally low rates and talk endlessly. Here are our top picks.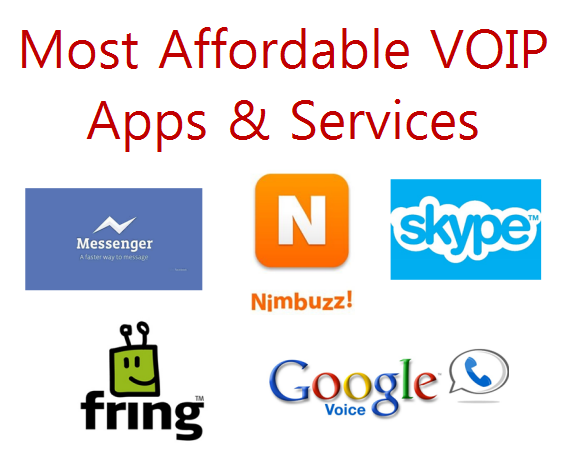 Skype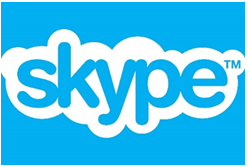 When we mention international call, we cannot afford to miss this one. Infact, Skype has been one of the oldest players in the market making international calling popular through VoIP. You can buy Skype credit and directly call your contacts on their phone numbers, but if you have friends on Skype, then you can experience the video calling service for free.
Nimbuzz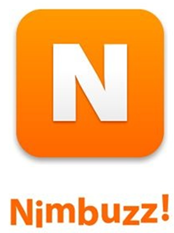 Along with Skype, Nimbuzz is also one of the mature players in the market for international calling at nominal rates. Its NimbuzzOut feature gives users fantastic calling rates and offers seamless pay-as-you-go service enabling users to make low-cost international and long distance domestic calls by purchasing credits. Buying NimbuzzOut credits is almost like performing operator top-ups. Users can save upto 95% of their mobile bills while making calls from it. On top of that, the international calling rates for Nimbuzz to Nimbuzz users is free.
Facebook Messenger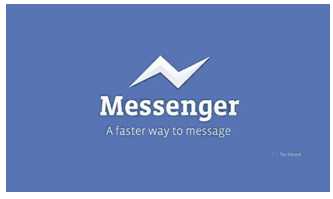 Have you ever tried voice calling through Facebook Messenger? We bet not. Apart from the fact that it offers some amazing features, it also has a voice calling facility. The free calling feature was introduced in March and users need to have their phone number registered with the Facebook service and same is expected with the contacts. Calls are free over Wi-fi, otherwise standard charges apply.
Google Voice
 
Google voice (via Google Talk) is another excellent voice chatting service. It is easy to access through your web browser, and you simply dial the number you wish to call. Google Voice also offers other services—such as voicemail, free text messaging, call history, conference calling, call screening, blocking of unwanted calls, and voice transcription to text of voicemail messages.
Fring
Fring is similar to Skype in terms of functionality, but is only available for iOS, Android and Symbian devices. It is a cross-platform app that allows you to call other Fring users and outbound telephone service via FringOut. It also allows you to interconnect with many other phone services for cheap calling rates, or to use it as an office extension.
More related stories below: