Television manufacturer Vu Technologies has launched its new range of Vu TV's in India. Vu has tied up with online retailer Flipkart to make the devices available to the customers at much affordable price. The TV's up to 55 inches size in this new range will be available exclusively through Flipkart.com while TV's larger than this size will be sold directly by Vu or through offline retail stores. The new range will comprise of 15 TV's in 3 new TV product categories namely, Personal TV, Affordable Luxury and Hi-Fi 4K Ultra HD. Read on to find more information about specifications, price and availability details of new range of Vu TV's.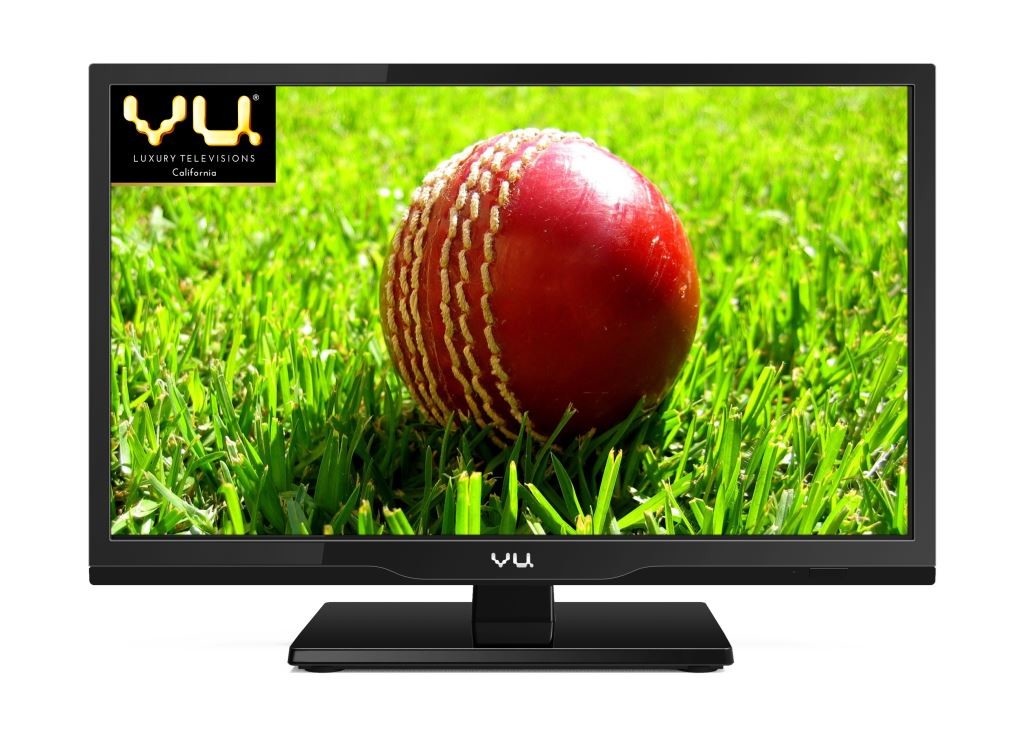 "Years ago, Vu entered the television market with a limited range of products available in stores.  Today, Vu is launching a vast range of television sizes and configurations to compete with the likes of Sony, Samsung, and LG – and these new televisions are available to the public for purchase online," said Devita Saraf, CEO and Design Head, Vu Televisions.
Out of the three categories introduced, Personal TV Category includes the TV's with sizes ranging between 19 inches and 42 inches. These televisions are aimed towards the customers who require small TV's in their bedroom, kitchen, offices or any other personal use. The products in this category will also feature connectivity support which will enable users to see the content of their phones and laptops on to the TV screen.
The second category namely, Affordable Luxury comprises of televisions with size ranging from 46 inches to 65 inches which are aimed towards family viewing in large rooms.
The Hi-Fi 4K Ultra HD category includes televisions with sizes starting from 42 inches and go up to 85 inches at affordable prices. This category also includes the 65 inch curved television.
"The VU TV series has been very well received by our customers since its launch last year. We are happy to announce this exclusive partnership today and are positive that this will help us offer new-age and advanced electronic products at affordable prices to our customers. Overall, with more and more Indians opening up to shopping online for big ticket items, we are confident that the VU range of HD and UHD televisions will be an instant hit," said Amitesh Jha – VP Retail, Flipkart.
Price and Availability
The products in the new range of Vu TV's with sizes up to 55 inches will be available exclusively via Flipkart while televisions larger than this will be sold by Vu or through offline retail stores starting March 2015 with price starting at Rs. 9,000 and will go up to Rs.9,00,000.
More related stories below: