There are huge number of smartphone manufacturers flooding the Indian market and the competition among these smartphone makers is increasing day by day. Each manufacturer is coming up with superior features than the other to lure the users. Indian buyers look for models with stylish design, latest features and value for money. Owing to this Japanese electronics corporation Panasonic has added one more phone to its smartphone portfolio with the launch of Eluga S as the third phone is Eluga series.
Eluga S features a 5 inch (12.7 cm) display. Powered  by Octa Core, this phone runs on Android KitKat 4.4 processor. It sports an 8 mega-pixel camera on the rear with LED flash and 5 mega-pixel camera on the front which enables the users to take amazing selfies. It has 8 GB of internal storage (expandable to upto 32GB) and 1GB RAM. With 7.9mm thickness, it enables the handling of the phone easier. The users can single handedly type or click pictures.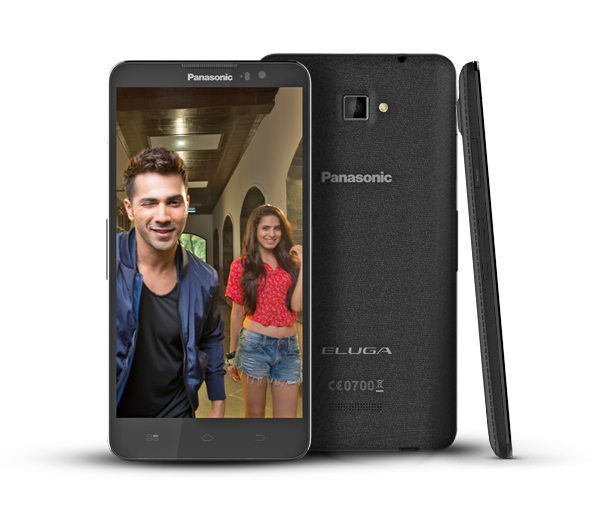 Picture on this phone can be clicked by tapping anywhere on the screen. Not only this, but this phone also comes with a Blink play feature which captures your picture with the blink of the eyes. So the selfie lovers will not have to spend time on synchronizing the pose and their hand on click button. They can easily tap anywhere on the screen or blink eyes to get the picture clicked.
Specifications of Panasonic Eluga S
Display: 5 Inch (12.7cm) IPS
Processor: True Octa Core 1.4 GHz
Operating System: Android KitKat 4.4
Camera: 8 mega-pixel 1080p rear camera, 5 mega-pixel front camera
Battery: 2100mAh Lithium-ion
Memory and Storage: 1 GB RAM & 8 GB Internal Memory
Size: 149.7 x 77 x 7.9 mm Unibody
Camera Features: Blink Play, Gesture Capture, Voice Capture
"We are sure that Panasonic's Eluga smartphone range has certainly raised the bar of standard to a great level and has the potential to succeed in the Indian market. This is the third phone is the Eluga series which defines our willingness to embrace new technology in a market like India. As we launch new devices, we will continue to innovate for our customers," commenting on the occasion, said Manish Sharma, managing director, Panasonic India.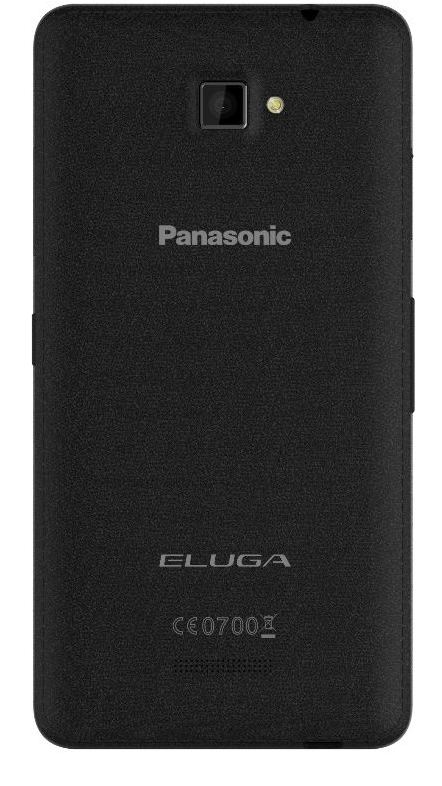 Eluga S will compete with other selfie phones like Lava Iris X5 and Alcatel Onetouch Flash. Falling in the similar price range, these two phones come up as the major competitors to Eluga S. Alcatel Onetouch Flash is powered by octa-core 1.4 GHz, running on Android 4.4.2 KitKat while Lava Iris X5 is powered by Quad-core 1.2 GHz and runs on same operating system- Android 4.4.2 KitKat. Both the rival smartphones feature a 5 mega-pixel front facing camera for capturing beautiful selfies.
Price and Availability
This phone is available at Rs. 10,470 through snapdeal. It will come with premium leather covered back side and a flipcover free, inside the box. With fierce competition in the smartphone market, lets see whether this selfie smartphone will be able to tempt the Indian smartphone buyers in the market.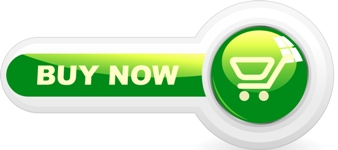 More related stories below: