Gaming on the smartphones and tablets has been gaining popularity with each passing day and the gaming companies realise that pretty well. Electronic Arts( EA ) games has just launched the latest iteration of their popular game, Real Racing and the Real Racing 3 will carry on from where the version 2 left. The game will launch on iOS and Android and is available for a free download. A game from such a giant and that too for free will surely make a lot of waves.
EA bought the game from Firemint in 2011. It is a freemium game which means there are in-app purchases involved and this is the model which is attracting a lot of money for the developers. The graphics are quite close to real and the game will feature car damage, functional rear view mirrors and will be powered by Mint 3 engine. The size of the download is 716 MB and you need 2 GB of free storage space on your device.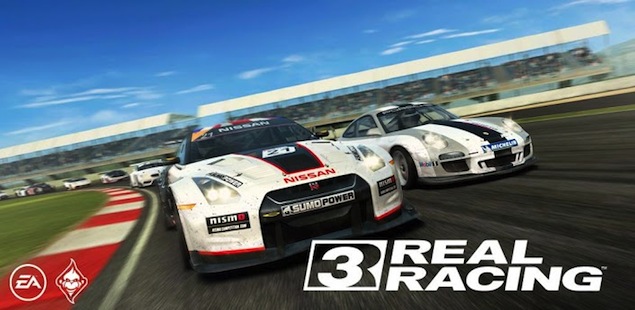 And now let's talk about what you would be driving in the game. There are over 45 cars available to choose from the car marquees like Porsche, Lamborghini, Dodge, Bugatti, and Audi. You will be driving these cars on some tracks which EA has got licensed some tracks as well for the game. Mazda Raceway Laguna Seca, Circuit de Spa-Francorchamps, and Silverstone, Hockenheimring and some other tracks are available for racing on the 22 car grid.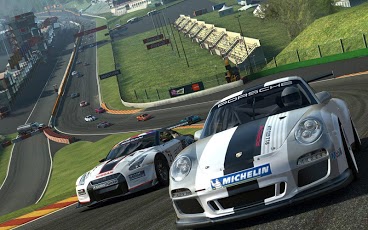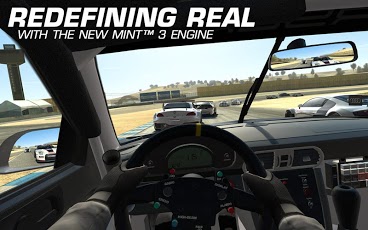 The game brings Time Shifted Multiplayer (TSM) technology to your Android and iOS devices which give you the option of multiplayeer gaming and can race in over 900 events like drag, endurance and cup races. The previous version of the game was a paid one but this one is available for free. The game is available for download now and the user reviews are strongly in support of the gme. So now you know which game you want on your device next.
 Download from Google Play Store
More related stories below: