Samsung and Micromax have been struggling to reach to the first position in Indian smartphone market for long now, but it seems there is no clear winner yet. While one recent report from Canalys stated that Micromax has overtook Samsung in Q4 2014 in India, the other report from Counterpoint Research stands contrary to it stating that Samsung holds the first position in Indian smartphone market, following Samsung. Let's have a look on the contrasting data of Samsung vs Micromax to find out who is the real winner in this number game!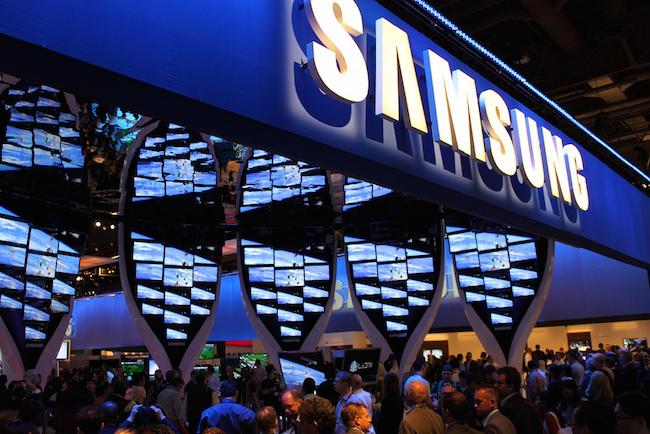 Canalys, a research firm on February 3rd, 2015 stated in its report that Micromax accounted for 22 percent of smartphone sales in India in Q4 (October-December) 2014 which is clearly more as compared to Samsung's 20 percent.
Canalys further added that 21.6 million smartphones were sold in India in total in Q4 2014 which is 90 percent spurt than a year earlier.
Countepoint published in its report that Micromax had maintained second position, following Samsung. The shipments of smartphone were close to 22 Million during October-December 2014, crossing 80 million units in 2014. Micromax shipment of smartphones grew 75% Y-o-Y but declined sequentially. Samsung has maintained first position in the overall mobile phone and smartphone market during the fourth quarter with a market share of 16.1% and 27.4% respectively.
India is the third largest smartphone market in the world and shipped almost twice as many smartphones shipped in Japan in 2014, said Counterpoint
According to Counterpoint, Intex sold 1.7 million of Smartphones in the October-December 2014 in India. Intex for the first time, entered the top 5 smartphone vendor rankings in Q4 2014 and captured 6.5 percent of the market share during the quarter.
Counterpoint further added that the smartphone brands competing for the third-fifth position in India, are Intex, Lava, Lenovo, Karbonn, Xiaomi, Sony and others.
Recent reports from Samsung cited that according to GfK research firm, the volume market share of Samsung in Q4 2014 was 34.3 percent while the value market share was 35.8 percent.
"In the entire year 2014, we continued to lead the market with innovative and exciting offerings. Our volume market share in the smartphone market in the year was 35.7%, which is more than double than that of the next player, while our value share was 40.2%, which is more than four times the next player. The GfK data is based on actual retail sales in 50,000-plus population cities," said, Asim Warsi, Vice President, Marketing, Mobile business, Samsung India Electronics Pvt. Ltd.
Looking at the numbers revealed by different research firms, Samsung seems to be ahead of Micromax with two research firms namely, Counterpoint and GfK in its favor. While the data revealed by the research firms makes us believe that struggle for Micromax to reach to the first position in Indian smartphone market will continue for more some time.
Also Read: Spice Mobility Launches Android One In International Markets
More related stories below: