Micromax, an Indian mobile brand is making waves across India and has also tested waters overseas in some of the international markets. Founded in 1991, Micromax was a computer hardware distributor initially and entered the mobile phone business in 2008. Since its inception as a mobile phone brand it has been on a gradual growth path and Canvas series of products have accelerated the growth and improved the brand image drastically especially after the Canvas 2 A110. The first mobile phone from Micromax was X1 which had super long battery standby of up to 30 days which then followed many more phones and they never looked back. They launched many smartphones in budget segment followed by Tablets in Funbook series which were marketed heavily with the educational angle of the affordable tablets. In this article, we talk about the popular Canvas series and how it changed the image of Micromax and in fact the Indian smartphone industry by starting a war for affordable smartphones in India.

Canvas Series
The canvas series has more than 9 phones which are on sale and few which have been discontinued like the A100 which was the first Canvas series product. Below is a brief about these phones. These phones are priced in a band of around Rs. 6900 to Rs. 18000 with a variety of offerings.
Canvas Series Phone Video Review
Canvas 4 – A210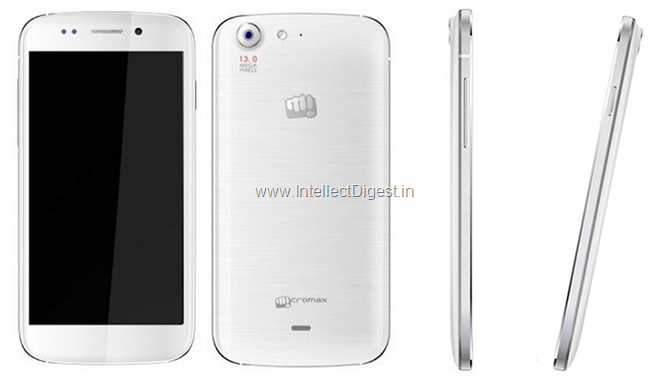 The Canvas series phone in India announced by Micromax is the Canvas 4 A210 which has been launched with many unique features in the price segment like metallic shell construction, gesture features and HD display which is gradually becoming common in most mobile phones priced north of Rs. 12,000 by most Indian brand. The Canvas 4 has been priced around Rs. 17,999 price band and offers some of the features which are found in flagship phones like the S4. Although it was a slight disappointment for some in terms of specifications as it was much hyped before the launch, nevertheless, at this price point, it is expected to create good volumes as the overall package is still lucrative. Check out Micromax Canvas 4 Review here.
Canvas Doodle – A111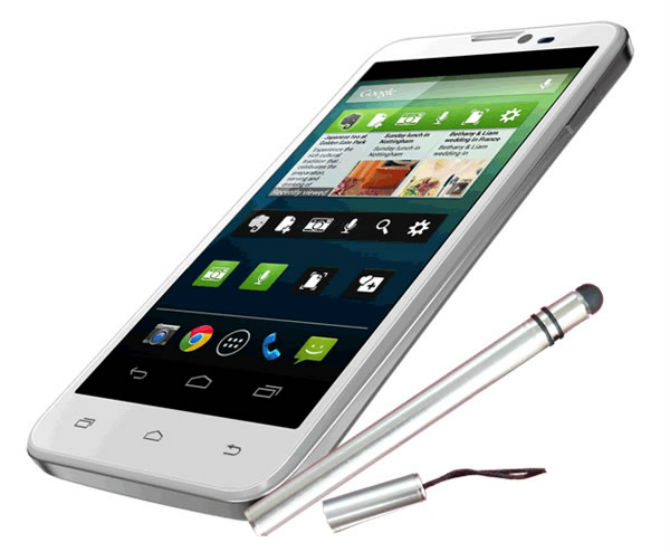 The Canvas Doodle is a large screen phablet which comes bundled with a stylus and flip cover. It also packs some apps for note taking and scribble on the phone which makes it a well versed business friendly phone. Check out Micromax Canvas Doodle Review here.
Canvas HD – A116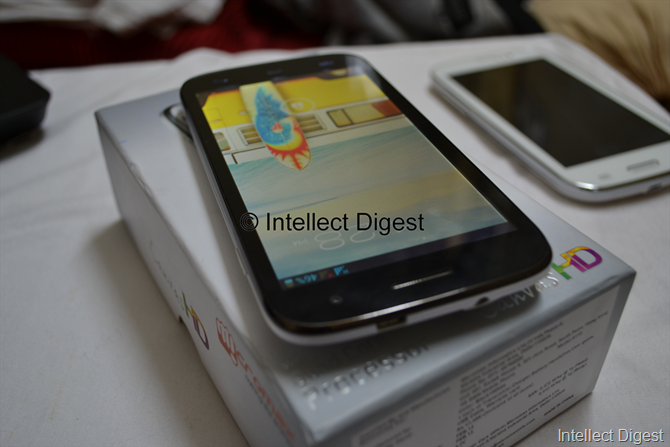 Canvas HD A116 made a lot of waves when it was announced as it was the first Canvas product from Micromax with an HD display and Quad Core CPU. The performance of the Canvas HD is impressive but the display colours are a little washed out which somehow makes the experience less than perfect. Check out Micromax Canvas HD review here.
Canvas Music – A88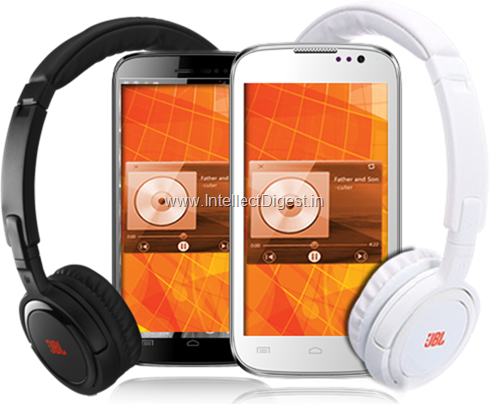 Canvas Music is another affordable phone which has been primarily targeted towards music buffs and audiophiles. Micromax has bundled good quality JBL headsets as standard accessory with this phone which makes the music experience really fun. We have tested the same and it does reproduce great sound. Although the phone is not very powerful when it comes to performance, but as a music phone, it does the job very well. Read Micromax Canvas Music review here.
Canvas Viva – A72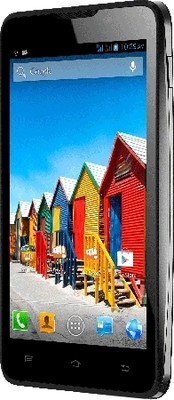 Most affordable Canvas series phone with a price of under Rs. 7000 makes is the entry level Canvas phone. With not-so-great performance, the Canvas Viva is meant for price conscious customers who want an entry level smartphone but don't have a big budget for the same. With large battery of 2000 mAh and 1GHz single core CPU the Canvas Viva runs Android 2.3 Gingerbread which is fast becoming a thing of the past. Read Micromax Viva review here.
Canvas 2 plus A110Q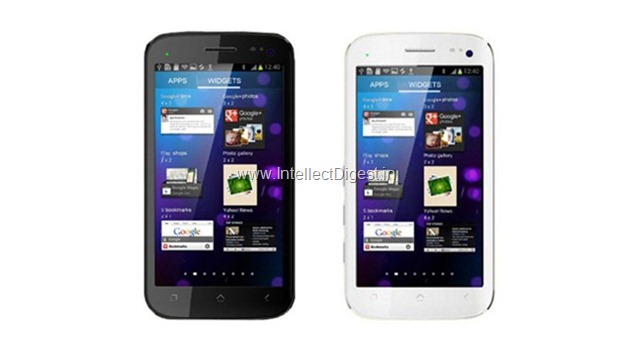 Canvas 2 Plus was an add-on product to cash on the success of Canvas 2 A110. The A110 has so far been one of the most sought after Canvas series phone with its large display and affordable price coupled with a large battery. The Canvas 2 Plus takes it even further with a Quad core CPU compared to dual core on Canvas 2, more RAM, latest Android Jelly bean 4.2 and better performance, the Canvas 2 Plus makes for a high value for money phone in its price segment. Also read- A110Q Canvas 2 Plus vs A111 Canvas Doodle vs A116 Canvas HD: Quad-Core Micromax Phablets Face Off
Canvas 2 A110

It would not be wrong to call it the star of Canvas series which really brought the fame to Micromax Canvas series. With the Canvas A100 or Canvas 1 not being too successful, Canvas 2 became one of the best value offerings. At that time, a phone with 5 inch display and dual core CPU, Android ICS 4.0 and large battery was a combination which no competitors were offering readily. The competition caught up gradually after the success of Canvas 2, but until then, Micromax sold a huge number of them and created its place. Check out Micromax Canvas 2 review here.
Canvas Lite A92
Canvas Lite is a phone pitched below Canvas 2 and above Viva and Music models of Canvas series. With a dual core 1GHz CPU, Android Jelly bean 4.1 and 5 inch display, it makes for a good buy under Rs. 8000.
Canvas Doodle 2 A240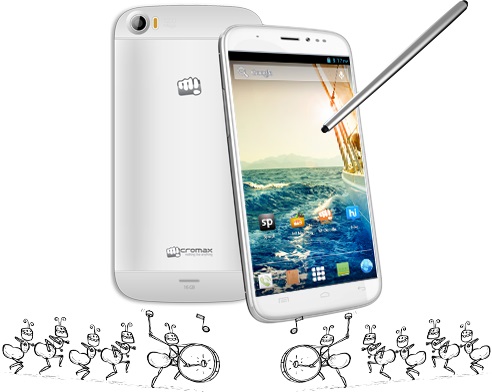 The newest addition in the series is the Canvas Doodle 2 aka A240 which is an Aluminium construction large HD screen phone with Dual SIM, quad core CPU and 16 GB Internal memory. Read more on Canvas Doodle 2 here.
How Canvas Affected Micromax and Indian Mobile Phone Industry
With Canvas series, which is clearly high value for money and feature loaded in their respective price segments. The strategy of Micromax to capture the segment by offering new features and good specifications has worked well especially with Indian youth. The target customers of Canvas series include more youth which is clearly indicated in the commercials as well as the features offered on this series. With most part of Indian population being youth and telecom and mobile Internet becoming more affordable, the odds are very much in favour of this strategy.
Canvas series has inspired many Indian and international mobile makers to enter the competitive price segment in smartphone space and offer better products in lesser go-to-market time. We have seen many brands coming up with similarly loaded and priced products as the Canvas series to take a share of this pie which is huge in terms of volumes. The inclination of phone buyers towards smartphones is rapidly growing and is also working in favour of consumers as the competition is proving to be beneficial for then end customer. We hope to see more innovations and new products to keep changing the paradigm of communications with times to come.
More related stories below: