Acer has launched its new device Acer Aspire E5-571 notebook in India. This device is the upgraded version of previous Aspire E5-571 model and is the first notebook in India to be powered by fifth-generation Intel Core processor. It further comes with rich configuration and shares some similar specifications as that possessed by its fourth generation predecessor. Read on to find more information on specifications, features, price and availability of the Aspire E5-571 notebook.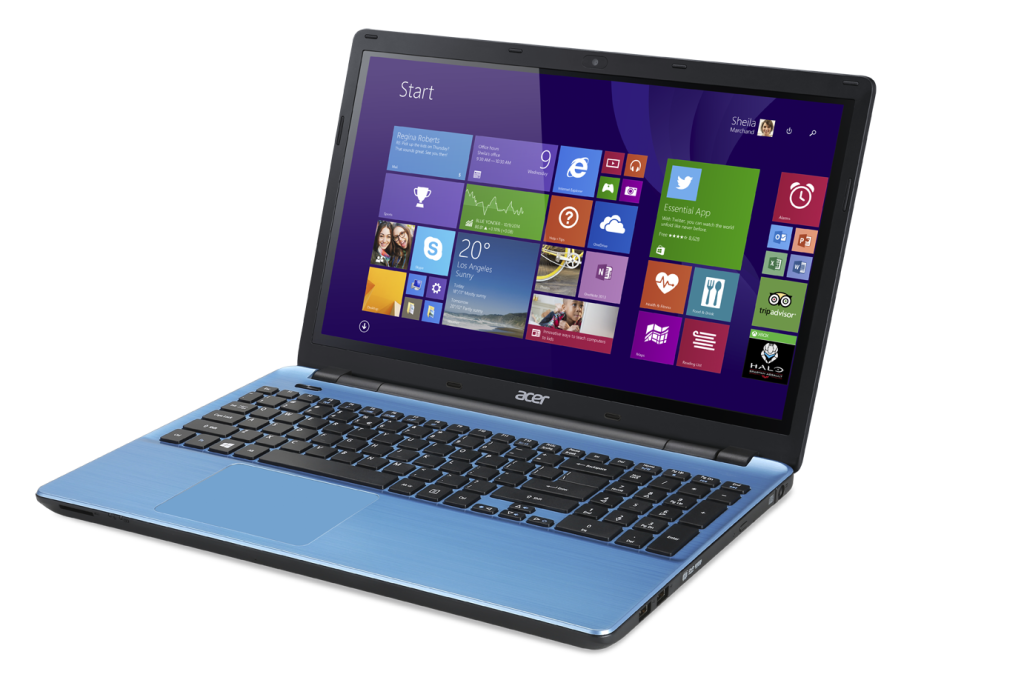 The Acer Aspire E5-571 notebook is powered by fifth-generation Intel Core processor with 14nm process, which is also the highlight of this device. The processor further employs two cores to four threads which employ Hyper-Threading Technology. It also features Turbo-boost 2.0 to enhance the performance of the laptop. The device runs on Windows 8.1 operating system and features a 15.6-inch HD display. It houses up to 12 GB of RAM, Nvidia GeForce 800M graphics, 1 TB of internal storage and the battery can survive up to 7 hours. Aspire E5-571 will be available in several color options namely, Titanium Silver, Midnight Black, Tiger's Eye Brown, Sapphire Blue and Garnet Red. Rest of the specifications will be revealed when the device will actually go on sale in India.
Features and Specifications of Acer Aspire E5-571 Notebook
Processor: Fifth-generation Intel Core
Operating System: Windows 8.1
Display: 15.6-inch HD
RAM: up to 12 GB
ROM: 1 TB
Battery: Can survive up to 7 hours
S Rajendran, Chief Marketing Officer, Acer India said, "Acer continues leading the industry in computing innovation by enhancing the user experience. Consumers will now be delighted working on the E5-571 which now comes with the latest fifth generation Intel Core i7 processor. Intel's 14nm process delivers premium performance, stunning visuals, and battery life which take the device's performance to the next level of computing."
Acer has also launched its Acer Aspire R13 laptop India in January 2015 in India, priced at Rs. 83,999. The Aspire R13 runs on Windows 8.1 operating system and comes with fourth generation Intel Core i5 processor paired with up to 8 GB of RAM. Other specifications of this laptop include 13.3 inch IPS touch display, 512 GB of internal storage and up to 8 hours of battery backup.
Price and Availability
The Acer Aspire E5-571 notebook is priced at Rs. 44,999 and is expected to go on sale in a couple of days in India.
Also Read: Acer Chromebook 15 Launched At CES 2015
More related stories below: