Intellect Digest India is a online technology magazine which brings you updates on technology, gadgets, smart phones, tablets, computing, mobile computing, communication to keep you abreast with latest happenings from the world of technology.
Intellect Digest India Team
Rohit Khurana – Founder & Editor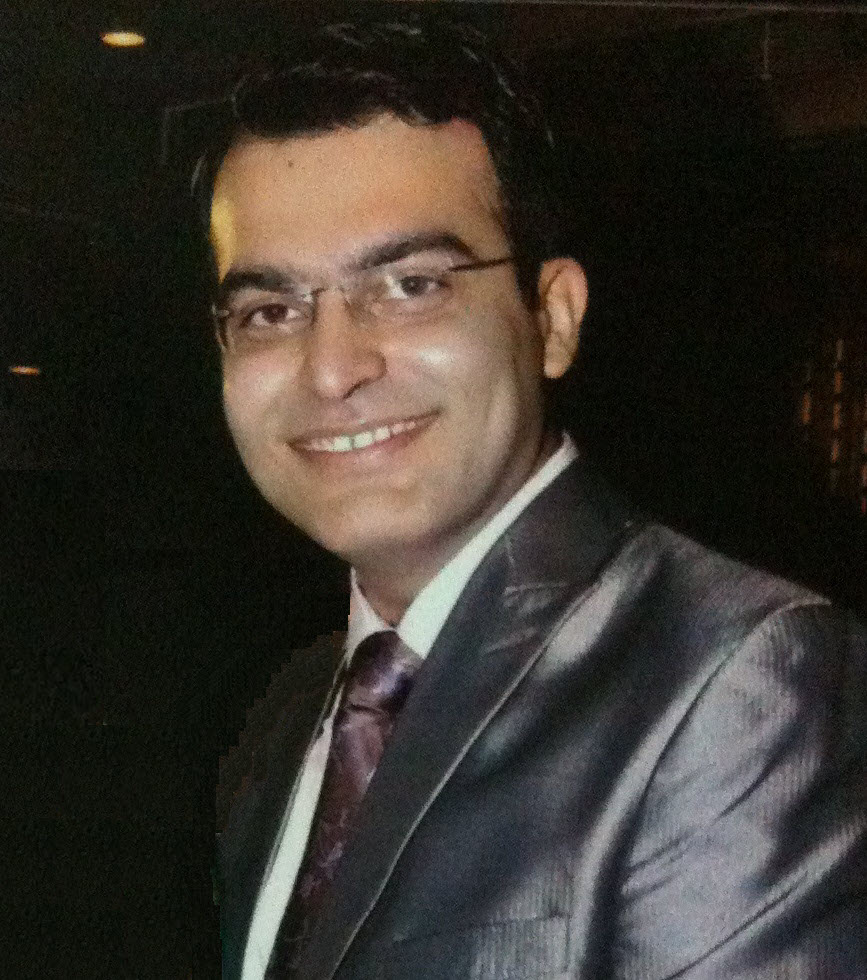 Rohit Khurana is an experienced technology author and professional blogger with years of experience in technology blogging and authoring. He has been authoring popular computer troubleshooting blog – Trouble Fixers since 2007. He actively contributes to other popular publications as a technology expert in the field of computing and devices. He is also the founder of Car Blog India, which is a popular automobile blog from India.
Rohit has an experience in the field of telecom software industry of about 4 years, prior to which he has done his Bachelors Degree in Mechanical Engineering from prestigious Delhi College of Engineering. He has deep interest in technology, gadgets, mobile computing and communication technologies.
You can connect with Rohit Khurana on Google+ or Twitter / Facebook. Rohit has an online profile page here.
Nitesh Rathore – Author & Correspondent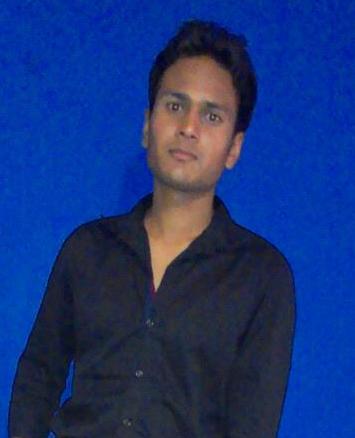 Nitesh is an Engineering student and Technology writer and writes on technology and gadget updates. You can get in touch with Nitesh on Facebook and Google Plus.
Harsh Gupta – Author and Correspondent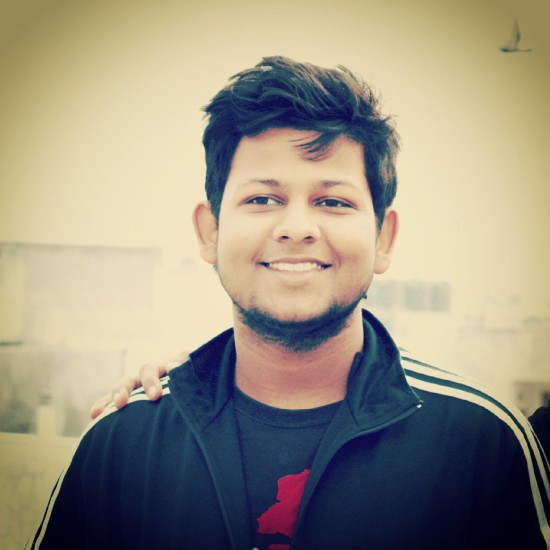 Harsh is an engineering student and is passionate about technology and gadgets. He has deep insights into technology and he contributes gadget review and analysis on Intellect Digest.
Author- Neetu Sehgal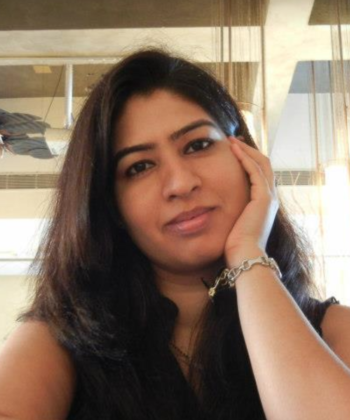 Neetu is a post graduate in Business Administration and a seasoned author. She is highly skilled in her news writing skills. You can contact her at [email protected]
Office Address:
Intellect Digest
City Center Mall
Dwarka
Sector 12
Delhi 110075
India, Asia
Contact: [email protected]