Google has added many new features to the Chrom web browser. It has even brought back some new features. Read more to find out about How To Send Chrome Links From Desktop To Your Own Phone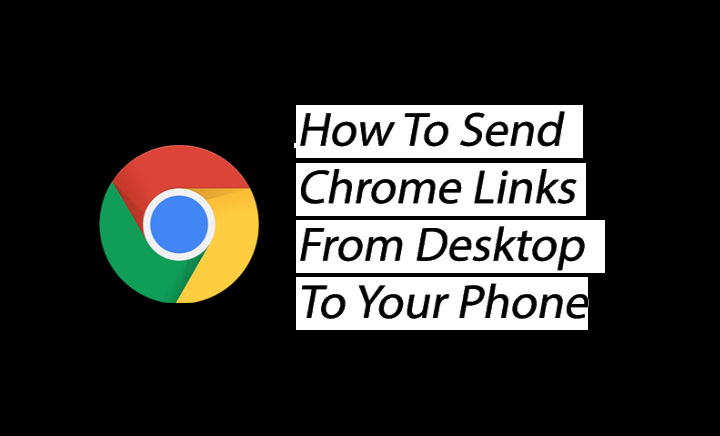 Google Chrome is said to be even faster and more secure. Now, the search engine giant has added features that allow you to create multiple Chrome profiles and reopen accidentally closed tabs.
Additionally, the company once again allows you to share links easily with others or yourself. Now, you can share links from your desktop web browser to your smartphone or others.
Google Chrome has added a new share menu that will allow users to share a link, create a QR code, or send the link directly to their own smartphones. Here's how:
You May Also Like: How To Bulk Delete Posts On Instagram In Easy Steps
How To Send Chrome Links From Desktop To Your Own Phone
In the Google Chrome web browser, go to the tab you want to share.
Then, click the share icon in your address bar.
Now, select from a variety of options to share the link with others or yourself for later.
Next, choose from one of the options.
That's it!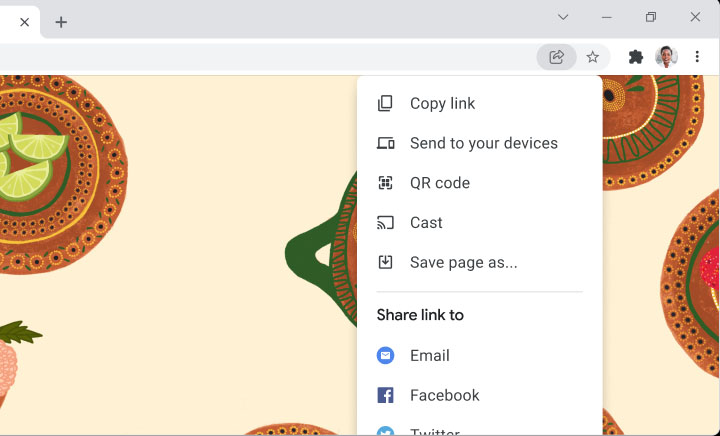 You May Also Like: How To Schedule Instagram Live In Easy Steps
Conclusion
Google Chrome was first released in 2008 for Microsoft Windows. The cross-platform web browser was built with free software components from Apple WebKit and Mozilla Firefox.
Recently, the search engine giant added a tab groups feature to help you organize your tabs. You can simply right-click to group your tabs together and label them with a custom name and color.
The grouped tabs can be moved and reordered on the tab strip. Google has been testing this feature for several months now.
You May Also Like: How To Restore Recently Deleted Photos, Videos On Instagram
We hope the above-mentioned article was helpful. Let us know in the comments section below,
More related stories below: