Do you previously used Google translation on your desktop computer or laptop to type in Hindi. And you love to see this feature of Google on your Android device too. So this app is for you because Google introduces Google Hindi Input app on Play Store for Android devices. This app allows you to type in Hindi easily and correctly. But with only one condition if your phone supports Hindi too then this app is useful for you otherwise it will not work. So please check it first. There are many others Hindi keyboards already available on Play Store but this one is surely made for your device.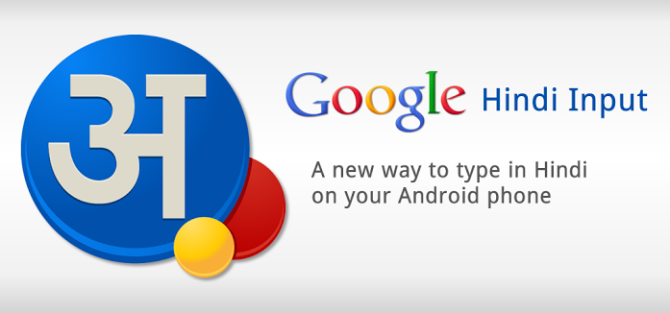 To enable Google Hindi input keyboard simply press "a->अ" button on your phone keyboard.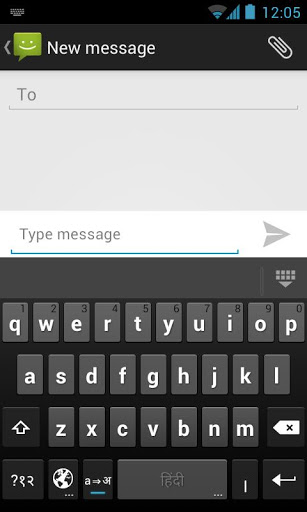 To type in directly in Hindi simply toggle the globe button that's near the "a->अ" button on keyboard.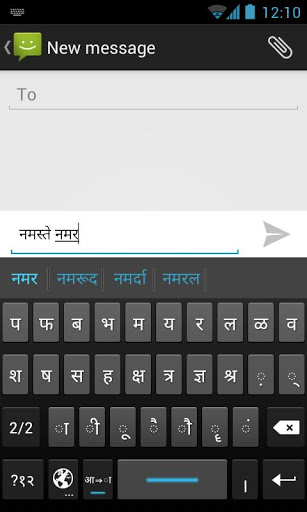 In transliteration mode you can type in Hindi from English. Suppose when you type Namaste it appears नमस्ते.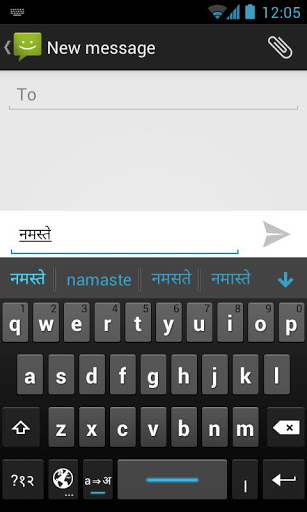 This app require Android 2.2 Froyo or higher version of Android on you phone. This keyboard app is very helpful to those who wants to send messages, emails and update status in Hindi from their Android devices. The Indians are present all over the world and the country's population is number 2 all over the world. So how could Google not take care of these people.
The Hindi input application will let you type the text on the Hindi keyboard in Devanagari script. Everybody out there (almost) can converse in Hindi and it will take the conversations in Hindi to an altogether new level. It will offer you English-Hindi transliteration which we believe will be the feature you'll ending up using the most. You can type a word in English and the application will convert it into Hindi.
A point we would like to tell you before signing off is that every Android device out there does not support One Devanagari Unicode fonts. But nevertheless, the application is quite capable and smartphone makers will surely try to integrate the Hindi unicode fonts in their devices as India is one of the most important smartphone markets.
First install Google Hindi Input app from here. If you like this post please share it and like our Facebook.
More related stories below: