First generation Moto X steered away from the market trends and built a device that felt amazing in hands and provided much needed accessiblity features without having any powerful specifications. This year however, Motorola brought all those great features from the previous iteration along with very powerful internals making it the best Motorola flagship so far. The display has been stretched out to 5.2 inches with a Full HD resolution, along with the Snapdragon 801 based processor and 2 GB RAM. Read on for the complete review of the 2014 Motorola Moto X.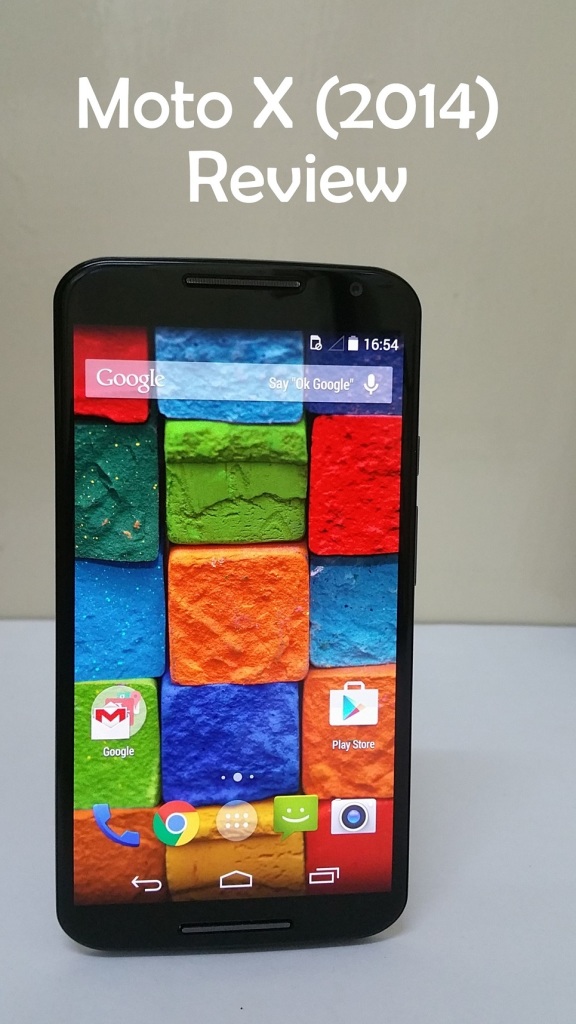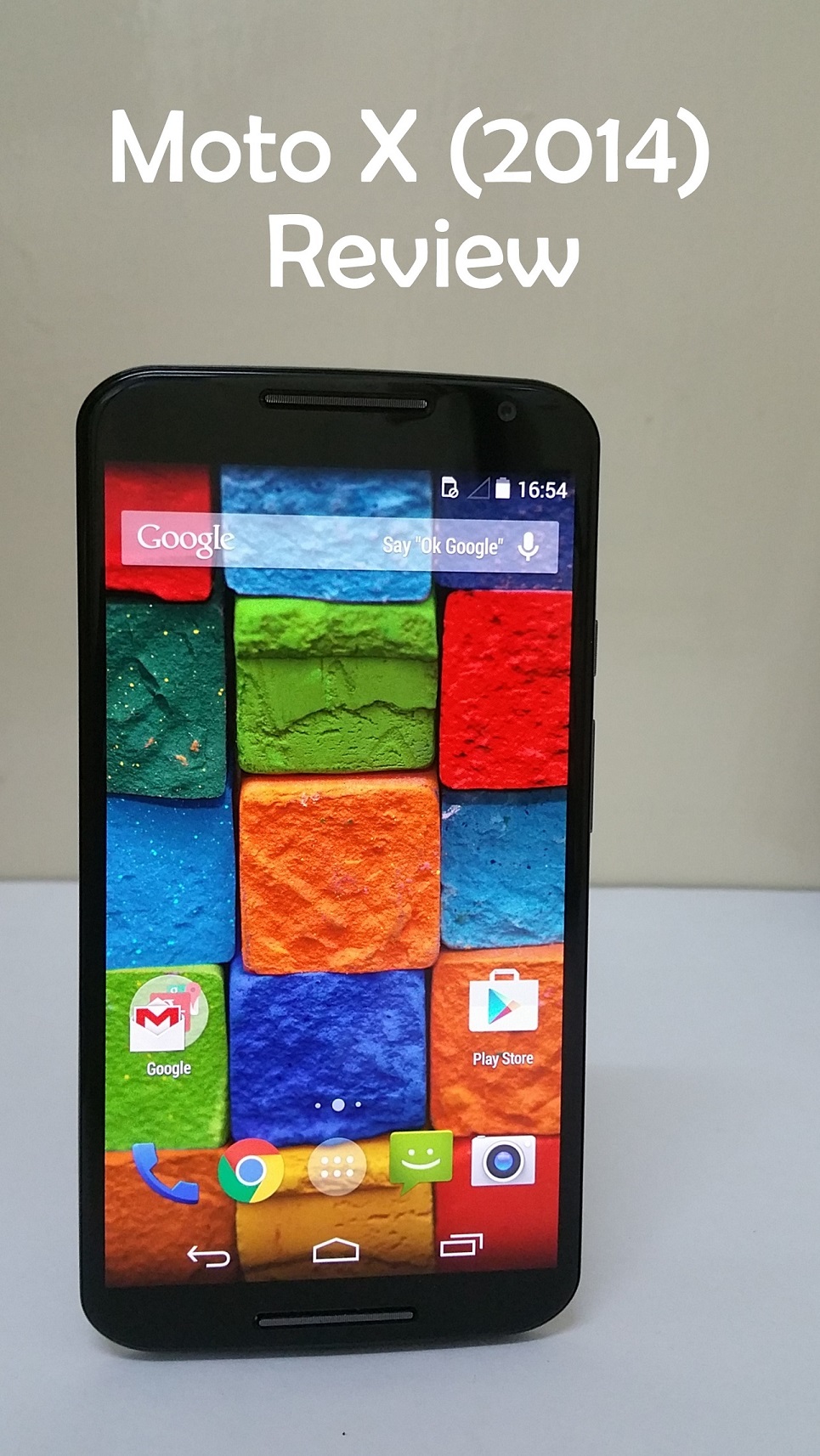 Specifications and Features
Quad-band GSM,HSDPA,LTE connectivity
5.2″ AMOLED display, 1080p Resolution, (424 ppi) & Corning Gorilla Glass 3
Android 4.4.4 KitKat (Stock)
2.5 GHz Krait 400 processor based on Snapdragon 801 chipset
Adreno 330 GPU
2 GB of RAM
13 MP Primary camera with dual-LED ring flash, 4K video recording
2 MP front camera with 1080p video recording
16/32GB of built-in storage with NO Expansion
2,300mAh non-removable battery
Gesture controls via built-in IR sensors
Voice control and active notifications
Optional leather or wood back covers
Software & UI
The Moto X comes with stock Android 4.4 KitKat out of the box with Lollipop update just around the corner. The software front of the Moto X is a treat to use. It comes with zero bloatware and the device is in fact very fast and smooth. The performance of the device is really unparalleled in this regard. Everything is fast, responsive and lag free (Even better than the Nexus 5). Google Now Launcher comes as the default launcher.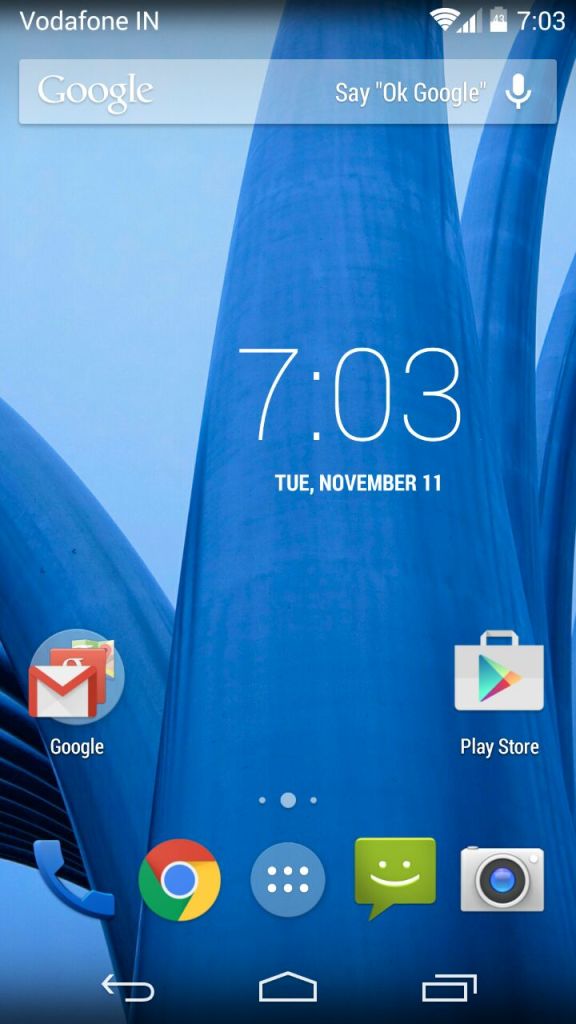 The software suite is complemented by software services by Motorola which are amalgamated into a single app. These features include Moto Voice, Moto Assist, Moto Display and Moto Migrate. Moto Voice is now revamped and can be trained to response to any phrase (earlier it was locked to "Okay Moto X"). Moto Assist helps you to silence the calls and notifications according to your meetings and sleep schedule. Moto Display helps you get a quick glance at the notifications without unlocking the device which is a great feature. Moto Migrate, as the name suggests helps you to migrate from your previous smartphone to your brand new Moto X. All these services are actually usable and don't feel like unnecessary software junk clogging the system resources down. (TouchWiz can certainly take hints from Motorola in this regard).
Software department is well taken care of in Moto X and we're certainly looking for the Lollipop update to roll out soon.
Hardware
From the hardware point of view, The 2nd generation Moto X comes head to head with the flagships like HTC One M8, Nexus 5 and Samsung Galaxy series devices. This shift from Motorola will address the major gripe of the consumers with the previous Moto X last year, which proved to an expensive purchase for a mid range device. However, Motorola's sole focus on ergonomics makes a great comeback here. The presence of metal frame renders the device a premium feel.
Display is now a full HD 1080p panel with excellent viewing angles and brightness. There are two speaker phone grills above and below the display, but only one of them acts a speaker. The loudness & clarity is great but it would have been nice to have a dual front facing stereo setup like HTC One M8. Also, the bezels on the device are trimmed down which lowers the device's overall footprint and makes it really comfortable to hold and use considering the fact that it has a 5 inch plus display.
Focus on build quality and ergonomics in top notch. The Motorola dimple just beneath the camera acts a great resting spot for the index finger. Thank you for spoiling us Motorola !
Here's a Hands On Video Review of the Moto X:

Camera
The camera of the Moto X is a mixed bag. The 13 Megapixel primary camera captures good photos in broad day light with low to medium sharpness. Colors feels a bit faded but than can be fixed by using the HDR plus mode whenever possible. The low light shots however are awful. Most of the times we got grainy and blurred images from the Moto X. Optimal Image Stabilisation would have worked wonders for it. Front camera performs as expected, with minor episodes of lag and stuttering (software issue most probably).

The camera interface is very minimalistic without much room for fine tuning your shot but there's no dearth of 3rd party camera applications on the Play Store (Camera 360 performs great for us). 4K Video recording was also average. It eats up memory pretty fast, so consider buying the 32 gig variant if you're recording a lot of video from your smartphone. Overall, the camera performance was disappointing considering the fact that it excelled in almost every other aspect.
Battery Life
The 2300 mAh unit performs good for one whole day and we're happy with that. Starting with a 100% charge in the morning on 3G network and Wi-Fi for half day, three email accounts on push frequency, casual gaming, an hour of music playback, a dozen of camera shots and an hour of instant messaging brought down the battery to 16-20% at 10 PM in the night. So yeah it'll easily last a day under medium to heavy usage. It'll also get a boost from Project Volta and new battery saver mode implemented in to Android 5.0 Lollipop.
Pricing and Availability
Moto X is available on Flipkart for Rs. 31,999 and Rs. 33,999 (Wooden Texture/Leather back).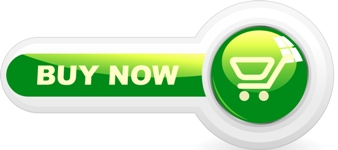 Final Thoughts
This year's Moto X addresses many of the hardware shortcomings of its predecessor and provides unparalleled fit and finish to the device. The newcomer is easily among the best Android flagships to hold and operate complemented by its excellent ergonomics. The 5.2″ display is gorgeous and the small footprint of the device adds to the overall appeal. If you can compromise a little bit of the camera performance, the 2nd generation Moto X is one of the top recommendations for an Android smartphone.
Summary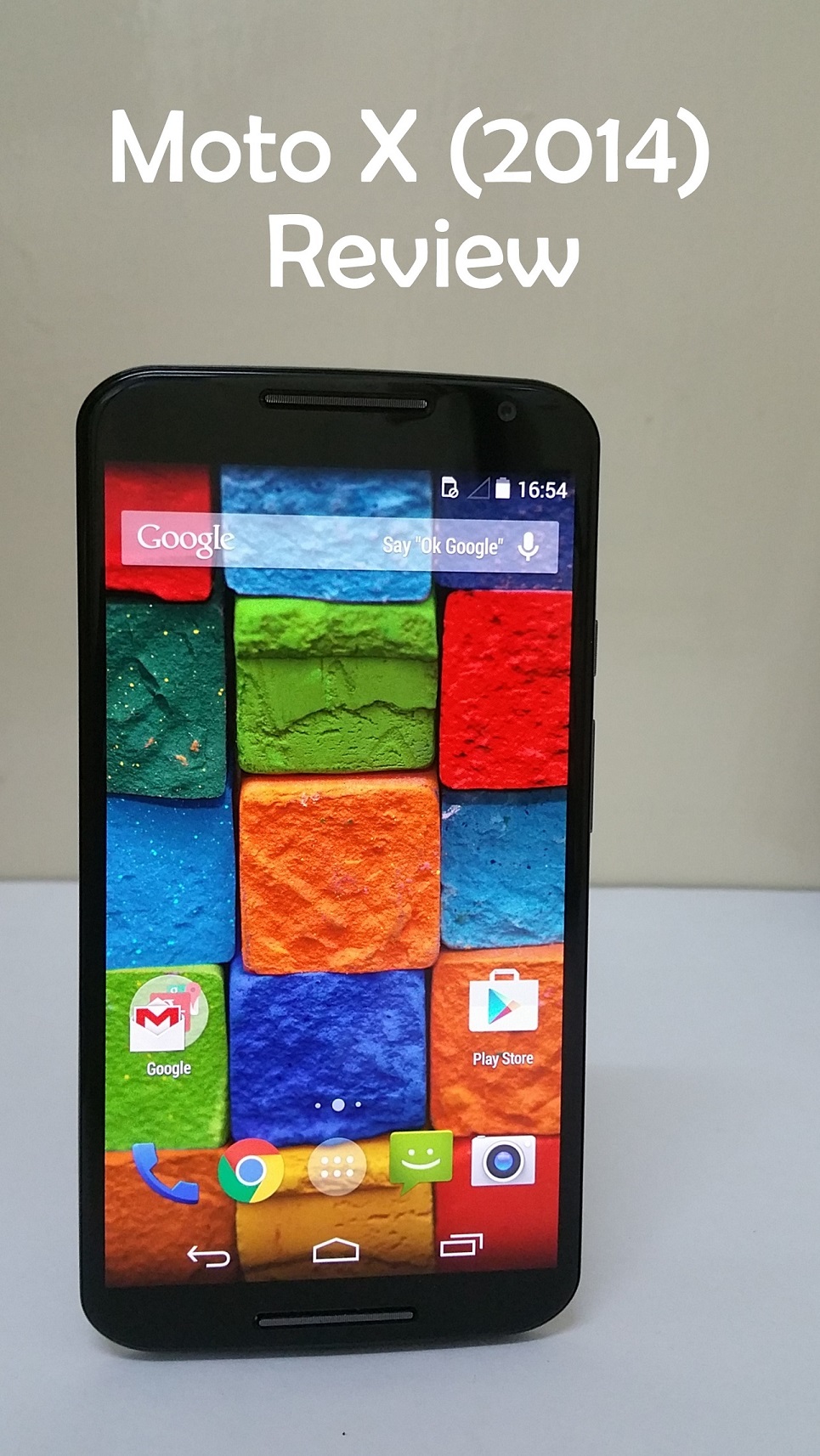 Author Rating





Brand Name
Product Name
Price
Product Availability
More related stories below: