Wall Street Journal revealed that, the Korean technology giant and the biggest Android smartphone manufacturer, Samsung has announced that it will cut down the number of smartphone models offered by it in 2015, resulting from decline in the firm's profits. This reduction will be around 25 to 30 per cent.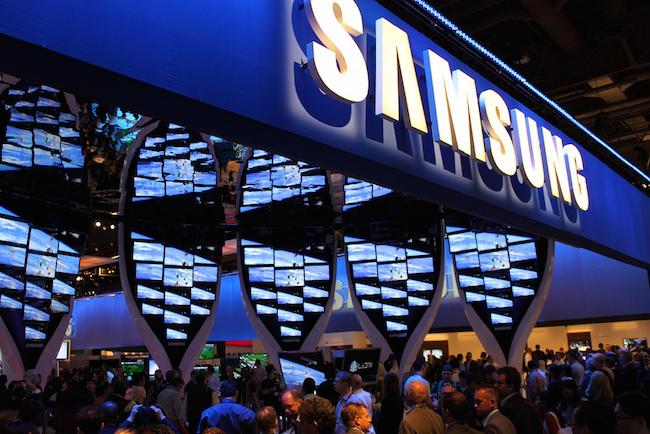 The head of the investor relations Robert Yi, Samsung, during a presentation in New York made an announcement revealing the future plans of the company. The company is going to cut down the number of smartphone offerings attributing to the stiff competition that Samsung is facing. Apple's new release iPhone 6 with larger screen and many other smartphone offering from brands like Huawei, Lenovo etc. are a threat to Samsung.
Samsung is known to have launched too many different models leading to weakening of its brand image. The list of the models which will be discontinued has not yet been revealed. The company has been facing decline in its earnings this year due to not so good sales of Samsung Galaxy S5 and competition from various other brands like Xiaomi, Motorola and Apple. Company's last quarter profit was the lowest in more than three years, showing a 49 percent dip in third quarter's profit. The operating profit from the mobile business fell to 7 per cent in the July-September period, from  15 per cent for 10 consecutive quarters.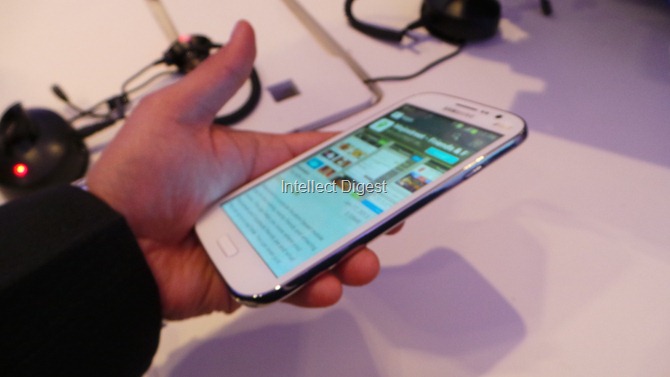 Kim Hyun-joon, senior vice-president at Samsung's mobile communications business said, "High-end smartphone sales result was somewhat weak," "We will fundamentally reform our product portfolio." Samsung has already started targeting younger generation with the launch of first full metal unibody designed smartphones- Galaxy A3 and Galaxy A5 to regain its market share.
Samsung in the following year is expected to give more emphasis on specifications and pricing of the smartphone models as well as have better management over its inventory. Samsung might also give attention to significant increase in the production of remaining models so that they can be sold more cheaply catering to the stiff competition in the market.
Also Read- Samsung Galaxy Mega 2 Specifications
More related stories below: