Videcon Telecom has announced its plans to launch 4G services in UP & Bihar. Videocon will invest more than 1200 crores for the roll out of 4G services in 29 cities in three circles namely, UPE, UPW and Bihar while remaining areas will be continued to offer 2G voice network. Videocon will further offer these 4G services at the rates 2G and 3G data services to attract more customers. Read on to find more information on Videocon's plan to roll out 4G services in UPE, UPW and Bihar.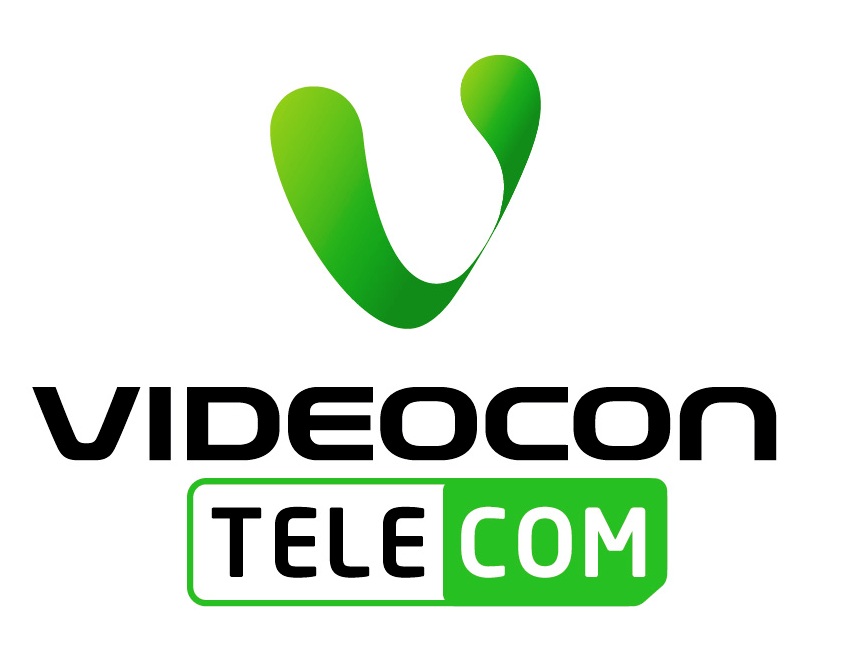 "Mobile telephony is now over 20 years old now in the country, with still predominantly Voice play. Having lost the momentum that we built in 2010, we re-entered the industry just 2 years back. The voice market is already skimmed, with the incumbents in a dominating position having acquired a sizeable base of stable, loyal and high usage subscribers. Given the market dynamics, it doesn't make sense for a new Telco to compete in the voice domain with ever shrinking margins & high cost," said Arvind Bali, Director & CEO, Videocon Telecom.
The telco holds 5Mhz liberalized spectrum in the 1800 Mhz band in the circles. The company is now planning to employ the entire spectrum for rollout of 4G LTE services in 29 cities in three circles. 4G services will be rolled out in next three years in three phases. In the first phase, 6 cities will be rolled out, followed by 12 cities in the second phase and remaining 11 in the third phase across the three circles. Company has also tied up with Deloitte as consulting partner and NSN and Huawei as technology partner for the same.
In addition to the availability of 4G services at lower rates as that of 2G and 3G services, company will also offer bundled devices to the customers.
"Further, 5Mhz spectrum is not enough to accommodate both Voice and Data. Looking at all the possibilities, we have strategized to look at the opportunity differently & utilize the entire 5Mhz liberalized  spectrum for rollout of 4G data services in select key cities and offer voice on overlay network  in these cities. In other cities/towns, we will be offering voice on our Network," added, Arvind Bali.
Stay tuned with us for more updates!
More related stories below: