While the original RedMi Note is not available in India yet, leaks for the Xiaomi RedMi Note 2 have already started making rounds online. While the original RedMi Note is powered by a MediaTek chipset, the next iteration will sport Snapdragon 615 according to the reports. Read on to find out more information on the subject.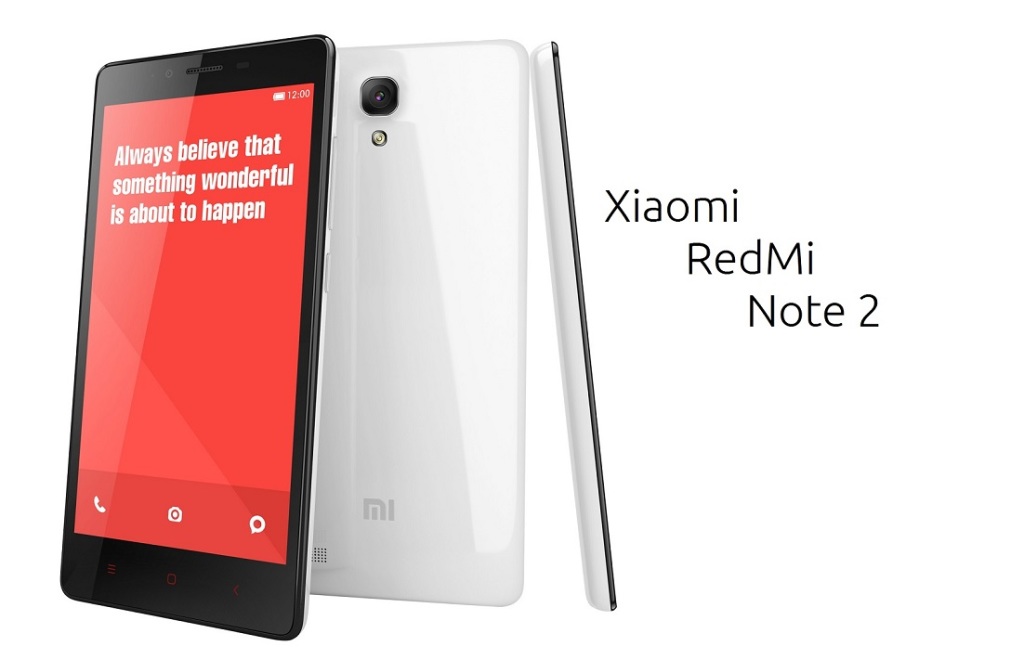 While the processor is being upgraded to 64 bit Qualcomm Snapdragon 615 based octa core CPU, we can certainly expect a performance boost in daily usage as well as battery life of the new device. The RAM will also be doubled to 2 GB which will give a much needed memory boost as the MIUI is pretty resource hungry on the memory front.
Camera is still unchanged at 13 Megapixel resolution but we're not complaining as the same unit on the Xiaomi Mi 3 gave pretty satisfactory results overall. There's no word on the screen resolution of the new device. We expect an upgrade to 1080p display owing to the large size of the display.
Pricing and Availability
The pricing of the device is rumoured to be CNY 1500 which is equivalent to $ 250 USD or Rs. 15,000. Considering Xiaomi's track record in India, the pricing should be less than this but this device would make an appearance in India certainly in 2015 as the original device is yet to be unveiled here.
What do you think of the device? Let us know and post it in the comments.
More related stories below: