Bharti Airtel has announced its Mega Saver Pack with 1GB of 4G/3G data for prepaid customers across India. Available in two denominations (Rs. 1,498 and Rs. 748), these offers are aimed at offering great value to Airtel prepaid data users and also help customers to save more with successive recharges.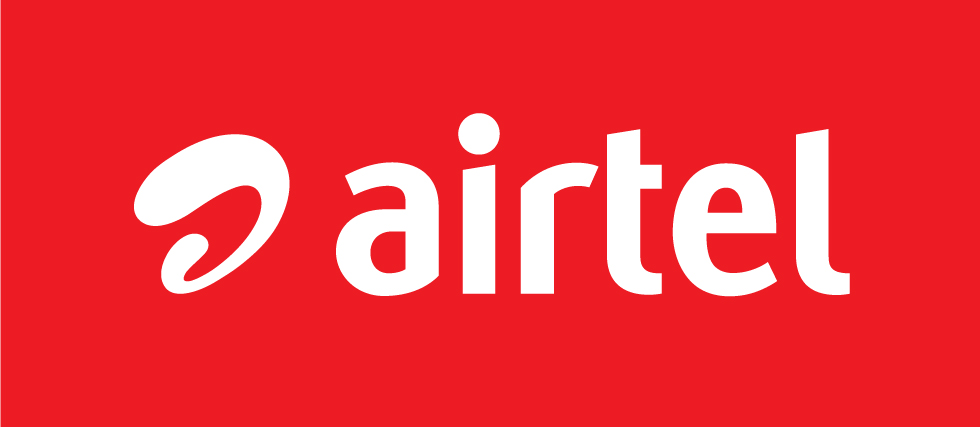 The Mega Saver Pack includes two packs: one costs Rs. 1,498 while other is for Rs. 748. With the Rs. 1,498 pack, users will get 1GB of 4G/3G data upfront with a validity of 28 days. After exhaustion of this data limit, prepaid customers can avail subsequent 1GB of 4G/3G recharges for just Rs. 51 over a period of 12 months. 
The Rs. 748 pack on the other hand, offers 1GB of data upfront. After the exhaustion of this data limit, they can avail 1GB 4G/3G data recharges for just Rs. 99 over a period of 6 months. 
Notably, there is no limit on the number of recharges that customers can get done during the period after exhaustion of data limit. While these packs have already been made available in Delhi, they will be launched across other circles by August 31, 2016. To avail these packs, Airtel prepaid users can log into Airtel's website to avail these offers.

This offer will help Airtel's prepaid customers save more money with every data pack recharge they get done. 1GB 4G/3G data usually costs around Rs. 250 depending on the circle. With Airtel's Mega Saver Pack however, prepaid customers will just have to pay Rs. 51 or Rs. 99 (depending on the pack) for every recharge over the period of 12 months or 6 months.
"At Airtel, we are constantly innovating to provide superior experience and great value to our customers. With these innovative packs, we are redefining the value proposition on our data packs and allowing our customers get a lot more within the same budget," said Ajai Puri, Director – Operations (India & South Asia), Bharti Airtel.
Also Read: Airtel Announces 10GB 4G Data Offer For Samsung Galaxy J Series Users
More related stories below: