As per the FutureSource Consulting and PMA report for projector business Q2, 2013, BenQ now bags 20percent of the projector market share in India. The brand is globally No.1 in the DLP technology which is now becoming an ideal choice for the consumers & educationists across the globe.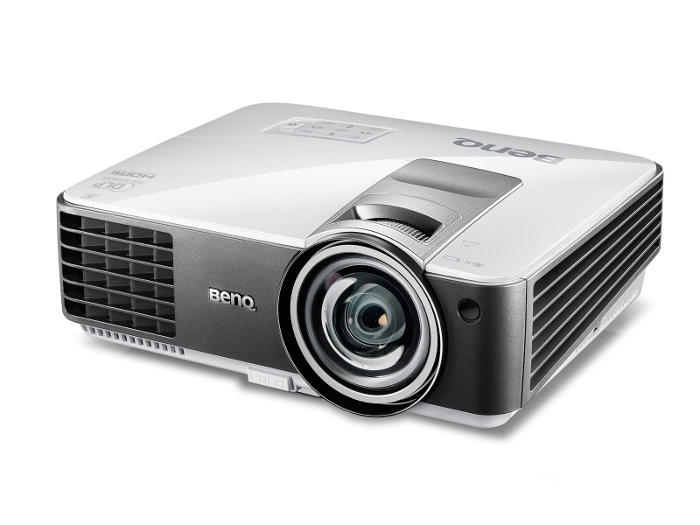 The World DIDAC India 2013, fifth edition of the exhibition & conference is scheduled from 11th to 13th September 2013 at the Bombay Exhibition Centre (BEC), Goregaon, Mumbai. BenQ has been consistently working and innovating their products to match the recent trends and change the way how users consume products. BenQ is all set to showcase and unveil their Interactive Touch Displays, High Brightness Projectors, Classroom IQ Solutions, and Enhancements to World-Leading SmartEco™ Technology at the DIDAC in Mumbai soon.
Features:
With the bring your own device (BYOD) trend arising in schools nowadays, BenQ has developed a totally new technology which they call it as Pointwrite module that converts any surface into an interactive surface. So for example this can make any projector into an interactive projector giving some real time user experience. Interactive software and applications, enables teachers to present and annotate directly onto teaching materials as well as share annotations with students, view each other's screens, and share control of classroom content making classroom studies more fun and entertaining.
BenQ will be launching series of RP & RM series Interactive Flat Panels in 55" & 65" screen sizes very soon. These Interactive flat panels come with 5 point touch, 4 pen interactive display system with 2 way wireless transfer for a whole new classroom experience which will keep students, customers or employees informed with the large- format interactive tool of communications, enabling users to access the latest information proactively resulting in less staff effort, better perception and higher satisfaction.
In addition to this, the latest version of BenQ's interactive QPresenter software and application will also be revealed at the event. To further encourage interactive learning, the new BenQ PointDraw™ Pen 3.0 offers an even smoother writing experience. To demonstrate its Classroom IQ Solutions, BenQ will debut its new MX819ST and MW820ST short-throw projectors. With XGA and WXGA resolutions, contrast ratios up to 13000:1, and more than 3,000 ANSI lumens of brightness, there will be no need to dim the lights from now onwards.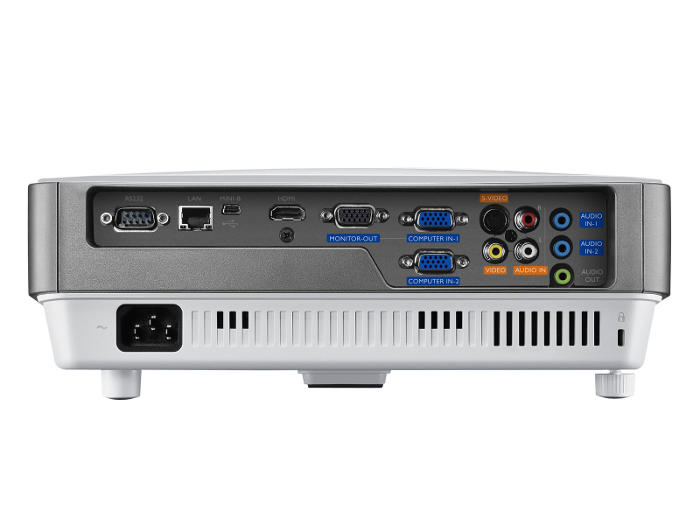 All these features shall consume more power and with the increasing conciousness of people to reduce power consumption and TCO, BenQ projectors will be available with three enhanced SmartEco energy-savings modes capable of extending lamp life up to 10,000 hours of pure brilliance:
SmartEco ImageCare: Dynamically adjusts lamp power between 100 and 30 percent to increase lamp life up to 6,500 hours; available on existing models
SmartEco LampCare: Adjusts lamp power between 80 and 20 percent for an incredible 10,000 hours of maximum lamp life; available on the new MX819ST and MW820ST as well as upcoming models
SmartEco LumenCare: Power consumption is initially locked at 80 percent before gradually raising power to ensure 2,000 hours of constant brightness and up to 6,000 hours of total lamp life; available on Q4 2013 models
More related stories below: