I remember that when I was a teenager, people belonging to my age group used to flock Archies gallery, Hallmark and other gift and greeting cards shop to get dozen of greeting cards to send them to their loved ones on different occasions like New Year, Christmas or Friendship day. Greeting cards for our favorite teacher and close friends at school was the thing of that time. But with the inception of 21st century, technology took over our lives and physical greetings cards became old fashioned. Brick and mortar greetings and gift shops now seem to have lost their customers and people have eventually migrated to new and tech savvy ways of sending gifts, saying 'Bye' to traditional hard copy greetings.
Since New Year 2015 is arriving soon in couple of hours, we have come up with this post mentioning a list of best ways to wish Happy New Year to your loved ones. Scroll down to explore creative ideas for wishing your family, friends and relatives 'Happy New Year' in a unique way.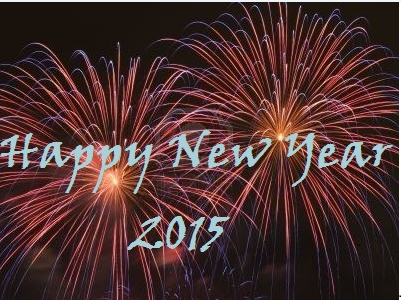 1. SMS's Greetings
With this option, you can send wishes to all your contacts saved in mobile in a single go by a single click on your smartphone. This mode proves to be a complete success as it is instant, easy and impactful. But as the service providers have become smart and levy extra charges of up to ₹5 on each SMS on occasions like Diwali, New year and other festivals, general public tries to withdraw themselves from the use of this service. But we do have a solution for this. There are many websites like 160by2.com and way2sms.com which allow you to send free SMS's to your loved ones even on big occasions without charging a single penny. With this service, you can send as many as wishes through SMS's as you want. Alternatively, our smartphone apps like Whatsapp, Viber, Snapchat also allow us to send our wishes on various occasions to our loved ones. What all it takes is a smartphone with internet connectivity and with the blink of your eyes, your wishes are sent.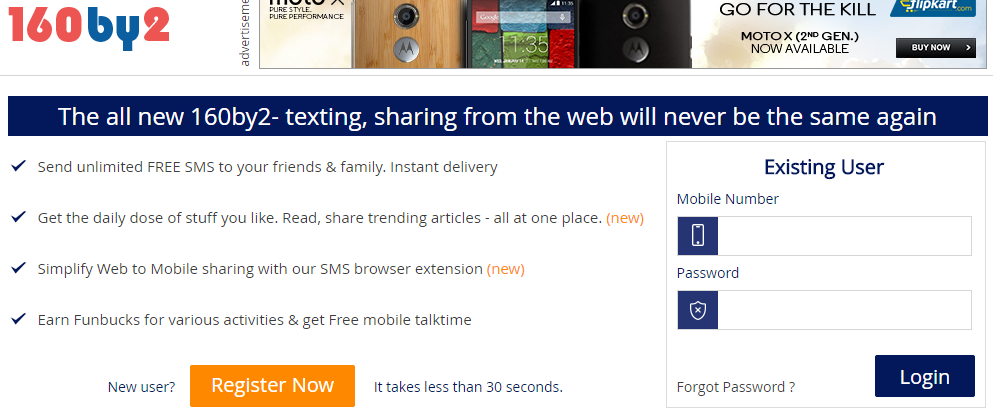 2. E-Greetings
The physical cards have now been replaced by e-greeting cards which are attractive, colorful and create more impact than the traditional greeting cards. Rhyming messages, blissful tunes, colorful pictures etc. all could be included in these e-cards. No wonder they are futuristic from traditional greeting cards and have multi-dimensional impact on the recipients. This does not require professional knowledge of computer and any person with basic computer knowledge can use this idea to send e-greetings on various occasions to his/her loved ones. In fact, a person can quickly compose an e-mail in smartphone these days which within no time gets delivered to the recipients. These e-greetings are one of the best ways to wish Happy New Year and are not just limited to wishing friends, family or relatives, but are now used widely among newly emerging corporate world as well.
A person can compose an e-greeting on e-mail, alternatively, there are many websites like 123greetings.com and Hallmark.com that offer the senders to just write the personal text in ready-made greeting cards available on these websites with vibrant colors, animations, sounds, pictures and videos and send them to the recipients e-mail.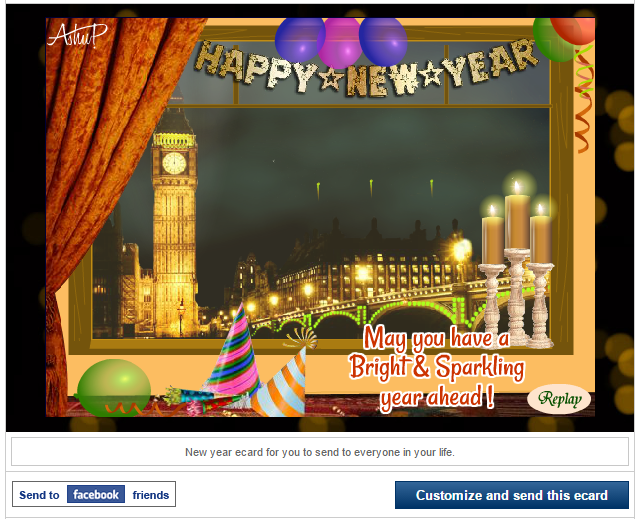 3. Social Media
As time has progressed, the new age of connectivity has took over and internet has become an integral part of our lives. Facebook and Twitter have become a virtual society for us. The possibilities and ways of sending wishes to your loved ones also has become seamless. By just changing the cover photo of one's own profile to the one with quotes or wishes on a particular occasion on a social networking sites, people can easily deliver greetings to every single friend in their entire friend list.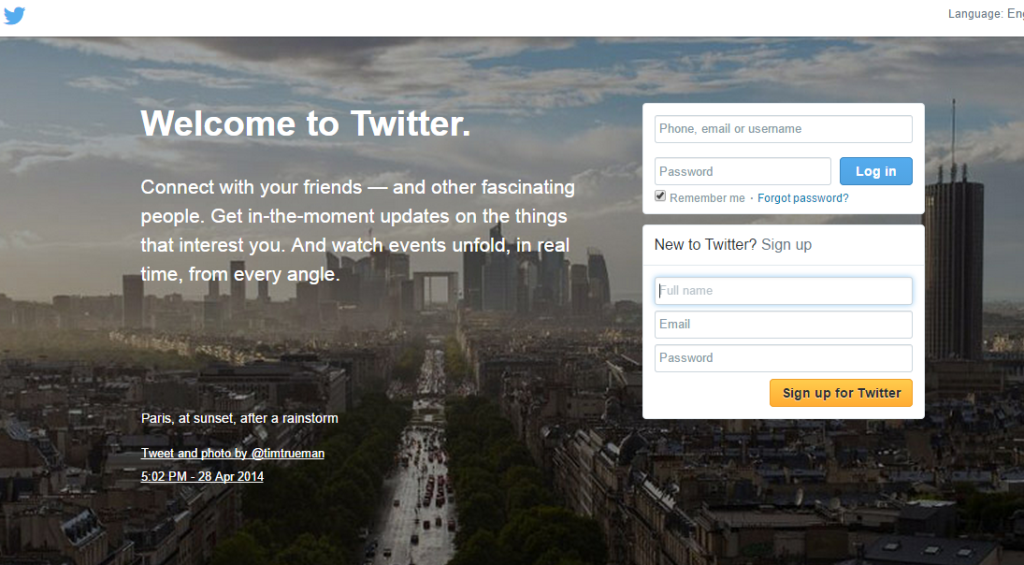 4. Personalized New Year Gifts
There are many brick and mortar as well as online gifting stores which allow you to order personalized gifts for your close and special ones. Now the question arises that what things can you get personalized for gifting on New year's eve? There are a variety of things available for this purpose starting from personalized home-made chocolates, coffee mugs, t-shirts, cushion covers, pens, wall clocks, mobile covers, paper weights and so on. From a person's name or personal text to a whole big family photograph, you can get anything engraved or printed on these gifts as per your choice.
These value for money personalized gifts are easily available at very reasonable prices and carry a sense of personal touch and give both the sender and receiver a feeling of gratitude and affection. These gifts are something which the recipients will always cherish.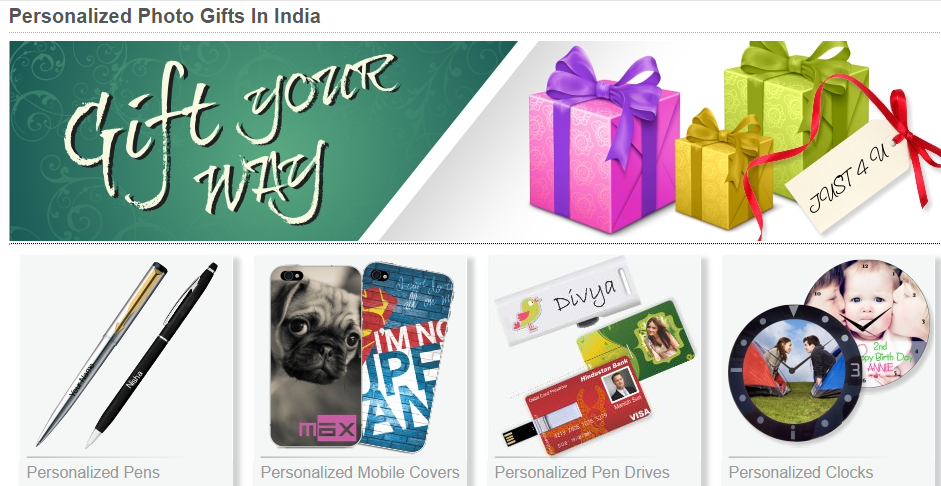 5. Online Ordered Gifts
This is another way of sending wishes through gifts to the special ones in your life. Ferns and Petals which has online as well as brick and mortal store specialises in these gifts and allows the sender to send chocolates, cakes, flowers, soft toys etc on various occasions. The sender can also choose the gift from any e-commerce website like Flipkart, Snapdeal etc., make the payment online and put the recipients address for home delivery. Following are some options that you can choose for online gifts:
For Children: Toys, Game CD's, Story Books, Rhyme Books, Stationeries, Clothes, Soft Toys, Chocolates etc.
For Female: Flowers, Perfume, Watch, Wallet, Artificial Jewellery, Bracelet, Photo Frame, Chocolates, Movie or Music DVDs etc.
For Male: Watch, Wallet, Bracelet, Wine, Ties, Pens, Music or Movie DVDs, Gadgets etc.
For Family: Holiday Tickets, Movie Tickets, Wall Clock, Show Pieces, Art Portraits.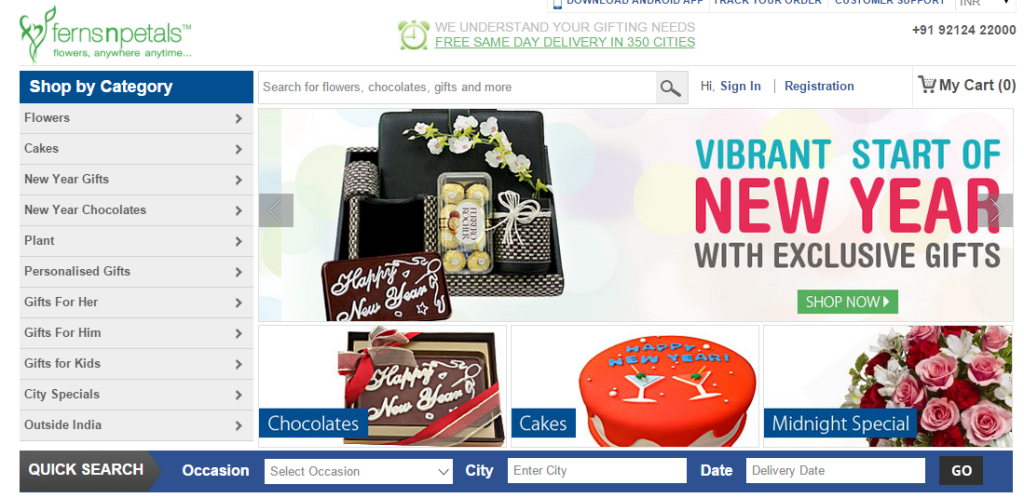 So which among the above listed options would you choose to wish Happy New Year to your close ones, let us know in the comments below. We hope that you choose the best way to wish Happy New Year to all your loved ones.
Happy New Year and Happy Gifting!
Also Read: Best Tech Gifts Under Rs. 5000
More related stories below: