Renowned Chinese smartphone maker Coolpad, made its foray into the Indian market in the year  2015 and since then, the company has been making a buzz in the market with its stirring products. With a host of smartphone manufacturers entering into the Indian market every month, what good does Coolpad offer to its users?  Why Coolpad is considered as a game-changer in the Indian smartphone market? What makes this brand so desirable among the buyers? Let's find out in this post.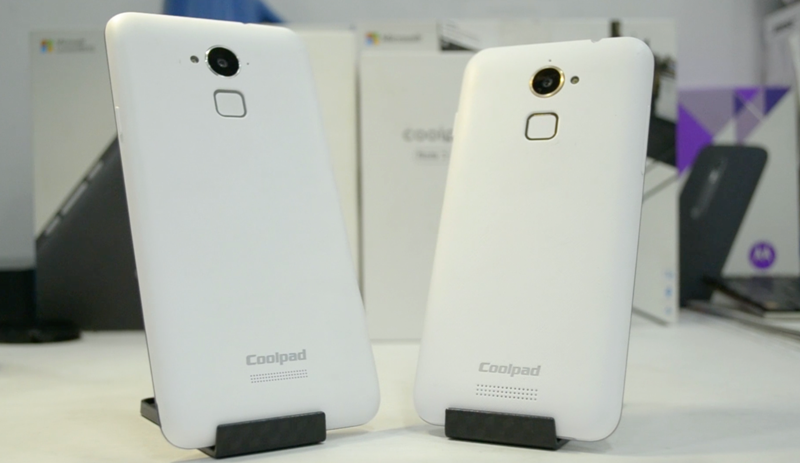 Remember the time when even 2GB of RAM was considered premium? There was a time when features like fingerprint sensor, good camera combination and more RAM were limited to expensive high-end phones. The arrival of Coolpad in India, however changed the whole scenario. It made available all the premium features that budget smartphone buyers only dreamt of in their devices.
Coolpad is known for offering superior products at affordable prices. Besides superior specs, Coolpad devices also promise durability. Coolpad Note 3, Note 3 Lite and Max are some of the phones that Coolpad has launched in India. Coolpad disrupted the Indian smartphone market with the launch of its Note 3 smartphone last year in 2015. It paved way for a new level of competition in the budget smartphone segment.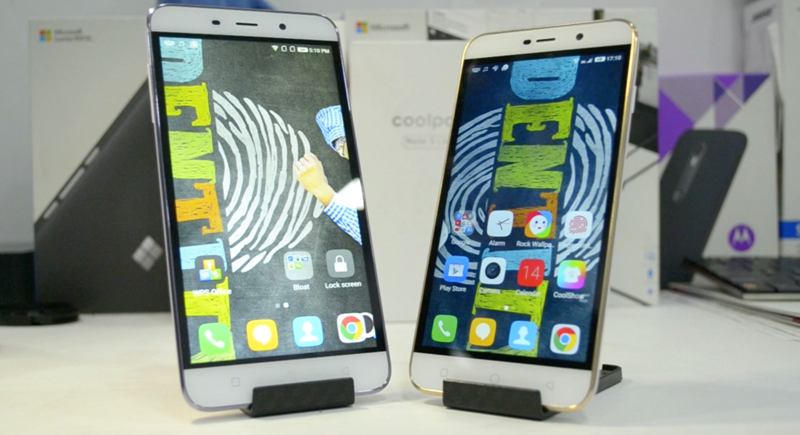 Priced under Rs. 10,000, it was touted as the most affordable smartphone with fingerprint sensor.  The phone saw a tremendous response from buyers in India. Moreover, Amazon recognized the Coolpad Note 3 as the no.1 in customer satisfaction.
Earlier this year, the company launched a toned down version of the Note 3, called the Coolpad Note 3 Lite. Launched at Rs. 6,999, the Note 3 Lite now holds the crown of cheapest smartphone with fingerprint scanner which was earlier held by its older sibling Coolpad Note 3.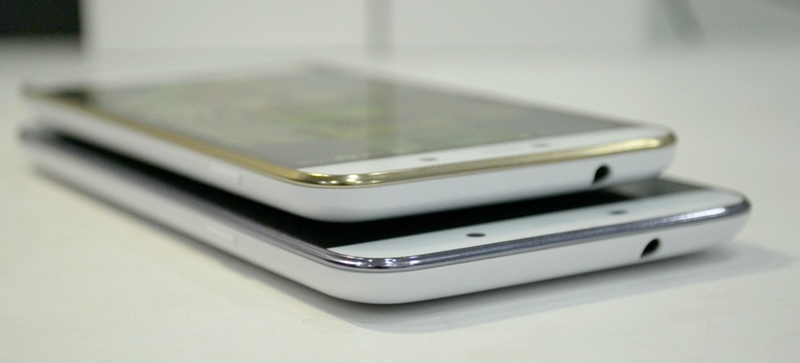 The latest device that Coolpad has launched in India, is the mid-ranged smartphone- Coolpad Max. It offers all the features that you would expect from a flagship smartphone. It offers host of features, such as, stunning metal design, beautiful display, seamless performance, fast and accurate fingerprint sensor, dual in one security feature and more.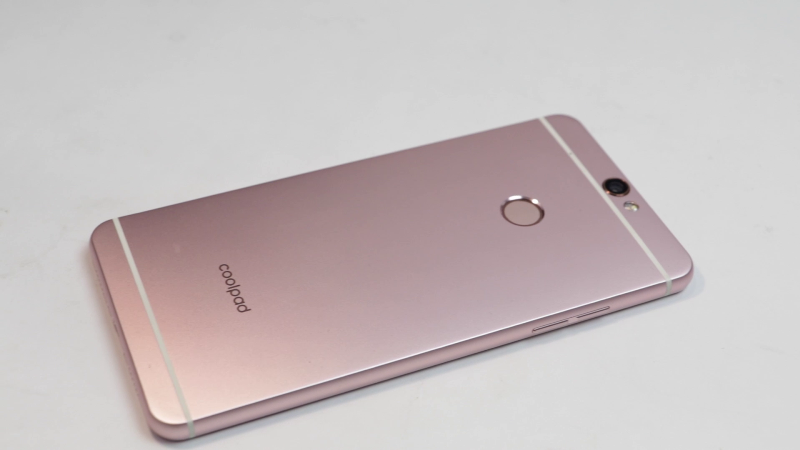 Coolpad always brings high quality devices with top of the line specs at aggressive prices. It has launched many impressive devices in India so far and we look forward to more such innovative devices from the company.
Buy Coolpad products from Amazon India here.
More related stories below: