Now, Indian users can use the popular ChatGPT on Android smartphones. The company has launched a new app. Read more to find out How To Download ChatGPT App On Android Phones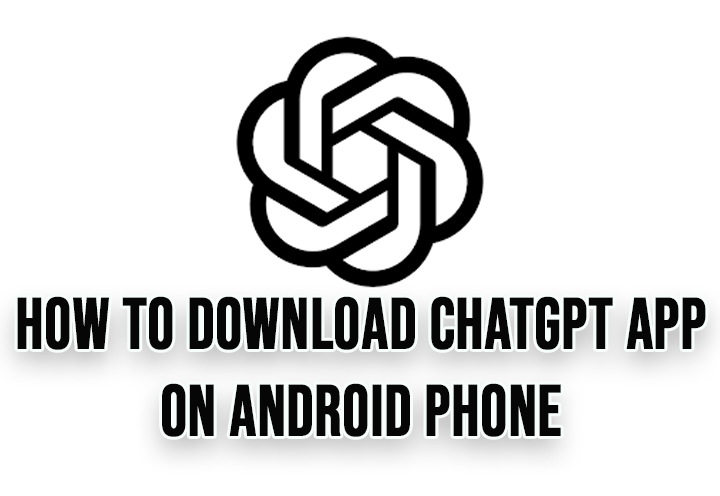 OpenAI has launched a new app for its AI chatbot ChatGPT. It is now available for Android users. The iOS app was launched almost two months ago.
While the ChatGPT app for Android is available for free, the company also offers an optional subscription for the latest GPT-4 language model and additional features.
The ChatGPT Android app is compatible with devices running on Android 6.0 or later. It is only 6MB in size. Previously, the ChatGPT Android app was available for pre-registration.
The new ChatGPT Android app comes with chat history and syncing support. Additional features are expected to be rolled out soon.
Also Read: How To Use WhatsApp Account On Second Phone
How To Download ChatGPT App On Android Phones
Go to the Google Play store and search for the ChatGPT Android app.
Next, tap on the Install button and wait for the app to download and install.
Then, sign in, open the app, and enter your Google ID/ password/ existing credentials when requested.
Now, you can access all the ChatGPT features available on the desktop version.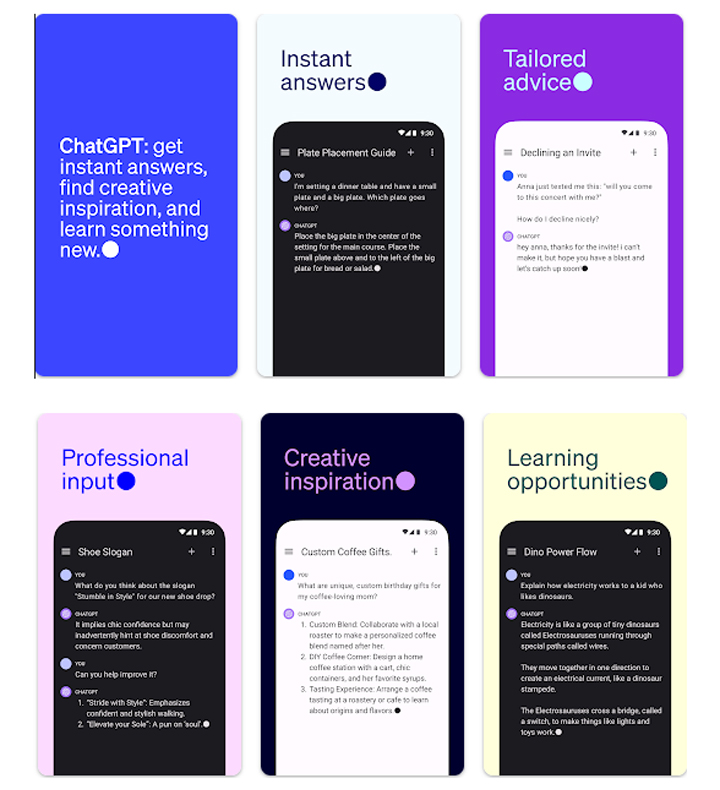 Also Read: How To Use WhatsApp Account On Second Phone
Conclusion
ChatGPT was released to general public release in November last year. It allows users to generate text content by entering prompts. It uses artificial intelligence (AI) to answer queries.
As per recent reports, there has been a decline in the usage of the popular platform. The traffic to the ChatGPT website fell by 9.7 per cent in June from May. The amount of time spent on the website also dropped by 8.5 per cent.
Also read: How To Check If Your PAN And Aadhar Are Linked? If Not Linked, How To Link It?
We hope the above-mentioned article was helpful. Let us know in the comments section below.
More related stories below: