On 19 Feb 2013, Firefox 19 was launched for android. It has built in PDF viewer. So you don't need a third party software to view pdf files on your android device. Before launching beta 20, users need to install a third party app. And the main problem with Firefox 19 is that it does not work on lower-end phones. It also does not has theme support and Chinese localization.
But just after a week, on February 25, 2013 Mozilla launched Firefox 20 removing all above issues. That shows the hardwork done by Mozila team on fixing issues. Now Firefox on android supports themes and Chinese localization  Mozilla team also lowered the system requirement to 384 MB of RAM and QVGA displays. So it can also work on lowered end device. Download Mozila Firefox on your Android device from here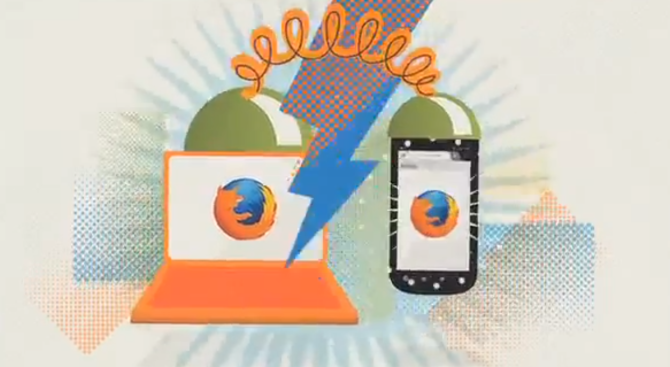 Fixes:-
Improved audio and video quality
Lowered system requirement to 384MB of RAM and QVGA displays
Added theme support
Support for Traditional Chinese and Simplified Chinese localizations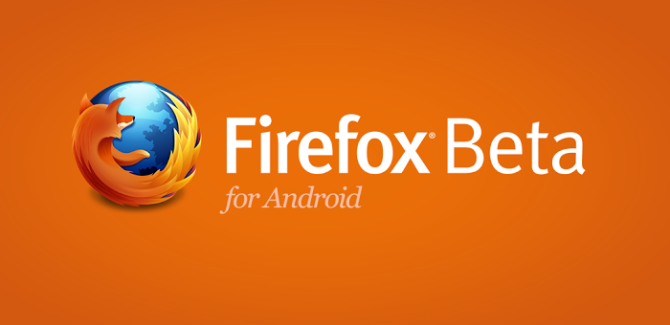 But this version of Firefox still have some issues like sometime when you want to sync your Firefox it will give you error.
More related stories below: