Steering aside from fancy launch events, Google unveiled Nexus line up for this year through a blog post. The launch included three devices – Nexus 6 smartphone, Nexus 9 tablet and Nexus Player. In this post we will be focusing on Nexus 6 and Nexus 9. As the trend continues, this year's Nexus line up marks the début of a new version of Android – Lollipop. Read on to find out the detailed specifications, features, pricing and availability details of these devices.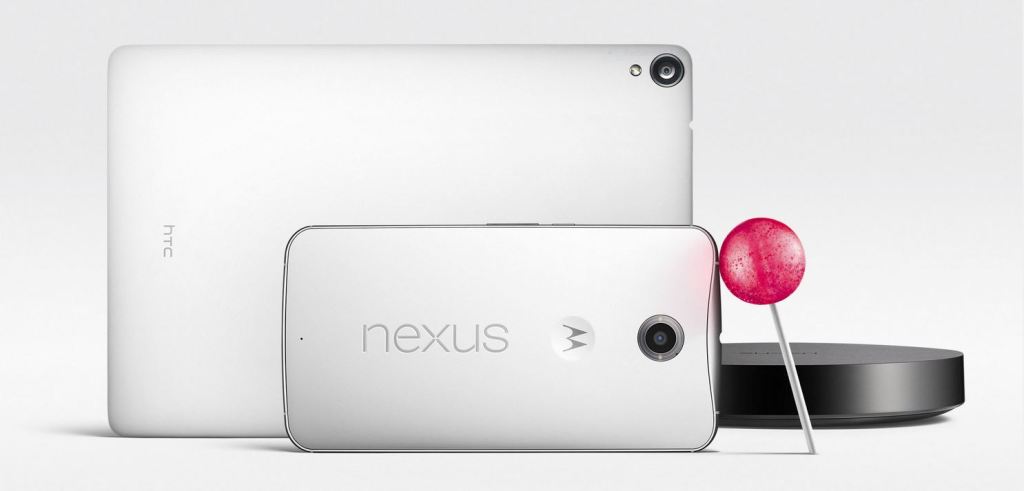 Nexus 6- The Supersized Smartphone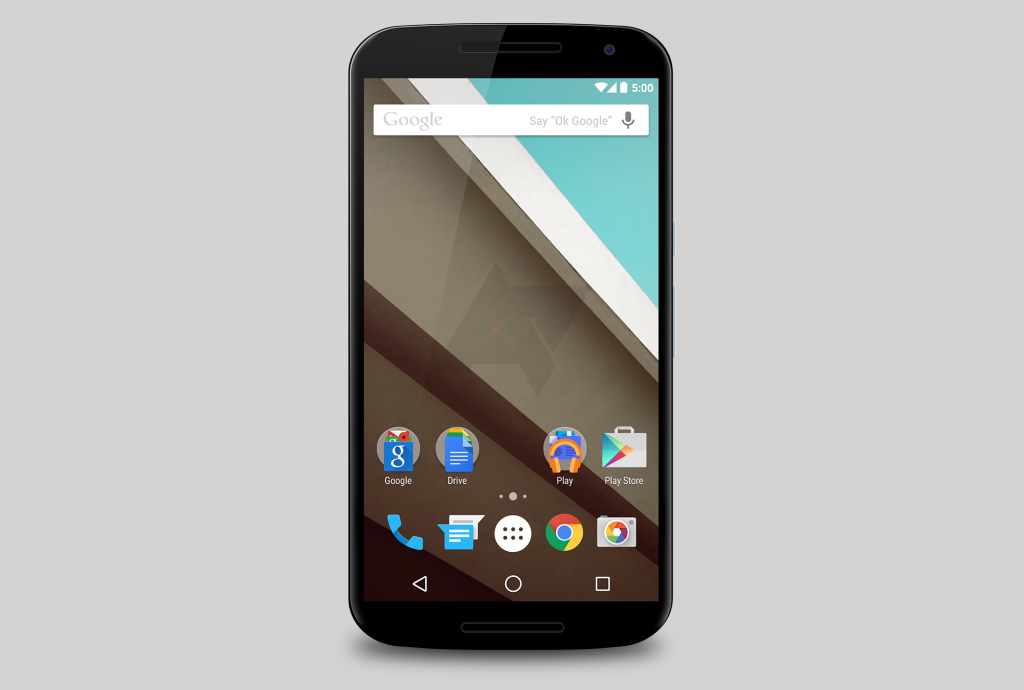 This year's Nexus smartphone, the Nexus 6 is manufactured by Motorola and borrows its design language heavily from the Moto X (2014). The display is now a 5.96 inch unit with QHD resolution and Corning Gorilla Glass 3 protection. Camera and Battery life, which were a major concern on the LG Nexus 5 have been upgraded too. Camera is now a 13 MP unit from Sony with Optical Image Stabilisation built in. Battery received a major boost in capacity and now stands at 3220 mAh (Similar to Samsung Galaxy Note 4).
Here's a complete specifications breakdown:
Device/Features
Nexus 6
Price
Rumored to be Rs. 45,000-47000
Display
5.96 inch AMOLED – Gorilla Glass 3
Resolution
1440×2550 – 493 ppi
SoC
Qualcomm Snapdragon 805
CPU
Quad Core 2.7 GHz Krait 450
GPU
Adreno 420
RAM
3 GB
Memory
32/64 GB
MicroSD
No
Battery
3220 mAh – Li-Po Fixed
Camera
13 MP, OIS, AF, Dual LED Flash, 4K Recording
Front Camera
2 MP
Connectivity
2/3/4G LTE, Wi-Fi a/b/g/n/ac Dual band,
BT 4.1 LE, NFC
OS
Android 5.0 Lollipop
Extras
Dual Front Speakers, Wireless Charging,
Water Resistance
Pricing and Availability
The Nexus 6 launched with a price tag of 649 US Dollars which is a little different considering the fact that Nexus devices are always priced in the range of 300-400$. But if we look at the specifications and features of the Nexus 6, the price is actually justified. Nexus 6 is one beast of a smartphone and competes directly with Samsung's Galaxy Note 4 and Apple iPhone 6 Plus which retail for around 800 US Dollars (or even more in India).
Nexus 6 is not yet listed on the Indian Play Store but the reports suggest that the device will make it to the Indian shores in the month of November. Price can be expected in the range of Rs. 45,000-47,000.
Nexus 9- Tablet done right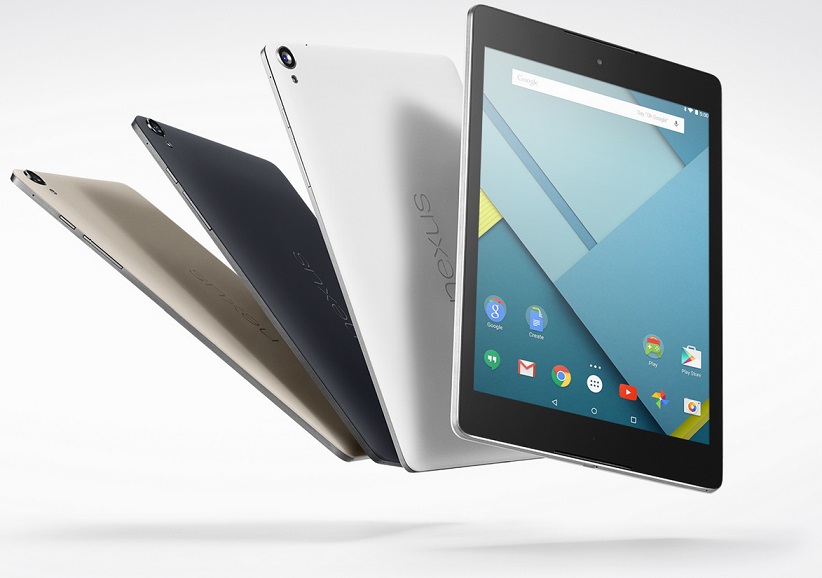 Nexus 9 lands a sweet spot between last year's Nexus 7 and Nexus 10 tablets and is manufactured by HTC. From the specifications point of view, the Nexus 9 is very powerful. It comes with 64 bit NVIDIA Tegra K1 processor along with 192-core Kepler Graphics unit. The display is an 8.9 inch IPS LCD unit with 4:3 aspect ratio and QXGA (2048×1536) resolution. The tablet is very thin and light and comes with Dual front facing speakers from HTC (which we're already impressed with !).
Here's the specification sheet for HTC Nexus 9:
Device/Features
HTC Nexus 9
Price
28,900/44,900
Display
8.9 inch IPS LCD – Gorilla Glass 3
Resolution
2048×1536 – 288 ppi
SoC
64-bit NVIDIA Tegra K1
CPU
Dual Denver 2.3 GHz
GPU
192-core Kepler
RAM
2 GB
Memory
16/32 GB
MicroSD
No
Battery
6700 mAh
Camera
8 MP, OIS, AF, LED Flash
Front Camera
1.6 MP
Connectivity
2/3/4G LTE, Wi-Fi a/b/g/n/ac Dual band,
BT 4.1 LE, NFC
OS
Android 5.0 Lollipop
Extras
Dual Front Speakers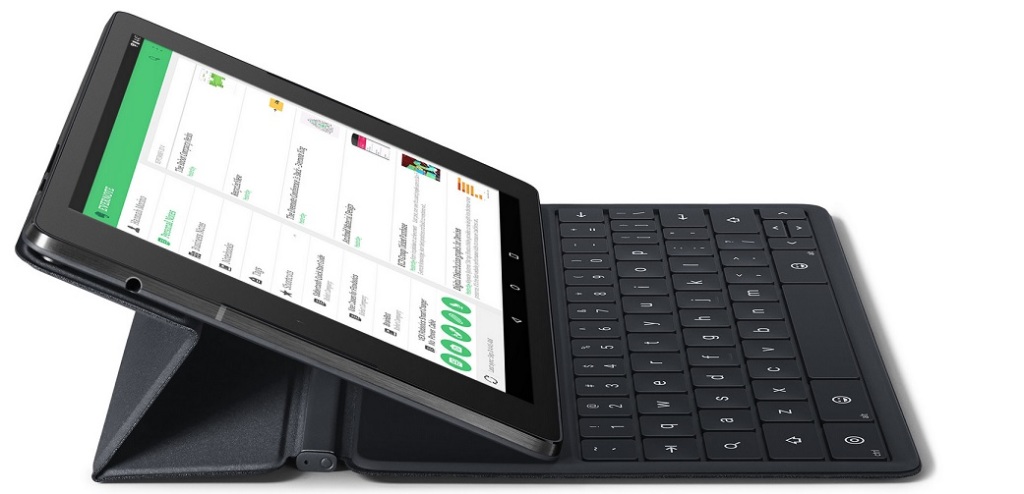 Google also announced a keyboard smart-case for the Nexus 9 for boosting its productivity. The cover can be used to type at different angles for ease of use and will be sold separately.
Pricing and Availability
The Nexus 9 is listed on the Play Store (India) with 'Coming Soon' status. Currently the two variants are listed :
16 GB Wi-Fi Only at Rs. 28,900
32 GB LTE at Rs. 44,900
The Nexus 9 will start shipping in the first half of November in Black, White and Gold colour options.
Expert Analysis
The Nexus 6 looks impressive on paper. Built by Motorola, we can certainly expect robust build quality and great focus on ergonomics (which is a necessity for a 6 inch phablet). The most exciting part of the device is that it offers the best in hardware and software in one single package. We at IntellectDigest have always been fans of Stock Android and the Android Lollipop certainly looks promising. It directly competes with Samsung Galaxy Note 4 and Apple iPhone 6 Plus, both of which cost upwards of Rs. 60,000 in India. So it can readily grab a market share if Motorola decides to price it right. Also, the dimensions of the device may not appeal to everyone but then again, Note 4 and iPhone 6 Plus carry a similar footprint.
Nexus 9 is a very capable tablet and will face tough competition from Apple iPad Air 2 and Samsung Galaxy Tab S. All these tablets offer remarkably thin form factor and very powerful internals to consumers. The choice of software ecosystem and the pricing will ultimately decide the pick of the consumer. Apple's App Store has a great catalogue of Apps optimised for the iPad but Android offers limitless flexibility in customization and sharing. Samsung Galaxy Tab S costs Rs. 36,000 and Rs. 42,000 (8 and 10 inch variants – both LTE). The iPad Air 2 costs Rs. 35,900 and Rs. 45,900 (Wi-Fi Only and LTE variants). The pricing is pretty similar if we compare the LTE version of these tablets.
What are your thoughts on Nexus 6 and Nexus 9? Let us know and post it in the comments !
More related stories below: