After the launching of Google play now Google also launched books on Google play in India. But still it does not launched movies and music for Indians. Books on Google play gives you access to millions of books of thousand of different writes and authors. It also let you read books on your smartphones and on web. Till you can only able to download apps and games from Google play but now you can also download books from it. You can also share them to your friends or family. You can give ratings to books and recommended them to others.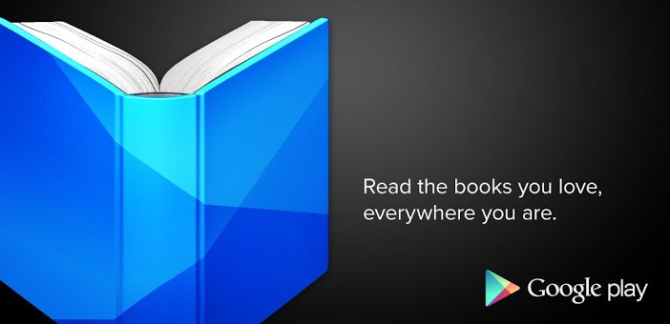 My Books
My books library option let you save or bookmark your books for reading them later.
For reading books you have  options
(1) On smartphone
(2) On web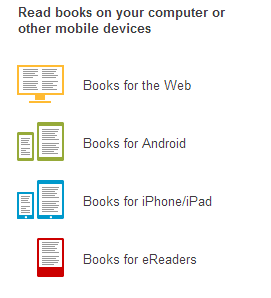 On smartphone if you are using android then you have the option to save books on your smartphone books library. For android you have to download Google Play Books apps from here. Then Google allows you to read books on your android. You can also read books on your iPhone/ iPad.
On the web you can directly read books on your browsers. Or you can easily download them for offline reading. There are two formats available ePUB and PDF for offline reading. These formats are supported by many eReaders.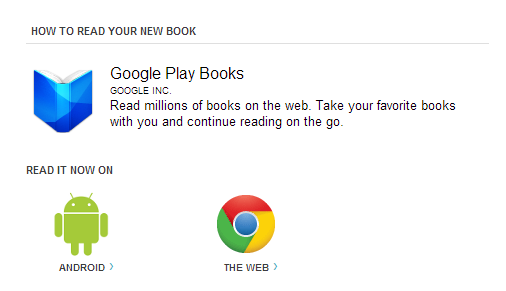 India is the 4th largest country for Google play download. recently. Its good to see when music and movie is going to launch in India on Google play because Apple also launched its iTunes store in India. And even music services like Gaana, Dhingana, Spuul and BoxTV are also popular in India. So may be Google is trying to develop something new in movie and music section for India . Ajay Malhotra, Strategic Partner Development Manager writes:-
"We're happy to make it even easier for all Indian book lovers to discover and buy whatever they want to read, whether that's the next bestseller, a new release from their favourite author or a well-loved classic. Whether you're a bookworm or casual reader, we hope you find something great to read on Google Play."
More related stories below: