There are many more hybrid devices in market that are running windows 8 operating system. But according to rumors ,now in future we are going to see more hybrids or convertible devices. But this time they will be not running on Microsoft's Windows, you will see them running Google's Android platform. Hybrids or convertibles are the devices that switch between a tablet and a notebook as the user requirement. Today we can see that this type of devices running windows 8 are expensive, but in the near future you will see cheap devices running android. And of course this device will run android so you will get more apps to download from play store aspect windows that lacks of useful apps. These devices will be touchscreen and powered by Intel processors. Although this a rumor or guess, but this time it came from CEO of Intel. A report has been published in CNET regarding these devices. And they said that these type of devices will be available in the market at the end of the year.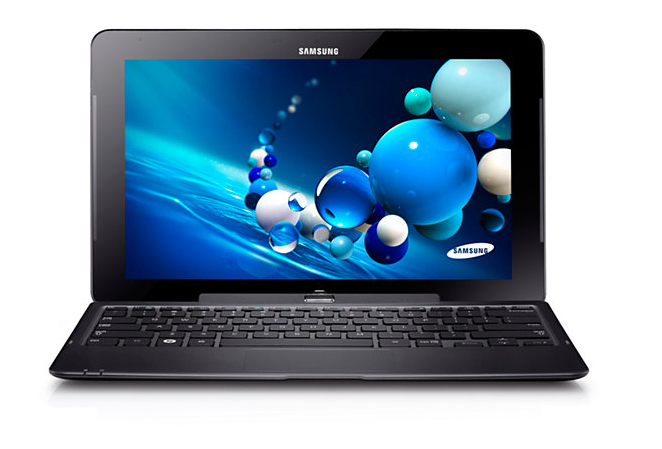 Intel CEO Paul Otellini last week said touchscreen PCs could debut at prices as low as $200 in the coming months.
Dadi Perlmutter, Intel executive vice president and chief product officer, told that notebooks priced at the $200 level will predominantly be Android products running on Intel's Atom mobile processor. Whether Windows 8 PCs hit that price largely depends on Microsoft, he said.
"We have a good technology that enables a very cost-effective price point," Perlmutter said. The price of Windows 8 laptops "depends on how Microsoft prices Windows 8. It may be a slightly higher price point."
For the latest technology news and reviews, like us on Facebook or follow us on Twitter.
More related stories below: