Beijing based company Letv has announced its plans to enter India by early 2016. The company made this announced during the launch event of Le 1S phone and the world's largest smart TV, 120 inch Le TV in Beijing. With the foray into the Indian market, Letv aims to replicate content-device ecosystem in India and provide users with new entertainment based experience.
The company also revealed its plans about partnering with local content providers and creators in India to create the whole new entertainment and content based ecosystem in India to provide the customers in India with local entertainment based content such as movies and TV shows.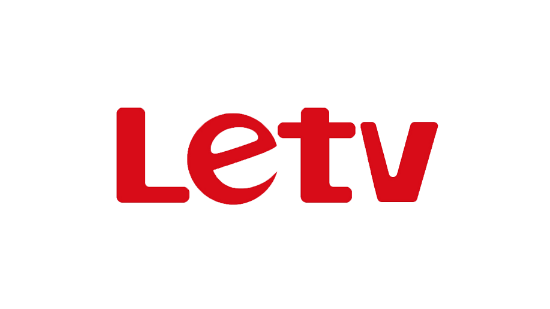 Along with its devices, Letv will bring content based Eco User Interface to India to provide the customers with content-device based ecosystem which is already successful in China. "Letv could enter into India by early 2016", said Mr. Jia Yueting, founder of Letv.
Letv also plans to set up manufacturing units in India as a part for its long term vision, contemplating Indian governments invitation to foreign firms for the same. The company has not revealed the devices that will be launched in India in 2016. We expect the company to share more details in the coming months.
A number of Chinese manufacturers such as Xiaomi, Oppo and Meizu have already made their foray into the Indian market. Witnessing the success of these handset makers, other manufacturers are tempted to tap the untapped potential in the Indian market. Needless to say, with the entry of more and more foreign manufacturers, the competition among the manufacturers is becoming fierce.
It is yet to be seen whether Letv becomes successful in enticing the Indian customers with its devices and entertainment based content or not.
Stay tuned with us for more updates from gadgets world!
More related stories below: