The Logitech G402 is truly a work well done. With a brilliant, ergonomic design and various configurable buttons, the G402 is sure to capture the hearts of gamers quickly. It has a slightly different design than other gaming mouses, and it has 8 buttons, and each of them can be assigned a mouse command, a keyboard action or a macro. It is quite sleek, and is build in such a way that it neither looks too complicated nor too simple. Logitech has managed to hit the sweet spot with its G402 Hyperion Fury.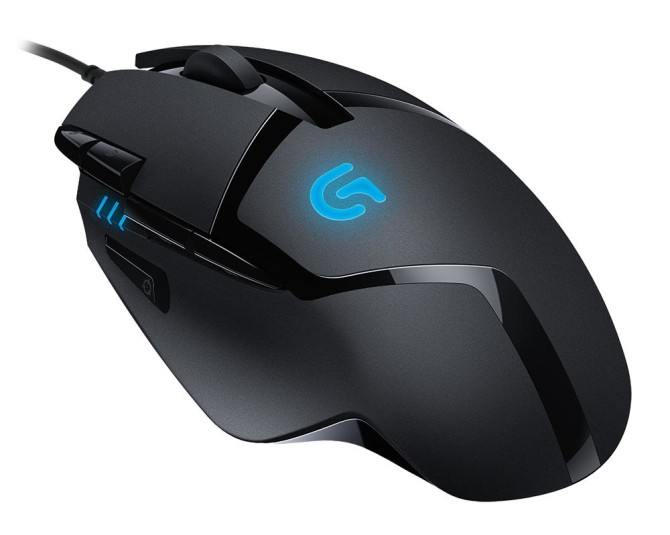 The mouse can be used on a DPi of anywhere between 240 to an astonishing 4000, making it the world's fastest gaming mouse. The mouse has a glowing 'G' on the lower end of the top, making it look even cooler. The logo's brightness can be customized, and can also be given a breathing effect, which is quite mind-blowing. It has the traditional three mouse buttons; the left, middle and right; alongside 5 buttons on the left side of the mouse.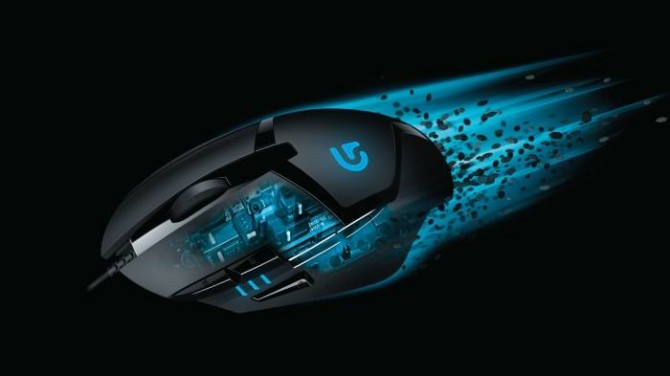 4 buttons are just in the thumb's reach, in pairs of two each, and a small button with a cross-hair is placed near the bottom of the mouse. You can configure the mouse to change DPi on-the-fly, allowing you to switch between a fast, inaccurate shooting experience and a slow, pin-point one, without interrupting your game. There are 3, slim bars towards the front of the mouse on the left. They glow according to your DPi setting, giving the mouse a more attractive look. The mouse has a very comfortable feel, so you can play for ridiculously long hours, without feeling unrest or discomfort in your arms.

The Logitech Gaming Software is very good, because it's simple, it's vibrant and can be easily operated. You can add custom DPi's which you can switch between while playing, you can change the functions of the buttons by clicking on the buttons on a model of the mouse on a screen. It also has a heat map, to test how many times you press which button. You can configure the brightness of the logo from there too. The software is as brilliant as the mouse.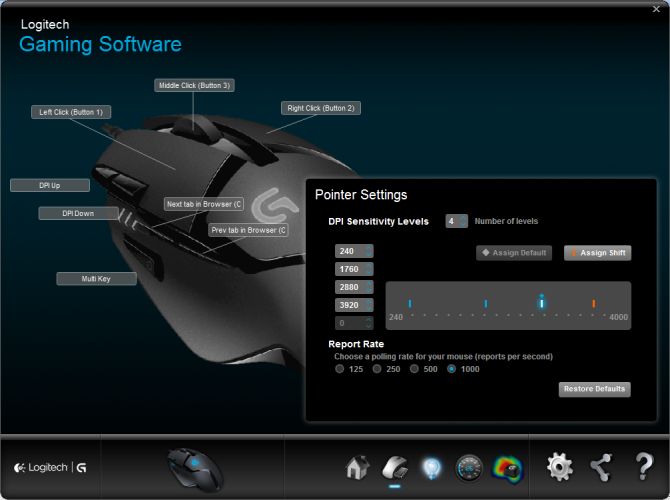 The optical sensor on this mouse works wonderfully, and makes it the perfect mouse. It also has a very cool and beautiful glossy finish, making it prettier. It comes with a 2yr limited hardware warranty, which is amazing news for people considering purchasing this mouse. And at a price of around Rs. 2000, the G402 Hyperion Fury is the one mouse Indian gamers have been waiting for.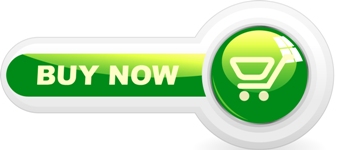 Logitech G402 Hyperion Fury is sure to be a delight among gamers. What are your opinions on this mouse? Let us know by leaving a comment below.
Summary
Reviewer
Review Date
Reviewed Item
Logitech G402 Hyperion Fury
Author Rating





More related stories below: