Google Photos has received a new Maps timeline feature. It will show the pictures of your trips alongside the routes you've taken. Read more to find How To Use Maps Timeline Feature To See Pictures On Routes During Trips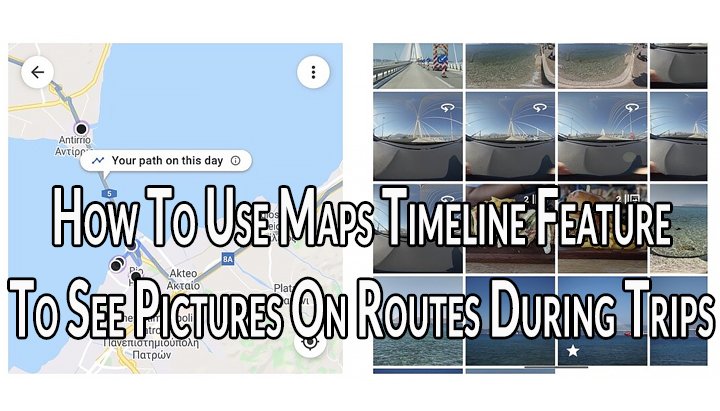 The Google Photos version 5.23.0 (or above) comes with a new Maps Timeline feature. It allows you to organize, search, and explore your photos based on the location they were taken.
Last month, Google Maps on Android added a Trips tab in the Timeline that shows a summary of past vacations and total kilometers traveled. Now, you can see the timeline of a particular trip along with the pictures that you took along the way.
How To Use Maps Timeline Feature on Google Photos
Open Google Photos > Search tab > Places > Your Map
Now, you should see a new warning popup to notify you that the Maps timeline has been added to the map
Next, zoom in a bit to get the first daily path to show up
Then, simply pinch and zoom through your city/ country/ world and see the routes you followed every day and all the photos you have clicked
That's it!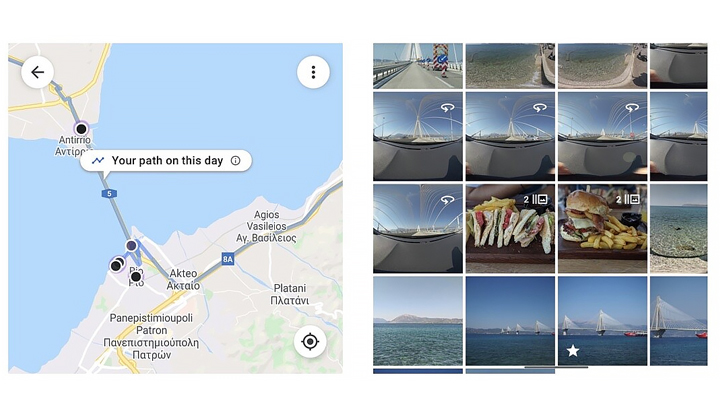 Note: You can also disable the timeline integration in Google Photos.
Also read: How To Create Cinematic Images On Google Photos
Conclusion
Google Photos has become the second app to hit five billion installs on Play Store this year. it has received several new features this year.
Recently, the search engine giant added the Cinematic photos feature on Google Photos. It creates a 3D-like effect on your images.
Earlier this year, Google redesigned the Photos app with a simpler three tab interface (Photos, Search, and Library) and a map view.
The map view in the Search tab shows visuals, that resemble a heat map, of the locations where you have taken pictures. The Maps timeline feature further increases the integration between Google Photos and Google Maps.
Also read: How To Make WhatsApp Video Calls From Your Laptop Or PC
We hope the above-mentioned article was helpful. Let us know in the comments section below,
More related stories below: