Motorola unveiled the Moto G5 Plus smartphone at MWC 2017 and announced that the phone will arrive in India on March 15, 2017. Keeping its promise, the company has launched the smartphone in the Indian market. The Motorola Moto G5 Plus is a more powerful variant of the Moto G. Read on to find more details on Motorola Moto G5 Plus price, variants, specifications, camera, battery and features: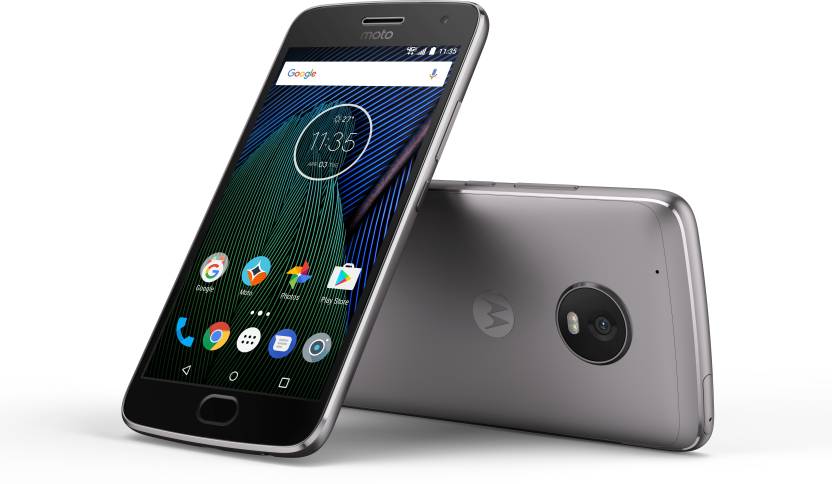 Motorola Moto G5 Plus Price
The Moto G5 Plus has been priced at quite a premium over the Moto G5's price. Motorola is trying to benefit from the strong association people have with the Moto G brand name. Also, Moto G5 Plus offers quite a bit for this price and as a result, does not seem unreasonably priced.
Motorola Moto G5 Plus Variants
| | |
| --- | --- |
| 3GB RAM/16GB internal storage | Rs 14,999 |
| 4GB RAM/32GB internal storage | Rs 16,999 |
The 3GB RAM/16GB internal storage variant of the Moto G5 Plus is available for Rs 2,000 than its more powerful sibling. It all depends on your budget and whether you feel you can justify opting for the less powerful variant. Beside the RAM and internal storage differences, both these phones are the same underneath.
Motorola Moto G5 Plus Specs
| | |
| --- | --- |
| Processor | 2.0GHz octa-core 64-bit Qualcomm Snapdragon 625 |
| RAM | 3GB/4GB |
| Internal Storage | 16GB/32GB (expandable up to 128GB) |
| Display Size | 5.2-inch, Full HD resolution |
| OS | Android 7.0 Nougat |
| Dual SIM | Yes |
Variant talks aside, the Moto G5 Plus is pretty well-equipped in terms of its hardware. The combination of powerful specs with the latest Android OS should see this phone perform well in real-world use. Its dual SIM feature is a boon for users who own more than one device at a time.

Motorola Moto G5 Camera
| | |
| --- | --- |
| Primary Camera | 12-megaixel with flash |
| Front Camera | 5-megapixel |
The Moto G5 Plus has a f/1.7 aperture primary camera. It offers modes such as Slo-Mo Panorama and Professional  to cater to photography enthusiasts' needs. The front-facing camera is a standard fare 5-megapixel unit with f/2.2 aperture and wide-angle lens. It is accompanied by a display flash.
Motorola Moto G5 Plus Battery
| | |
| --- | --- |
| Battery Size | 3000mAh |
| Fast Charging | Yes |
While the 3000mAh battery on the Moto G5 Plus does not seem much to write home about, it also has Turbo Charging. This means the phone's battery can charge really quick. Also, Android 7.0 Nougat's power-saving features should provide Moto G5 Plus with great battery life.

Motorola Moto G5 Plus Features
All-metal construction
Fingerprint scanner
Android 7.0 Nougat
Full HD resolution display
Turbo Charging
Dual SIM
Water resistant
NFC
Gesture Control
The Moto G5 Plus offers a plethora of features to its buyers. For those familiar with Motorola phones, there are also gesture-based controls for camera, torch and even the fingerprint scanner. With Android 7.0 Nougat, you also get Google Assistant that you can control with your voice.
Buy Moto G5 Plus at best price from here: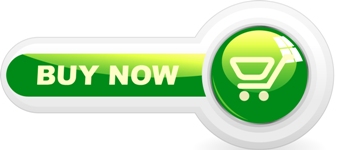 Moto G5 Plus First Impressions
Motorola Moto G5 Plus First Impressions
Motorola returned to India few years ago with Moto G as one of the devices in tow. The smartphone was so successful in its first outing that Motorola launched the successive generations of Moto G. In 2017, Motorola has brought yet again brought two Moto Gs to India – the vanilla Moto G5 and the Moto G5 Plus. Yes, the Moto G is in its fifth generation. But what separates the two? The Moto G5 Plus has better processor, two variants, bigger battery, NFC, 4K video capture, and different rear camera. Here are our first impressions of the Moto G5 Plus:
Motorola Moto G5 Plus Design and Ergonomics
The Moto G5 Plus ditches the G4's polycarbonate construction. Instead, it now has all-metal construction. A big change, no matter how you look at it. Shiny metal strips run along the outside edges of front and rear panels. Up front, the fingerprint scanner has become bigger and rounder than that on Moto G4 Plus. There is a speaker grille up top. The Moto logo just below the speaker grille rounds what is there on the front panel.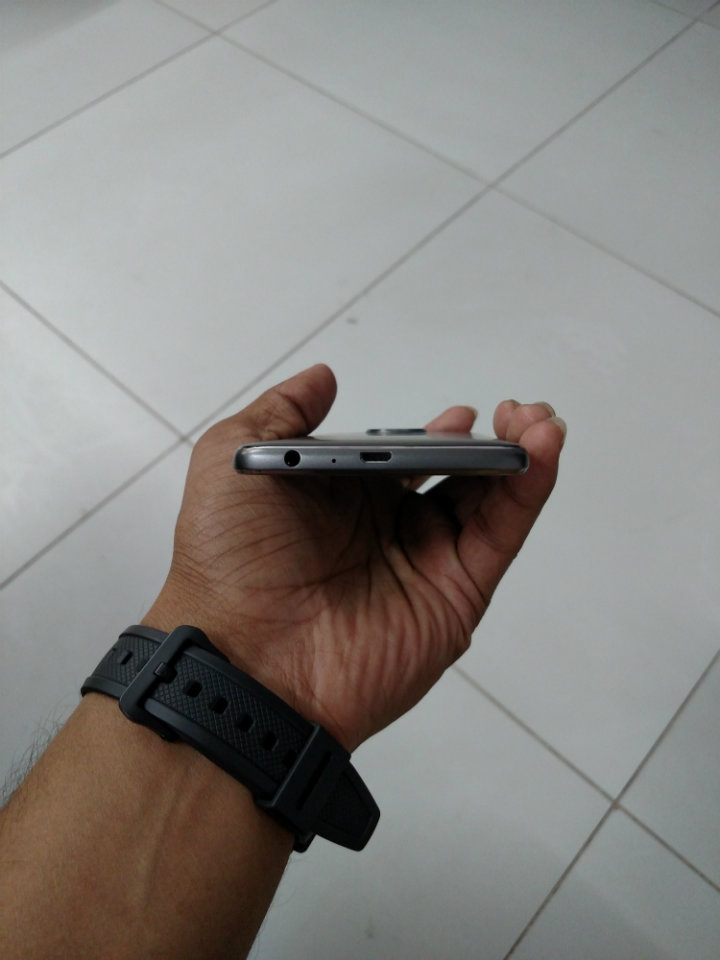 On the phone's right side, there is a volume rocker sitting above the textured power button. The top edge of the phone has hybrid dual SIM card tray that can also take in an SD card. The bottom edge has 3.5mm headphone jack and a microUSB port. At the back, the primary camera protrudes from the body of the Moto G5 Plus. An M logo adorns the back panel of the smartphone.
Motorola Moto G5 Plus Display
The Moto G5 Plus has a 5.2-inch Full HD (1920x1080p) LCD display and it reproduces colours beautifully. If you leave Adaptive Brightness mode on, you will the screen has a bluish hue. If you turn this feature off, you can switch between two colour modes – Standard and Vibrant. The Standard mode reduces the colour saturation level while the Vibrant mode increase the same. With Adaptive Brightness mode on, however, the colours appear a bit washed out.
Motorola Moto G5 Plus Software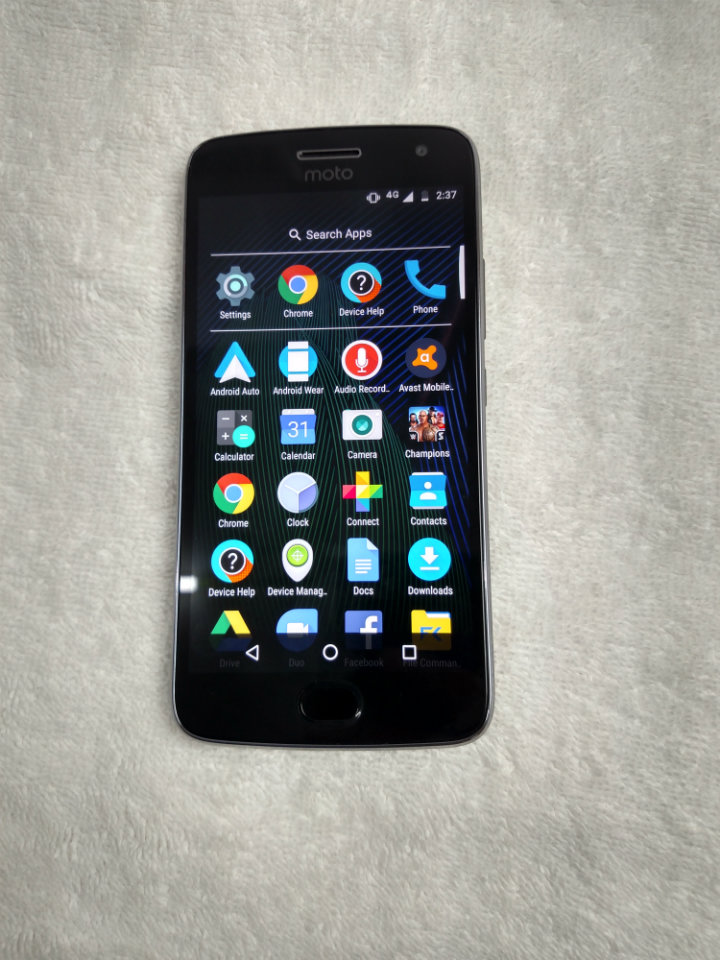 The Moto G5 Plus runs stock Android 7.0 Nougat. The OS, which made its debut on the Google Pixel last year, is pretty much the same on the Moto G5 Plus. Instead of tapping the app drawer icon, now you have to just raise the app drawer with swipe up on the screen. The app drawer has a translucent background effect when you pull it up to show you your wallpaper. A few nice touches have been added to the mix by Motorola. Several gestures such as twist for camera and double chop for torch have been added in the Moto G5 Plus. They make the experience of using this phone better than other phones. Those familiar with Motorola phones are sure to like these. The Always On display does a pretty nice job of displaying the notifications when they arrive.
Motorola Moto G5 Performance
The Moto G5 comes with a 2.0GHz octa-core 64-bit Snapdragon 650 chip with either 3GB or 4GB RAM. During the entire time of our use, it performed nicely. No lags in opening any apps or even during multitasking. Even when we used the split-screen mode, the phone zipped through the tasks thrown at it. More use may reveal whether there are any performance issues with the hardware of this phone.
Motorola Moto G5 Plus Camera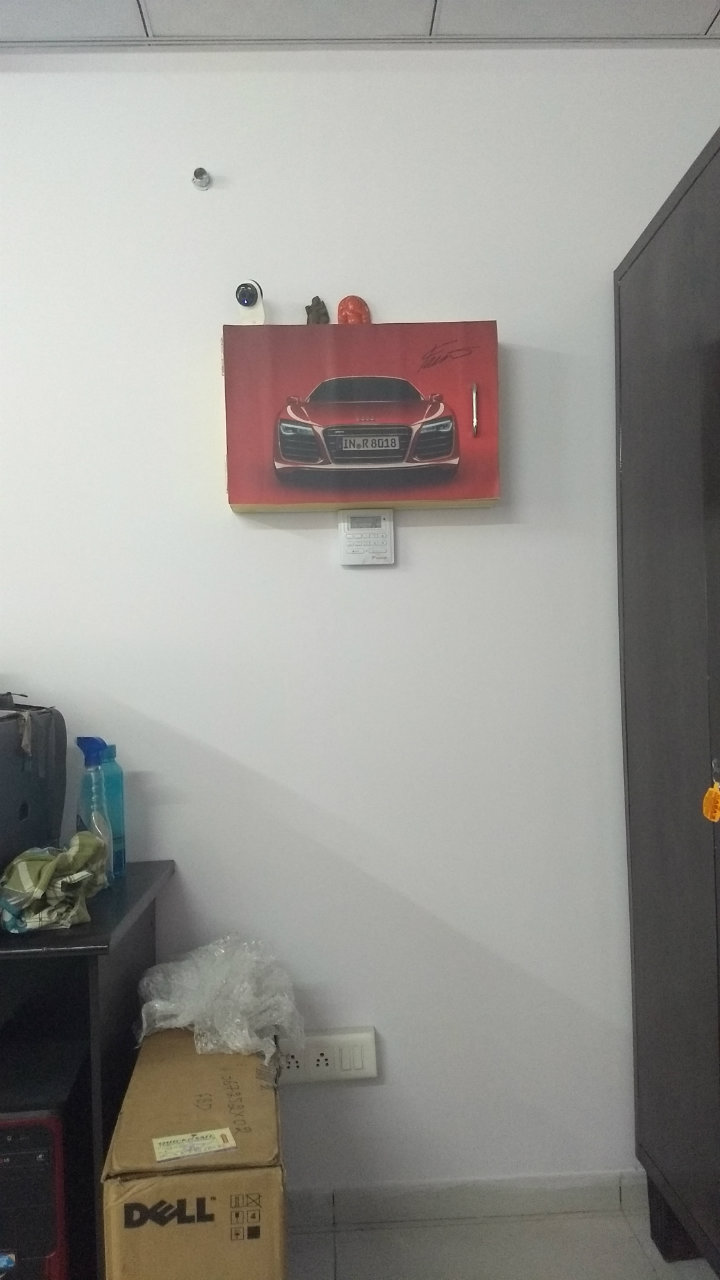 The Moto G5 Plus has a 12-megapixel primary camera with f/1.7 aperture. Motorola has baked in some tricks into this camera which include QR and barcode scanning. It takes good-quality images. In fact, there are few better cameras in the market than this for quick snaps, especially at this price. The phone does not ask you to steady yourself when you turn on the HDR mode. Video, Panorama, Slo-Mo and Professional modes have been added to the camera app on the Moto G5 Plus. The front camera is quite good too and is great for taking quick selfies. It does not take much time to focus and clicks clear, crisp images. For fuss-free clicks, the Moto G5 Plus has a great set of optics onboard.
Motorola Moto G5 Plus Battery
Utilising various power saving tweaks of Android 7.0 Nougat, the battery of the Moto G5 Plus has fared pretty nicely till now. From around 35 per cent in the morning, it fell to 22 per cent at lunch hours due to some heavy use and went on to survive the day without needing to be plugged in. It will be stress-tested when we use it for web-browsing, watching videos and playing music while listening to music. How the battery fares then is what we and you should be interested in.
Motorola Moto G5 Plus First Impressions – Conclusion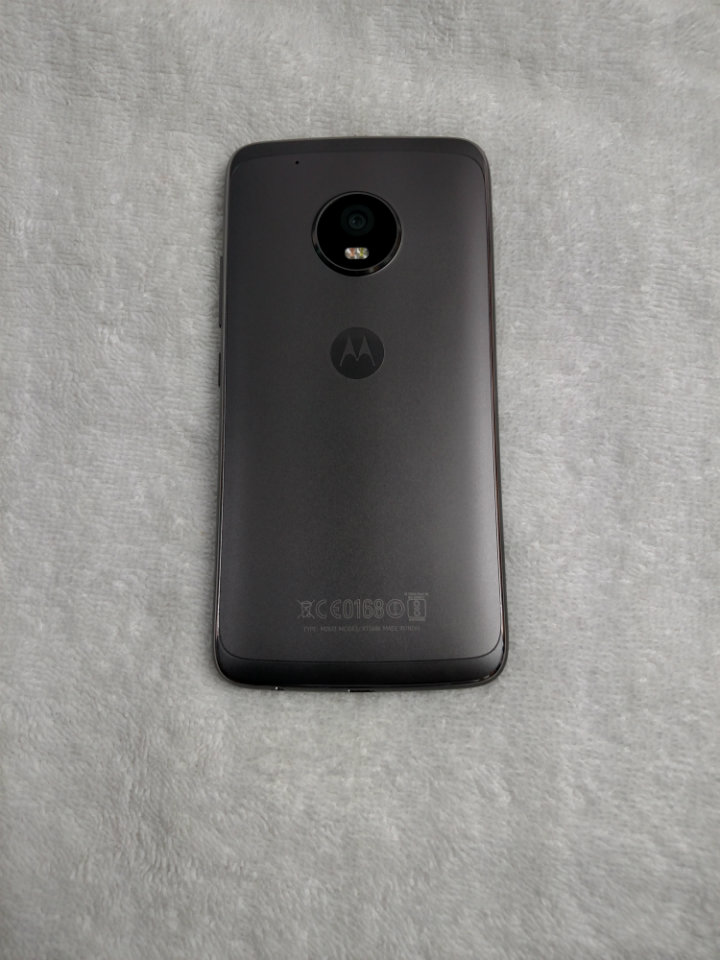 The first impression of the Moto G5 Plus has been quite positive. It looks good, feel great to hold (rear camera bump aside), has powerful hardware, performs nice and clicks nice photos when in a hurry. Some cool add-ons from Motorola make certain features of this phone quite handy to use at all times, which is great. The battery life of the phone has been pretty great too. A strong first impression has been left on by the Moto G5 Plus. Let's see how it fares in our detailed review.
Also Read: Moto G5 With 5-inch Full HD Display, Metal Body Launched: Price, Specs & Features
More related stories below: