Lenovo owned Motorola launched its latest smartphones- Moto Z and Moto Z Play in India recently. Taking huge departure from the design of predecessors, Motorola's latest smartphones have joined the league of modular smartphones.
Boasting its modular design and high-end specs, the Moto Z Play is an impressive smartphone. If you are confused about whether you should buy the Moto Z Play or not, then we are here to help you. Read on to find out Moto Z Play review with reasons to buy and reasons to not buy.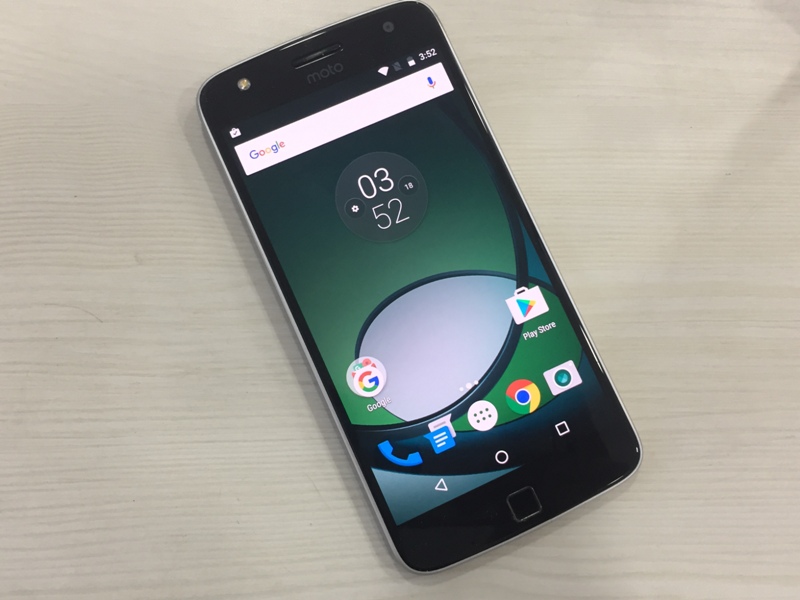 Moto Z Play Review: Reasons To Buy
Here are 9 reasons why you should buy the Moto Z Play smartphone:
1. Design
The Moto Z Play flaunts its striking metal and glass design. It has metal frame with a glass back and looks very premium in the hand. The most interesting part is its rear that comes with a magnetic dock and allows you to snap accessories on to it. These accessories are the Moto Mods and include JBL SoundBoost, Moto Insta-Share Projector and Power Pack module among others.
It is 6.99mm thick and fits comfortably in one hand. However, with the Moto Mods attached, the Z Play might not feel as comfortable to hold as without them.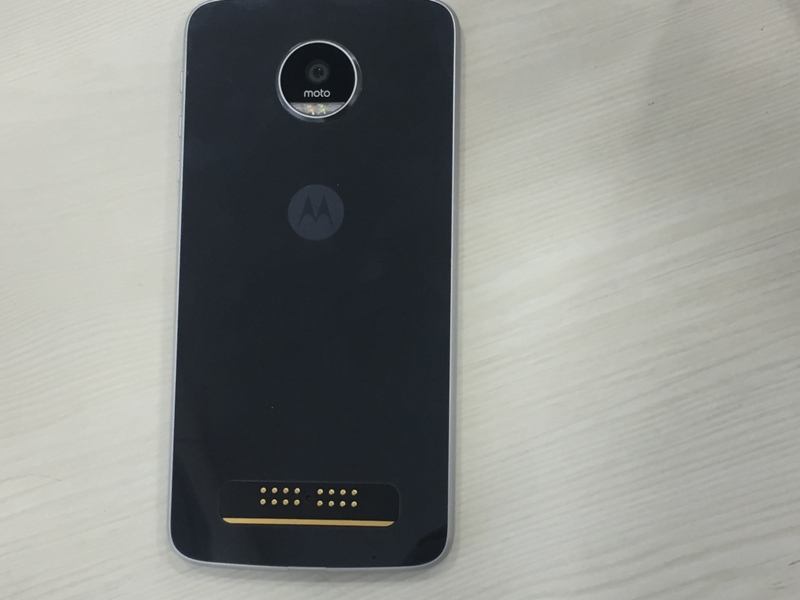 2. Moto Mods Accessories
The main highlight of Moto Z Play is that it supports Moto Mods. It comes with a magnetic dock that allows you to snap on an external accessory or module to it. These modules transform the Z Play into a movie projector, boombox, battery powerhouse and more.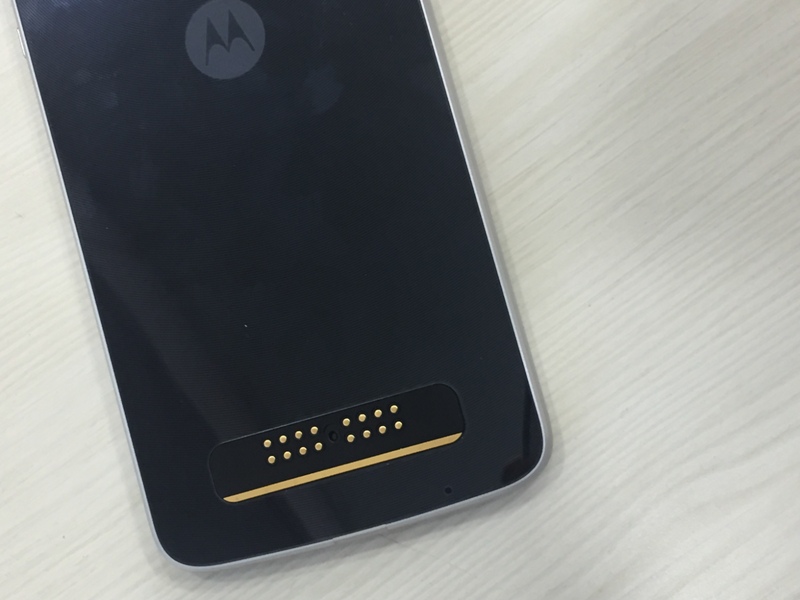 The JBL SoundBoost boosts the audio output of the device. The Moto Insta-Share Projector converts the device into a projector. There is a Power Pack module that boosts the battery life of the phone by up to 23 hours. The Moto Style Shells offer rear panel finishes like real leather, wood or patterned fabric. The Hasselblad True Zoom Mod allows users to transform their smartphone camera experience. It lets users take images with 10x optical zoom and more.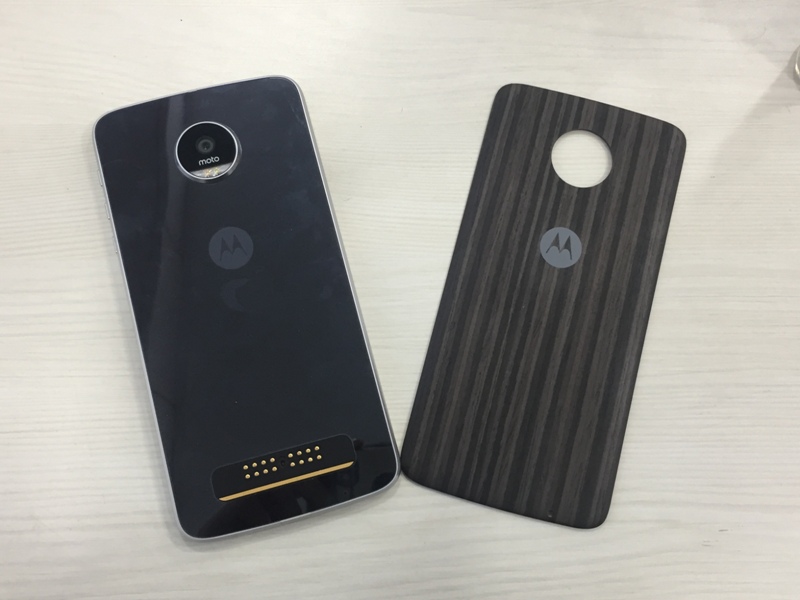 3. Bundled Style Mod
The phone comes bundled with a Style Mod in the box. So, by paying just the cost of the phone, which is Rs. 24,999, you will not only get the Moto Z play, but also a Style Mod.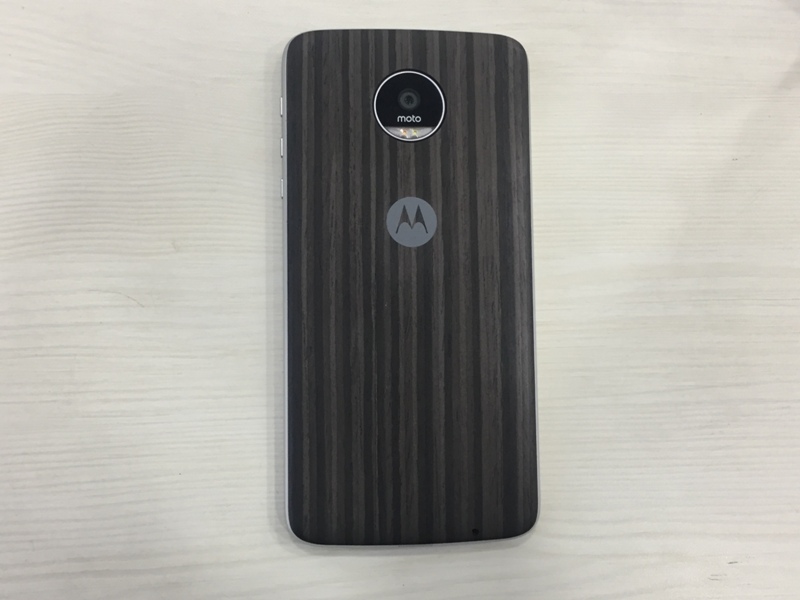 4. Gorgeous Display
The smartphone features a 5.5-inch Full HD Super AMOLED display with 1920×1080 pixels resolution and 403ppi pixel density. The display is protected against scratches by Corning Gorilla Glass. The screen is bright and sharp. The viewing angles and sunlight legibility are also good.
The Moto Z Play retains the Active Display feature that shows time, date and notifications when you bring your hand near the phone.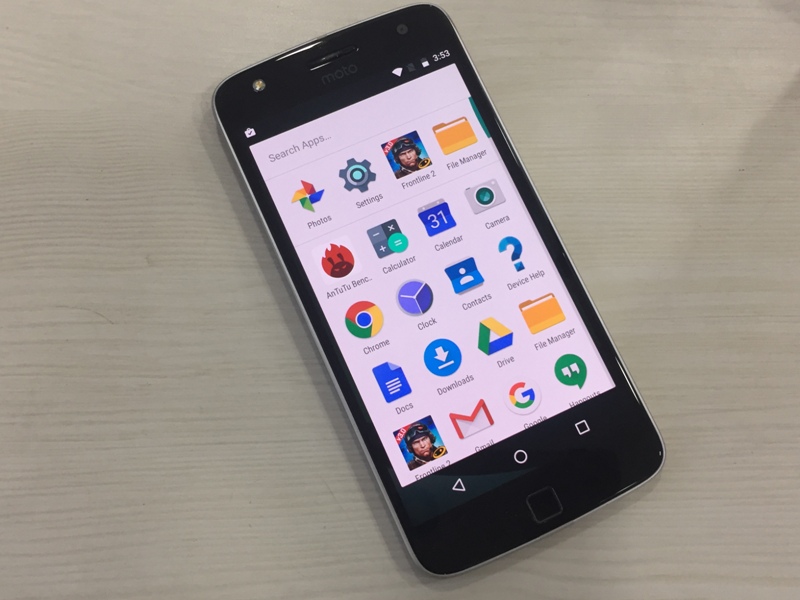 5. Fast Performance
The Z Play is powered by a 2GHz octa-core Qualcomm Snapdragon 625 processor paired with Adreno 506 GPU. It houses 3GB of RAM and 32GB of internal memory which can be further expanded up to 2TB via microSD card. The configuration of the phone is powerful enough to offer flawless performance. We tested the smartphone on AnTuTu benchmarks and got score of around 61,800 points. Apps launch quickly on the phone and multitasking is smooth. We played a few games like Frontline Commando 2 and it played them very well. Overall performance of the phone is very smooth.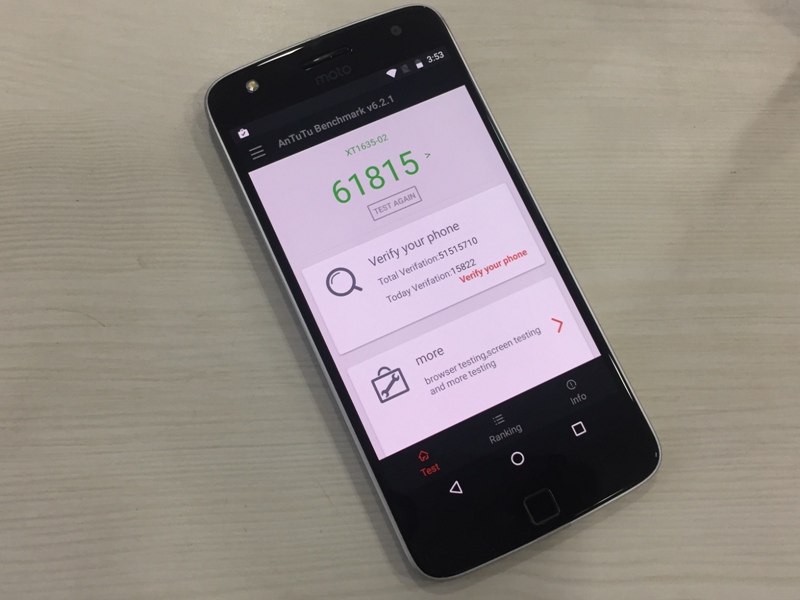 6. Good Camera Combination
The smartphone sports a 16 mega pixel primary camera with dual LED flash and PDAF. There is also a 5 mega pixel front facing camera with LED flash. Both front and rear cameras take great shots. The images come out to be sharp and crisp and the detailing and clarity of the images are also good. The phone also supports 4K video recording and slow motion videos.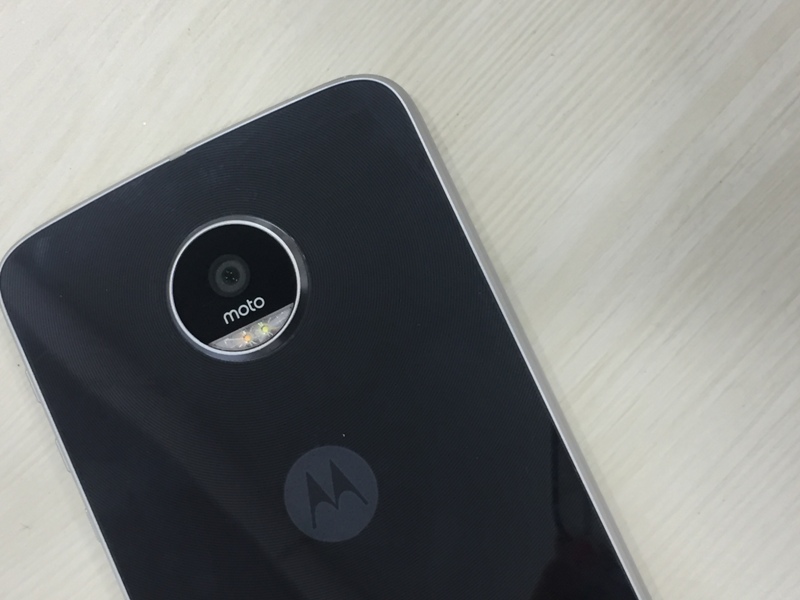 7. Impressive Battery Life, Turbo Charging
It is backed up by a 3510mAh battery and supports Turbo Charging. The phone easily survives for a day on moderate usage. The Turbo Charging technology offers up to 8 hours of power in just 15 min of charging.
8. Water Repellent Nano-Coating
The Moto Z Play comes with water repellent nano coating that protects it against accidental water spillage.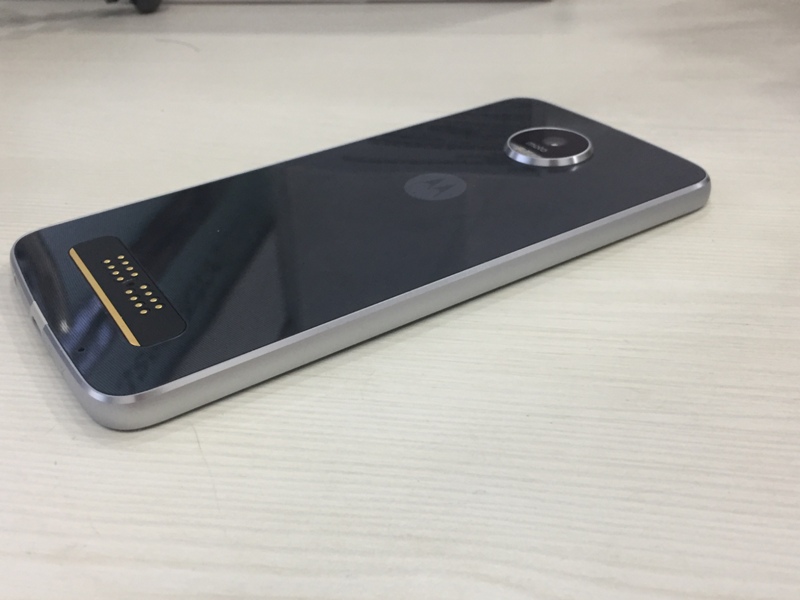 9. Fast Data Transfer with USB Type-C
It comes with a USB Type-C port and supports fast data transfer.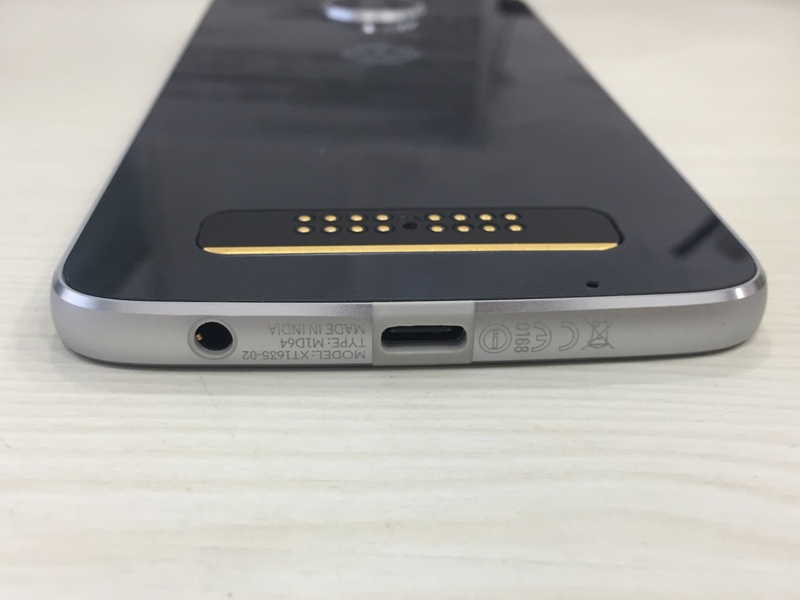 Moto Z Play Review: Reasons To Not Buy
Here are 3 reasons why you should not buy the Moto Z Play smartphone:
1. Confounded Fingerprint Scanner
The placement of the fingerprint is a bit confusing. The sensor is located below the display like Home button, but it doesn't work as a Home button. Although the fingerprint scanner is placed where the Home button resides, the only function that it performs is locking and unlocking of the phone. The navigation controls are a part of the display.
Furthermore, you can unlock the phone with your registered finger, but you can lock the phone by touching the scanner with any finger (registered or unregistered). So if any of your finger tends to touch the sensor accidentally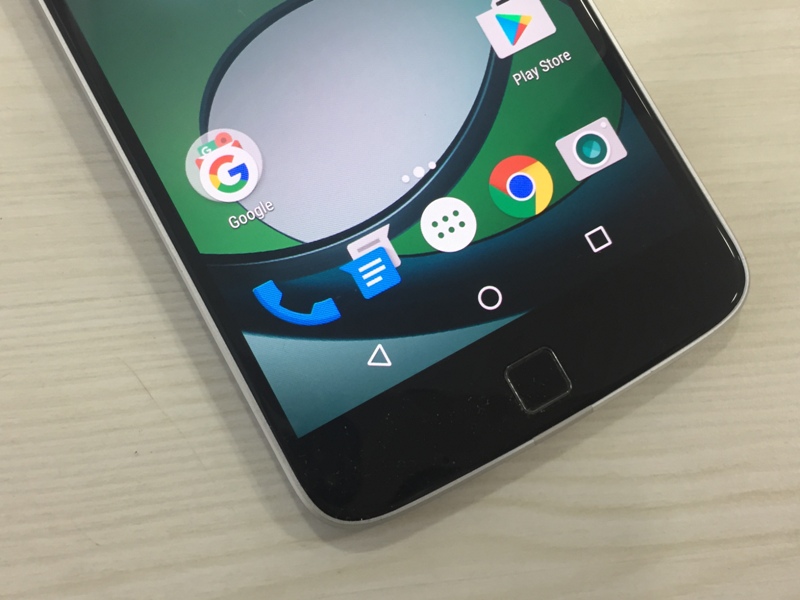 2. Uncomfortable To Hold With Moto Mods
Although the Moto Z Play feels very premium and comfortable, the snapped Moto Mods may make you feel a bit uncomfortable while holding it. With Moto Mods attached, it becomes thicker, making it difficult to hold.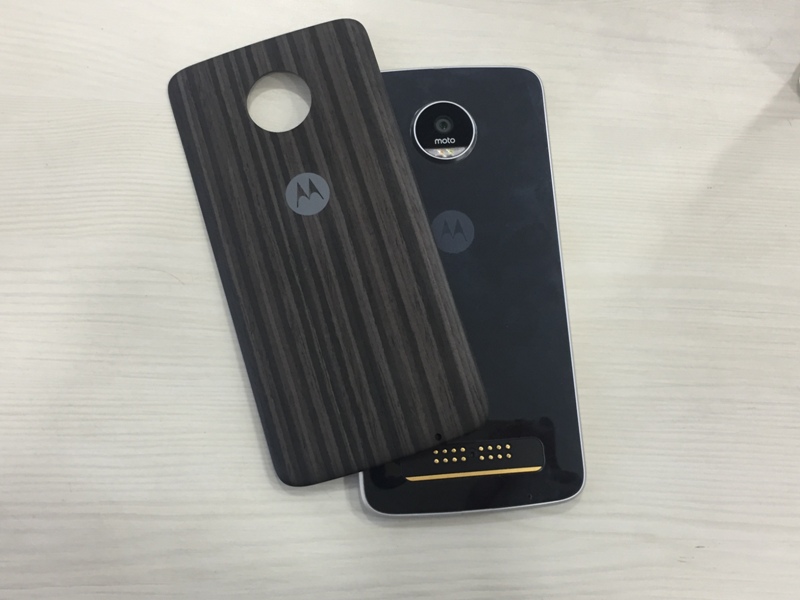 3. Lacks Shatterproof Display
If you were expecting the Z Play to feature a shatterproof display like the Moto Z Force, then you must be disappointed as it does not feature a shatterproof display.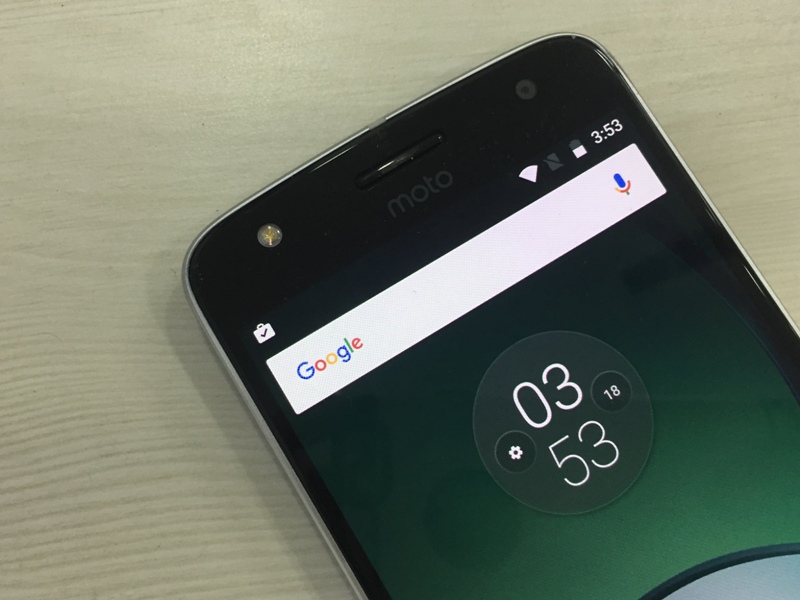 Verdict
The Moto Z Play is a perfect package of stylish design and high-end specs. It is an imprssive performer in its segment and also offers long lasting battery life. Furthermore, the Moto Mods feature adds more charm to the phone. It is suitable for those looking for a phone that goes beyond the standard set of smartphone capabilities. However, if you don't find any of the five Moto Mods suitable, then the Moto Z Play won't be worth putting your bet on.
Buy Moto Z Play and Moto Mods from here: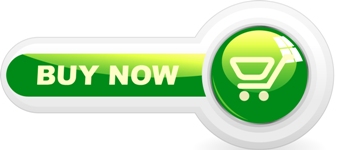 Video: Sound Test With Soundboost Mod by JBL
Also Read: Moto E3 Power Review: Reasons To Buy & Not Buy [With Video]
More related stories below: