Most of us find wired earphones irksome. The tangled wires sometimes prove to be very inconvenient especially while doing work out. If you are looking for earphones which can offer you ultimate music experience without any hassle of wires, then Samsung does have a solution for you, in the form of Gear IconX wireless earbuds. These are wireless fitness buds that work entirely without any cable or neckband. Read on to find out Samsung Gear IconX wireless earbuds review.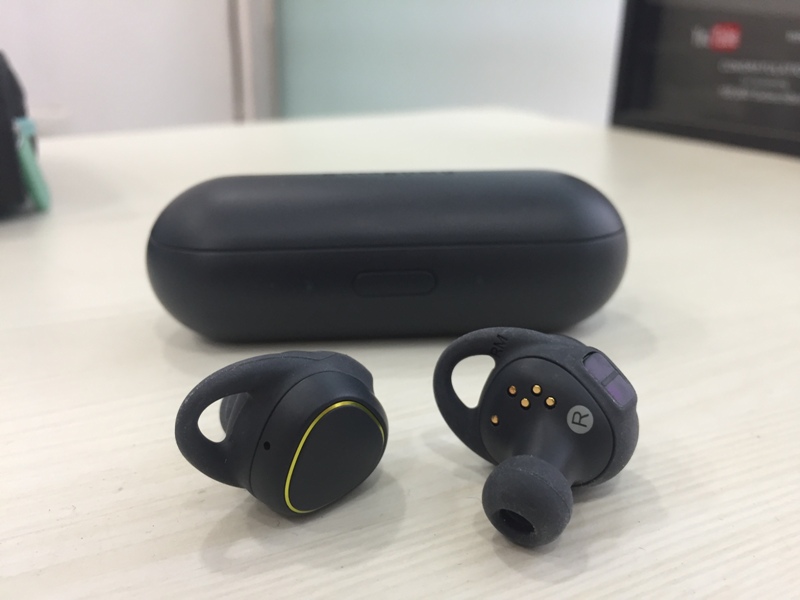 Design
The design of these buds is very sophisticated. They are very small and light weight. They have been designed keeping in mind the shape of human ear and they fit into the ears very comfortably. Also, they won't fall off the ears easily even during work out. They also feature P2i splash resistant nano-coating.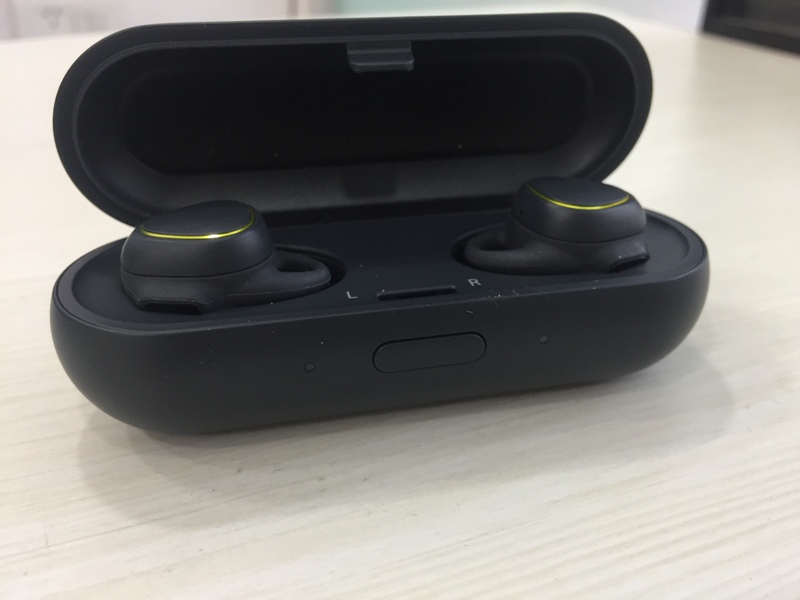 The charging case is cylindrical in shape and is highly portable. It can easily fit into pocket, allowing you to take it everywhere you go. On the front of the box, there is a button to open the case. On the rear of the case, there is micro-USB charging port along with an LED indicator. There is Samsung branding on the top of the case.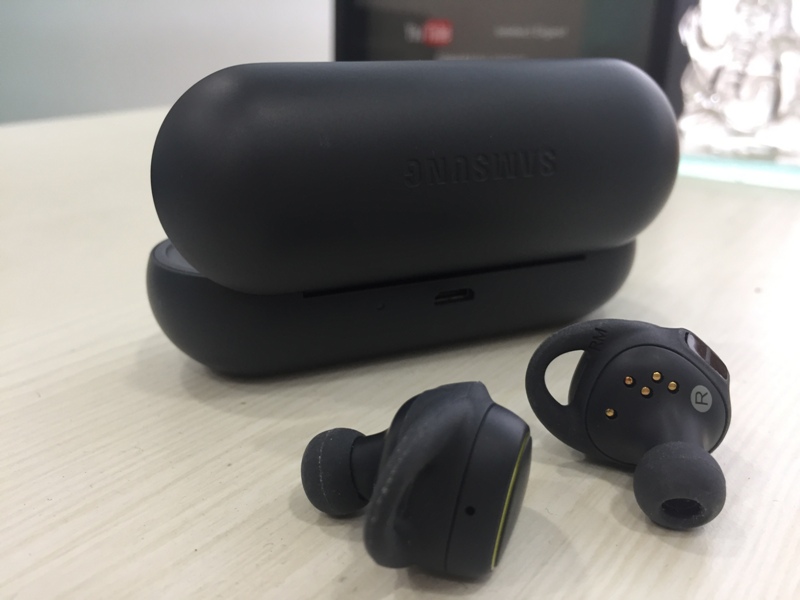 The case has battery life of 315mAh and comes with two docks, one for each bud. When the ear buds are put to charging, the LED of corresponding bud  blinks. When put inside ears, these ear buds establish connect with each other and also connect with your smartphone using Bluetooth. If you don't want to carry your smartphone, you can store the MP3's in these ear buds.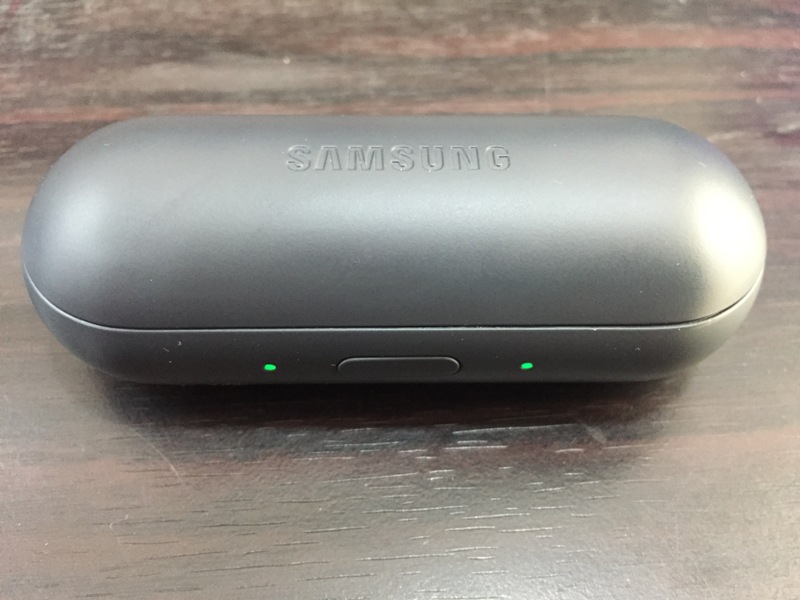 S Health App
To use these ear buds, simply download the Samsung S Health app on your smartphone running Android 4.4 or above with at least 1.5GB of RAM.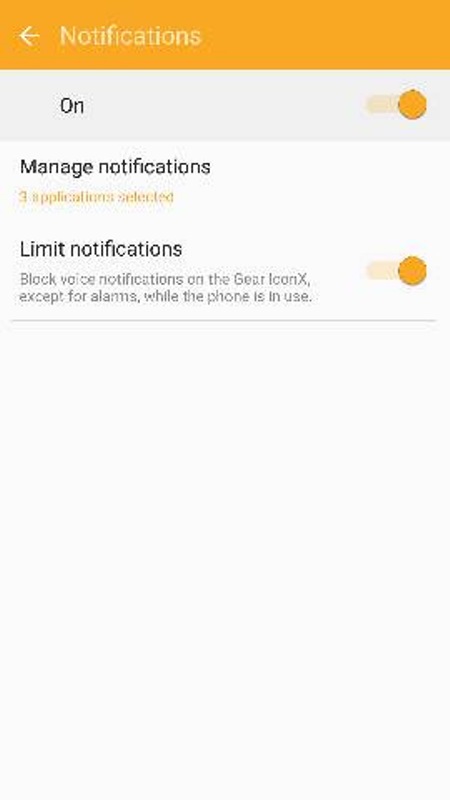 The IconX tracks every activity, whether you are walking or running, it will track each activity and also provide you updates on speed, distance, calories burnt and heart rate through a dedicated voice guide. These buds have inbuilt heart rate sensors which track heart rate of the user, once they are put into the ears. Users can check their stats and monitor progress on S Health app on the smartphone.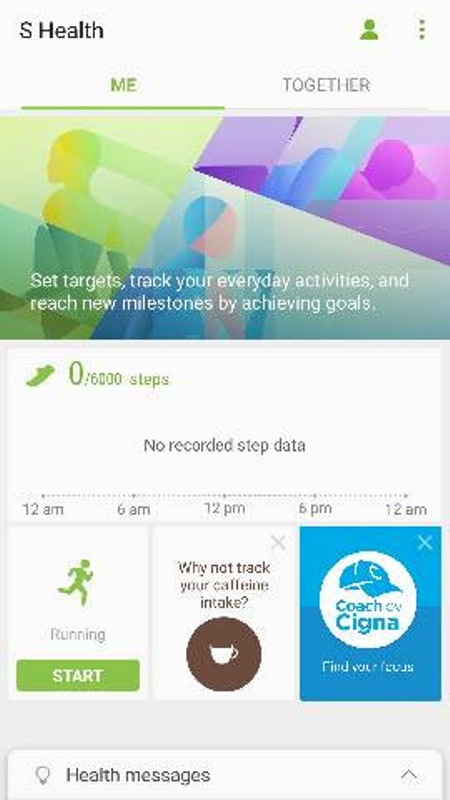 Usage
Each ear bud features a touch sensitive button. You can tap once to play or pause a song, Slide finger on the touchpad to increase or decrease the volume, Double tap to move to the next track or answer or end a call, Triple tap to go back to the previous track, Swipe to increase or decrease volume and hold to hear the settings. There is an ambient sound mode that lets users hear what is happening in the surroundings.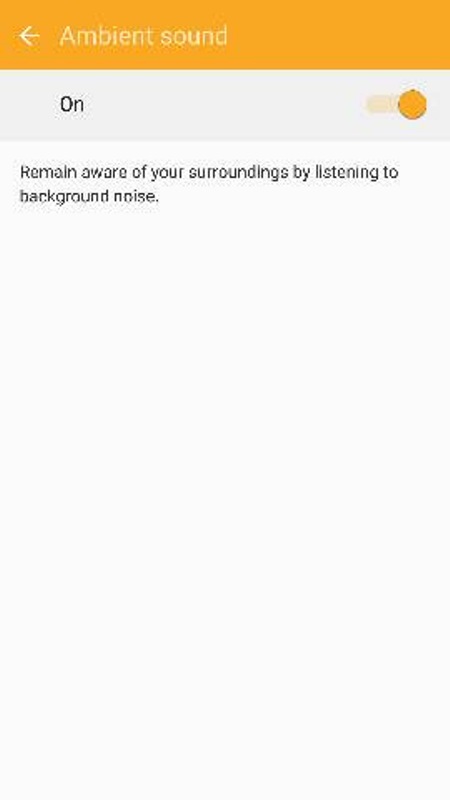 These ear buds will help you stay fit while also playing your favourite music. They can be used as a fitness tracker, a heart rate sensor as well as a standalone MP3 player. You get around 3.5GB of internal storage where you can save MP3's. You can transfer MP3's to these buds in two ways: first is while using a PC, when the earbuds are in the charging case, and second way is using a Samsung Galaxy smartphone with at least 1.5GB of RAM and running Android 4.4 or above.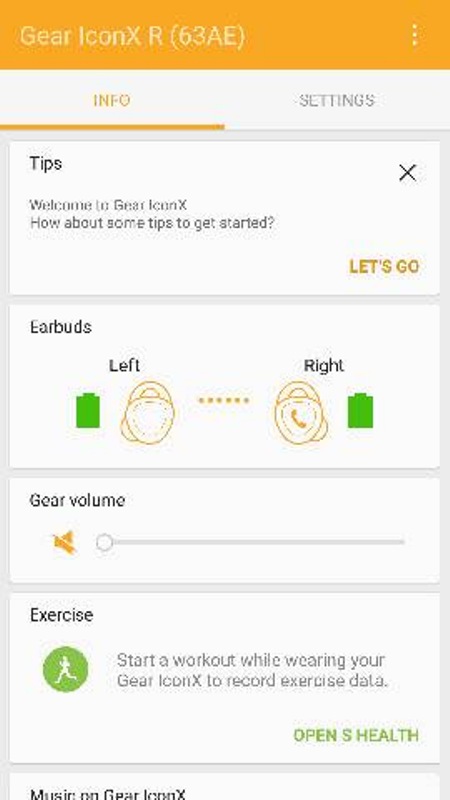 There is 47mAh battery onboard which survives for up to 2-3 hours. We are not very impressed with its battery life and we faced some connectivity issues as well. There were a couple of times when the connection between the ear buds and our phone failed.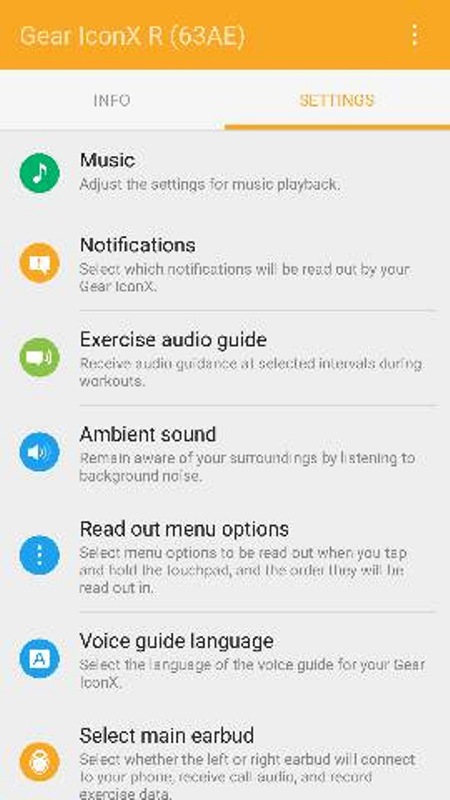 Music Experience
As for music experience, these earbuds sound average. They are not very loud and also lack the punch. There is nothing exceptional about the sound quality yet the overall sound experience is decent.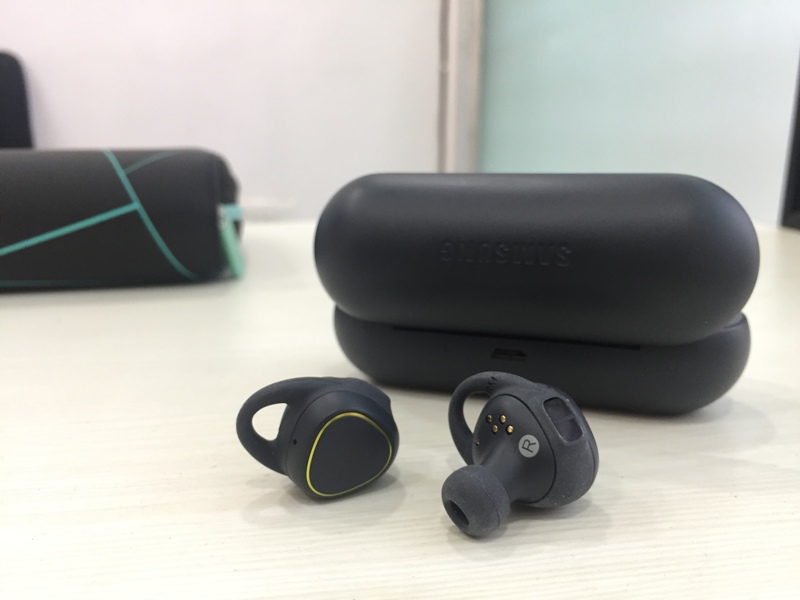 Price & Verdict
The Samsung Gear IconX wireless earbuds are priced at around 199 US Dollars (approximately Rs. 13,000). A fitness tracker without a screen is something that not everyone would be interested in buying. Yet if you are a fitness enthusiast and want a very handy and convenient companion that lets you do work out while enjoying your favourite music, that too without the hassle of cords and cables, then you should go for the Samsung Gear Icon X.
Also Read: Samsung Galaxy J5 Prime Launched In India At Rs 14,790: Specifications & Features
More related stories below: