Samsung has lately announced massive recall of its latest flagship smartphone, called the Galaxy Note 7. The recall is taking place due to a battery issue resulting in fire. This issue has been identified and acknowledged by the company. But how many units of the Galaxy Note 7 have been claimed to have suffered from this issue? How many units of the smartphone have been recalled? Here's everything you need to know about Samsung Galaxy Note 7 recall.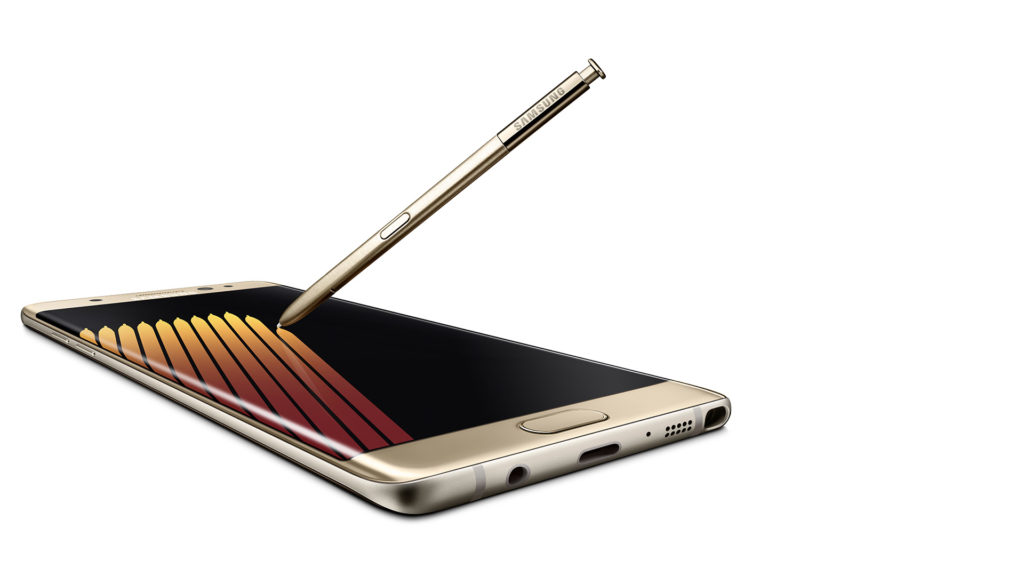 You may have heard about the a few Galaxy Note 7 phones catching fire. There have been a few claims across the world of Galaxy Note 7 catching fire while charging. Although just 0.1 percent of the Note 7 units are said to be affected, Samsung is recalling each and every unit that has been sold. Samsung is recalling around 2.5 million Galaxy Note 7's that have already been sold. These units will be replaced for free. Samsung keeps its customer's safety and confidence in its products  as its highest priority which is why it is recalling all the Note 7 phones. The company is putting its best foot forward for the benefit of its customers by replacing the Galaxy Note 7 for free. If you have bought a Galaxy Note 7, you will just have to contact your nearest Samsung store to get your phone replaced.
Needles to say, the Samsung Galaxy Note 7 is a very powerful high-end smartphone. It has seen a huge response from the customers since the day it was launched. It has enticed a huge crowd of customers throughout the world for its unique features such as iris scanner, improved S Pen stylus, commendable camera combination and more. The recall issue may have caused a slight damage to the brand image, but it is expected to gain back the sales momentum, soon after the issue is resolved. Moreover, what Samsung is doing for the benefit of its customers is overwhelming. We hope that the Galaxy Note 7 outshines its competitors in the market again soon!
More related stories below: