Sony has just announced the latest crop of their Android flagships which shall hit the shelves by March this year but where does that leave the previous generation of mobiles? At a reduced price to cater to the volume segments. Sony's Xperia lineup of phones which was known for the good looks and dual core processors in 2012 has just got itself a price cut, which makes them all the more a better deal to buy.
The least priced dual core processor, the Xperia U has received a price cut of Rs.1,000 which makes the least priced dual core offering from Sony an all the more better buy. It now retails for Rs.13,990 down from Rs.14,990 at which it retailed before. The weather proof Xperia Go and their upper mid range device Xperia Sola are now selling for a price of Rs.14,590 and with the Jelly Bean update soon to come by, it is hard to avoid the presence of these phones.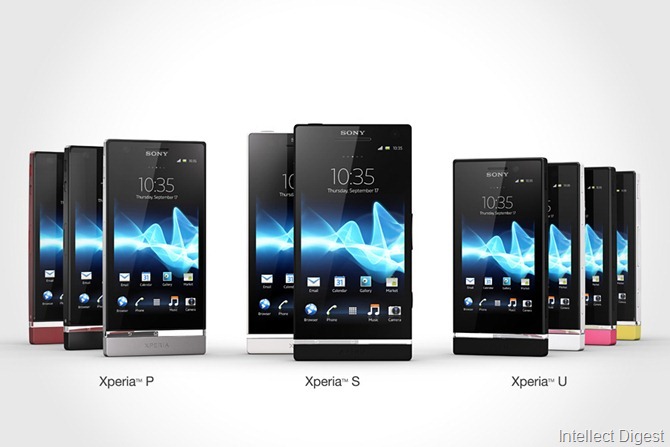 The company's current flagship, Xperia SL will sell for Rs.25,990 which is a complete Rs.3,000 less from the previous price. The company's gaming smartphone, the Xperia Neo L receives a price reduction of Rs. 3,000 and it's price has been slashed to Rs.14,990 now. The slashing of prices is surely bound to raise the sales of the company in the expected slow first quarter of the year as people tend to wait for launches at the CES and MWC.
Sony will be bringing in their Xperia Z and Xperia ZL later this year and then will come the 2013 mid range line up. But the 2012 line up is something which can't be written off easily and Sony is looking quite aggressive in their pricing strategy for India. Sony is aiming to get more and more Xperia handsets in the hands of the Indians and the price cut will surely be an aid to their sales strategy.
More related stories below: