Aadhaar Card is one of the most useful documents. However, it often has a lot of wrong details and mistakes. Read more to find out How To Update Aadhaar Card Details Online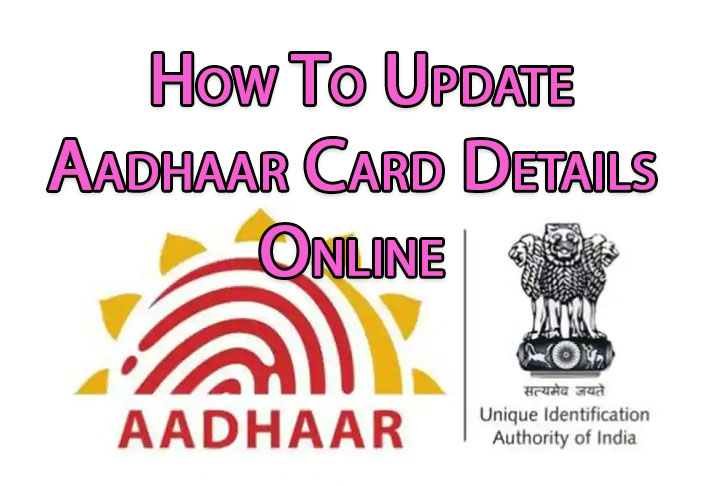 Aadhaar is a 12-digit unique identification number issued to enrolled Indian residents. It has quickly become one of the most important documents.
The UIDAI website is very user-friendly and allows you to correct any mistakes. This feature is also very useful if you change an address or any other detail.
According to the UIDAI (Unique Identification Authority of India), user can update their details via the myAadhaar portal. This process is free for three months. At physical Aadhaar centers, it will cost Rs 50 until June 14.
To revalidate a user's demographic details, users need to upload Proof of Identity (PoI) and Proof of Address (PoA) documents. However, the process of updating demographic details is not compulsory.
How To Update Aadhaar Card Details Online
Visit the Aadhaar Self-Service Portal on the UIDAI website.
Next, log on to the portal by entering your Aadhaar number and an OTP.
Then, click on Document Update and verify the existing details.
Now, use the drop-down list and upload scanned copies of the original documents for verification.
That's it!
Note: Save the service request number to track of the process of updating your details.
Also read: How To Make Offline UPI Payments
Conclusion
Updating Aadhaar details online is an easy process. It can be completed within a few minutes. All you need is scanned copies of the original PoI and PoA documents. But make sure all your details are correct.
Also read: How To Check If Your PAN And Aadhar Are Linked? If Not Linked, How To Link It?
We hope the above-mentioned article was helpful. Let us know in the comments section below.
More related stories below: