Vu has launched its new range of PremiumSmart TVs in the Indian market. The new range includes four TV's with screen sizes between 32-inch and 55-inch. All the TV's come with in-built Wi-Fi functionalities, HDMI ports, Screen Sharing facilities, USB ports, MHL and DLNA features. The 32-inch model offers HD resolution while other three TVs- 40-inch, 50-inch and 52-inch offer Full HD resolution.
The new Smart TVs come with in-built gaming center and also offer collection of unlimited movies, videos, TV Channels and cartoons. There is also a shortcut button to Netflix and YouTube, for hassle free smart operations, that allows users to switch over in an instant.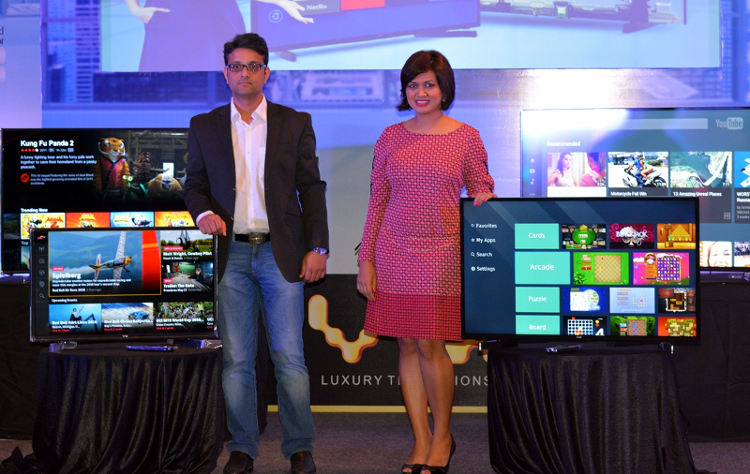 The Vu Smart TVs aim to make social connectivity and web-browsing a natural and integral part of the traditional TV experience. The Vu Smart TVs are powered by Quad-Core Internet Video processor. Besides offering several on-demand video channels like YuppTV, RedBull, Kidoz and Tedx, the PremiumSmart TV provides complete entertainment by connecting Facebook, Twitter, LinkedIn and more.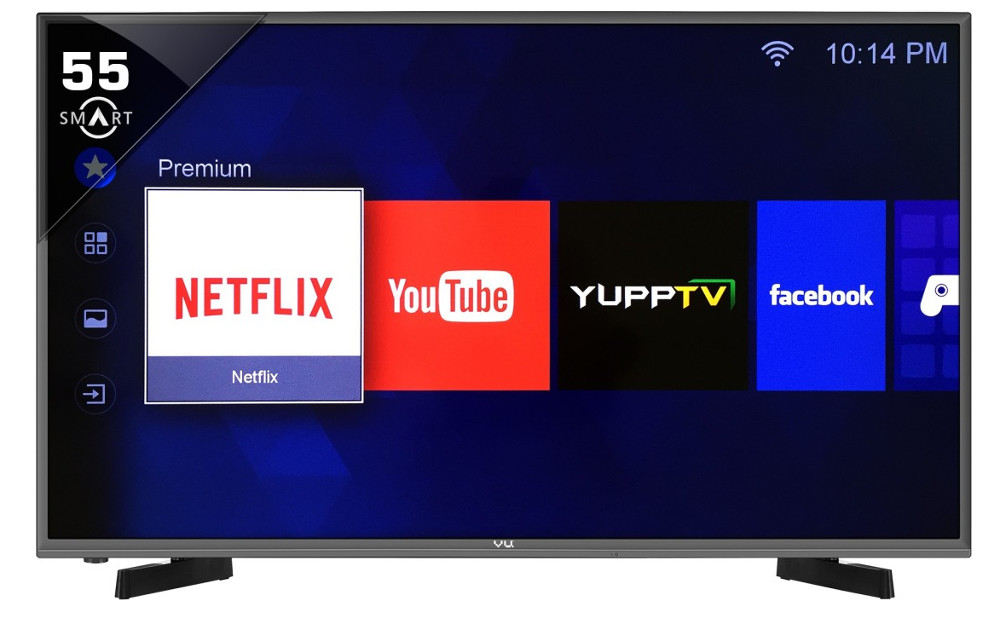 Price & Availability
The Vu PremiumSmart TVs are priced at Rs. 20,000 for 32-inch (HD resolution), Rs. 30,000 for 40-inch (Full HD resolution), Rs. 42,000 for 50-inch (Full HD resolution) and Rs. 52,000 for 55-inch (Full HD resolution). The entire Vu range of TVs is available to buy from online retailer Flipkart.
"We live in a globalized world, where the demand for high quality and entertaining content has evolved the geographical limitations. Although traditionally, TV has been referred to as the Idiot Box, we were curious to discover how we may smarten up the same. The curiosity led to the creation of PremiumSmart TV with Quad-core Internet video processor, providing excellent entertainment services," said Ms. Devita Saraf, CEO and Design Head, Vu Technologies.
Stay tuned with us for more updates!
Also Read: Vu Introduces 60-inch Full HD Smart LED TV at Rs. 92,000
More related stories below: