Xiaomi has unveiled its first ever VR headset in China. Called the Xiaomi Mi VR Play headset, it is aimed to offer ultimate virtual reality experience to the users. The Mi VR Play is made using Lycra (nylon + spandex) that ensures long lasting comfort. It features a two-way zipper design for better compatibility and grip for smartphones. It is compatible with smartphones with screen sizes ranging between 4.7-inch to 5.7-inch.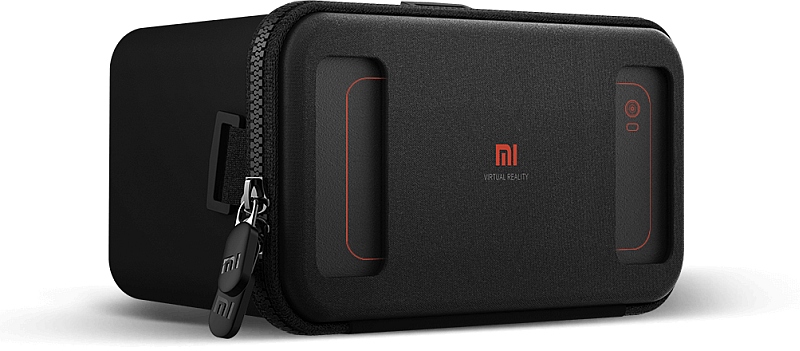 Apart from a a two-way zipper design, it features two vents at the front for positioning adjustments of the smartphones and ventilation. There are two anti-glare lenses on the inside along with a navigation button on the top. The Mi VR Play measures 201x107x91mm. It also gets non-slip pads on the inside that prevent accidentally pressing of buttons while using the headset. Initially, the Mi VR Play will be available in Grey color. Later on. it will also be available in stylish bold prints and colors including graffiti.
Xiaomi has also announced the Mi VR app that gives users access to contents such as videos and games. It has an extensive library of content from partners including Conde Nast Traveler, YouKu and Korea's Dooribun.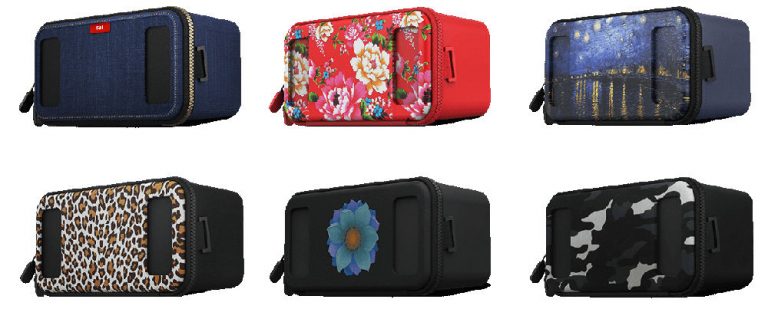 Xiaomi Mi VR Play Headet Price & Availability
There is no word on pricing of the Xiaomi Mi VR Play headset as of now. However, the company has announced a beta program in China where the device will be available for beta testers for a registration fee of CNY 1 (approximately Rs. 10). Exact pricing and availability details of the Mi VR Play will be announced at a later date. No word yet on global roll out of the headset.
Stay tuned with us for more updates!
Also Read: Xiaomi Redmi 3s / Redmi 3s Prime Launched In India: Details & Hands On Review [With Video]
More related stories below: