The Premiere feature on YouTube has become quite popular among creators. Now, the video platform has added new features. Read more to find about new YouTube Premiere Features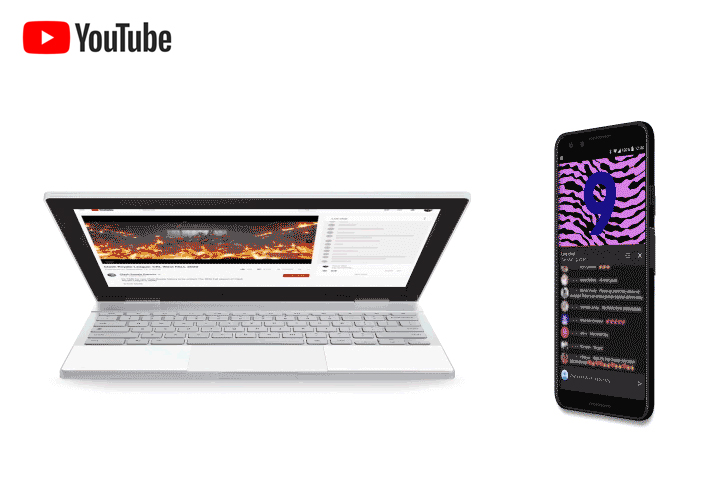 The YouTube Premiere feature has become quite a popular among creators and artists. Now, it has received several new features.
The Google-owned platform has added three new features to improve the experience. This includes Live Redirect, Trailers, and Countdown Themes. Let's take a closer look:
Live Redirect
Now, the host can start a live pre-show before the actual premiere. This will allow creaters to connect with the audience and viewers.
Once the live stream ends, all the viewers will automatically be redirected to the actual premiere that was scheduled by the host.
Also read: How To Find Your Spotify Wrapped 2020 With Most Listened Tracks
Trailers
YouTube has also added the ability to play a trailer on the watch page in advance of the Premiere, to build hype before the content.
As of now, the popular video platform is allowing trailers with lengths anywhere between 15 seconds to 3 minutes.
Also read: How To Use Tablet Mode On Windows 10 PC or Laptop
Countdown Themes
Additionally, you can also set Countdown themes to build excitement among the viewers.
Currently, YouTube is offering a wide range of themes, vibes, and moods to choose from. This includes calm, playful, dramatic, sporty, etc.
Note: The new features will start rolling out to eligible creators in the coming months.
Also read: How To Make WhatsApp Video Calls From Your Laptop Or PC
We hope the above-mentioned article was helpful. Let us know in the comments section below,
More related stories below: