Indian consumers on an average spend over three hours a day on their smartphones and 25 percent consumers check their phones over 100 times a day, a study done by Ericsson ConsumerLab unveils at Tuesday.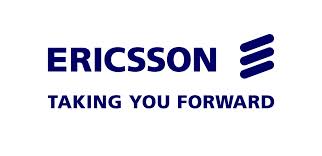 Over the last two years, there has been a 57 percent increase in app usage and 20 percent increase in terms of time spent by users on smartphones in India. Around one-third of the time spent on smartphones is for using apps and this trend is expected to continue, the study stated.
"Social and chat apps are the reason why most new users buy a smartphone. However, 40 percent mature smartphone users say their usage is no longer limited to social purposes. (At least) 24 percent of smartphone owners use mobile apps such as WhatsApp and WeChat for business purposes to sell products and services, expanding their reach to new customers," the study revealed.
"Maturity is an important dimension in mobile broadband behavior. Mature users consume almost twice as much data as new users. As consumers explore more apps and services relevant to their interests and needs, mobile broadband usage is set to grow," Ajay Gupta, vice president-strategy and marketing, Ericsson India said.
The study stated mobile video usage is evolving, with mobile broadband users spending 61 percent more time on video apps compared to non-users. For one-third of consumers, smartphones are the only screen they use to view online mobile videos.
More related stories below: