The Nexus series of smartphone from Google began as an effort to aid developers for providing clean stock Android experience to test their apps on the latest version of Android. Rock bottom pricing, powerful specifications and a very attractive UI however took the market by storm and now the Nexus devices are one of the most anticipated releases of the year. As the Nexus 5 is approaching its first anniversary, the rumors of the next Nexus device named Google Nexus 6 or Nexus X have started doing rounds online. Read on to find out what to expect from the latest Nexus device and new features.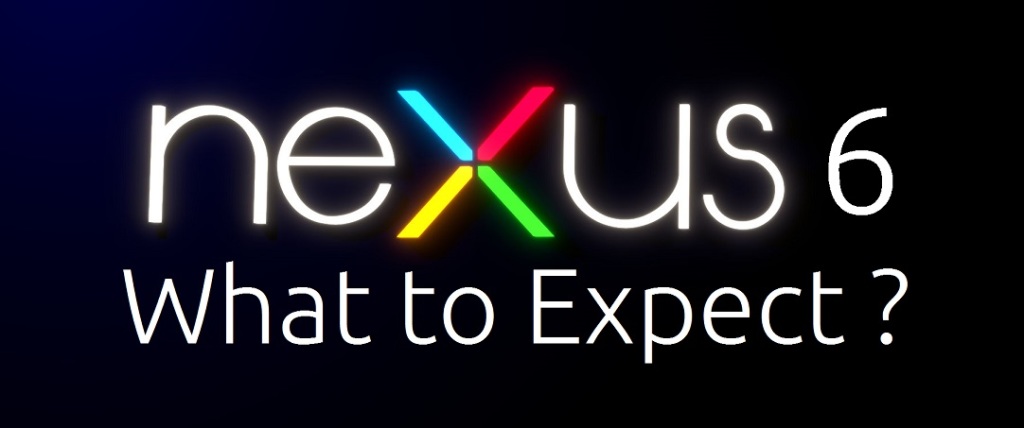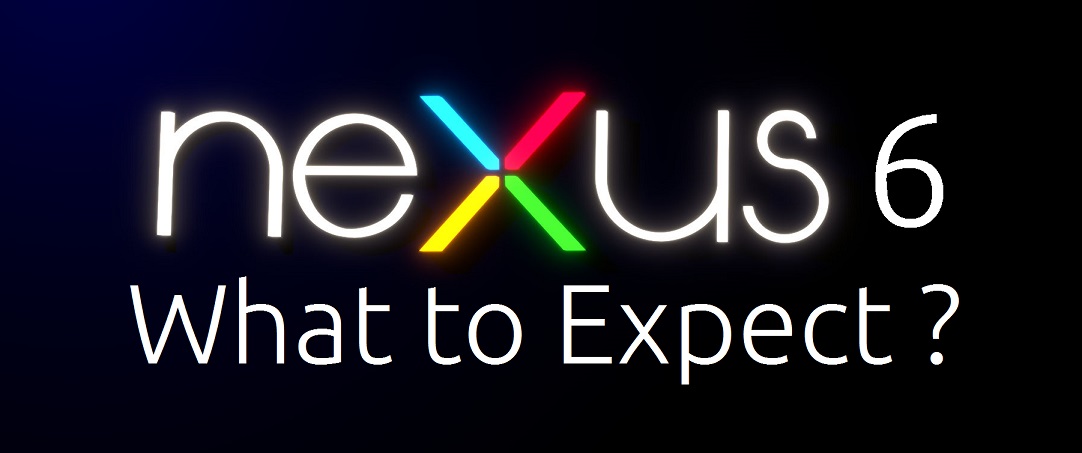 Hardware
Google has been naming the Nexus devices corresponding to their screen size. Nexus 4 and Nexus 5 came with 4 and 5 inch displays respectively. Following this very convention, the Google Nexus 6 or X (codenamed Shamu) will sport a giant 5.9 inch display. This will however, make the device really big (close to Galaxy Note 4). If leaked screenshots and images are to be believed, this in fact confirms the giant footprint of the device.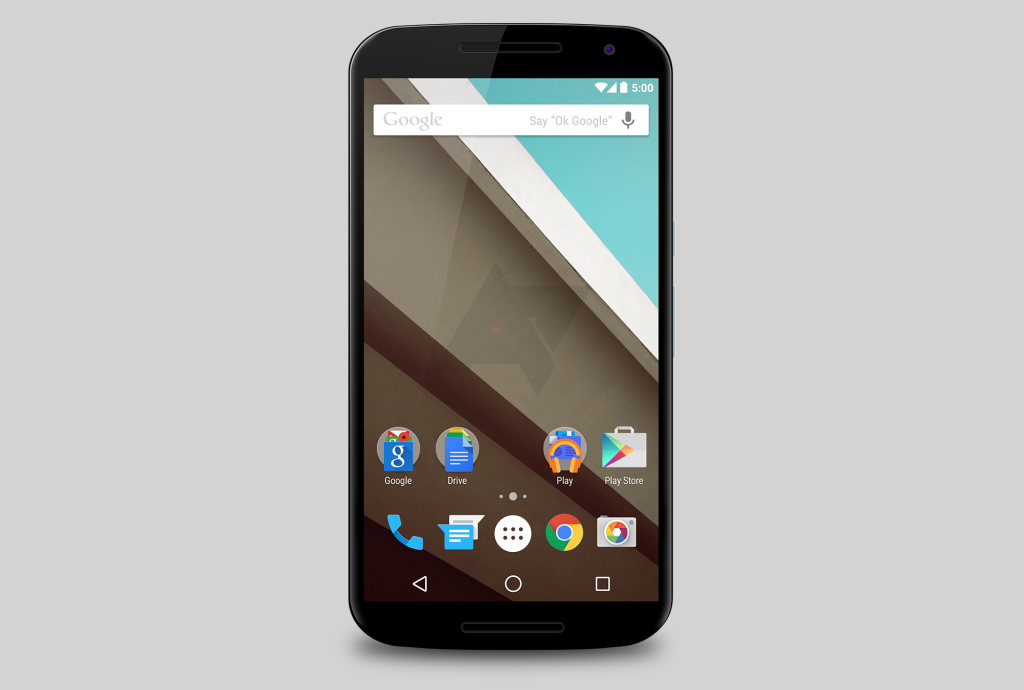 The display is not only larger, but it'll also carry a 2K resolution as indicated by leaked benchmark screenshots. The processor will be a 2.6 GHz quad core unit based on Snapdragon 805 chipset and 3 GB of RAM. This specification sheet of Google Nexus 6 indeed is very powerful and comes head to head with flagship devices of 2014 like HTC One M8, Galaxy Note 4 and LG G3.
The camera will reportedly be a 13 MP unit with Optical Image Stabilization and Battery would be a 3200 mAh non removable unit. This is one area where we hope to see improvements as Nexus devices never really offered a great camera or battery experience. Also, Motorola is said to be the brand that will be producing the next Nexus device. So, we can expect a design akin to 2014 Moto X with a metal frame and Dual ring LED flash.
Software
On the software front, the Nexus devices are known to debut the next version of Android. So, we can definitely expect Android L out of the box which offers key improvements like Material Design, default encryption, 60 fps operation, less RAM usage and more consistent experience along the entire Google ecosystem on web and mobile.
Pricing and Availability
Google has always pleased the world with the pricing of Nexus devices and we can certainly expect it this time too. The updated internals and specifications however can raise the price and we can expect it to be in the range of 400 to 450 US Dollars.
Google is expected to launch the Google Nexus 6 smartphone anytime during the later half of October 2014.
Conclusion
While the specifications and features sound tempting, the dimensions pose a serious doubt to the universal appeal of the device. Not everyone can handle and use phablet devices this big. Also, keep in mind that these are just rumors; nothing can be confirmed until Google launches the device. We will be bringing you the details as soon as it happens.
What are your thoughts on Google Nexus 6 and what features do you want in the device? Post in the comments and let us know!
Summary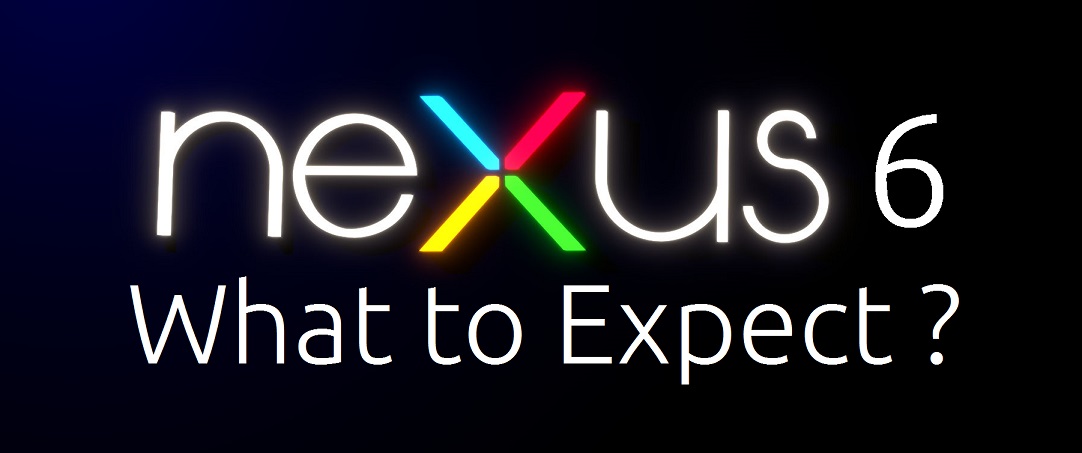 Article Name
Google Nexus 6: All You Need To Know!
Description
A look at what to expect from the software giant as the launch of next Nexus device comes closer. A look at the expected specifications, pricing and availability,
Author
More related stories below: