Celkon Campus Nova Android smartphone launched at Rs. 1999 has taken the title of the lower priced smartphone from Intex Cloud FX Firefox OS phone launched in India sometime back. The Celkon Campus Nova is a very basic Android phone and offers features and specs slightly better than the Intex Cloud FX. One of the major differentiating factor between these two phones is the OS they run and it makes a world of difference. While the Intex Cloud FX runs the Firefox OS. Lets have a closer look at the Celkon Campus Nova and then we will talk about its comparison with Intex Cloud FX.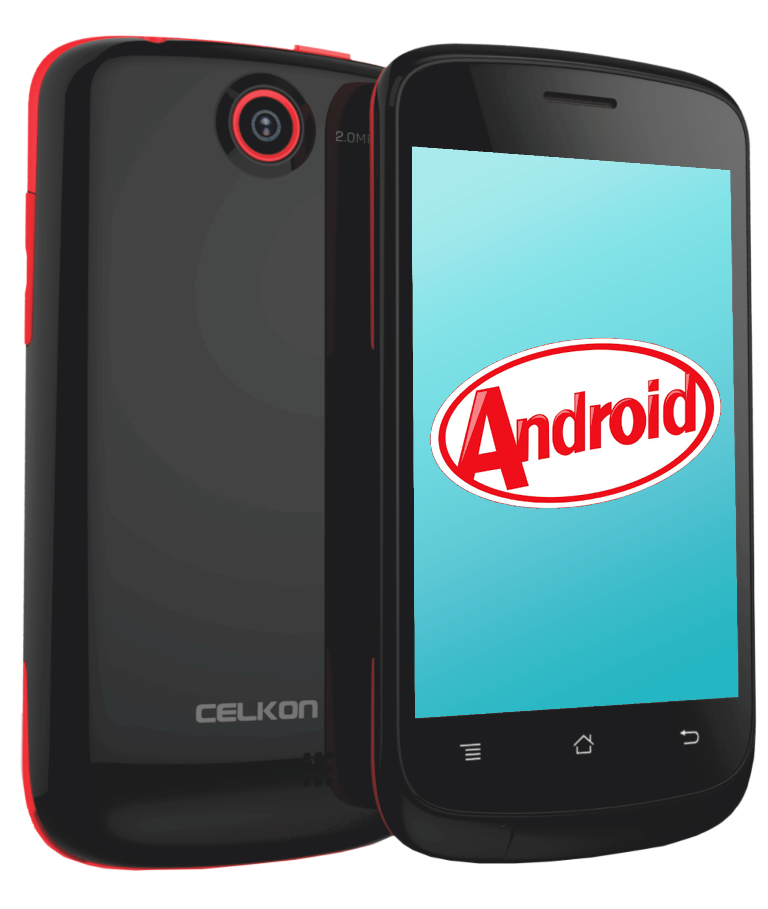 Celkon Campus Nova Price & Availability
Celkon Campus Nova is exclusively available on Snapdeal at Rs. 1999 which is an attractive price.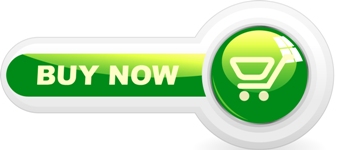 Celkon Campus Nova Specifications And Features
In terms of specs and features, the Celkon Campus Nova is at very much the entry level with a 3.5 inch touch screen display with a resolution of 320×480 pixels. It is a Dual SIM phone with 2G GSM/EDGE data support and does not support 3G. It comes with a 1 GHz CPU, 256 MB of RAM, 512 MB of ROM and an expandable memory support with up to 32 GB memory card.
It gets WiFi, Bluetooth and USB connectivity options. In terms of camera, there is a 2 MP rear camera and no front facing camera on this phone. It comes with FM Radio, a 1400 mAh battery which can give up to 5 hours of talk time. In terms of software, it runs Android Jelly Bean 4.2 which is good as the Jelly Bean OS is fairly updated (not the latest, but still better than older versions).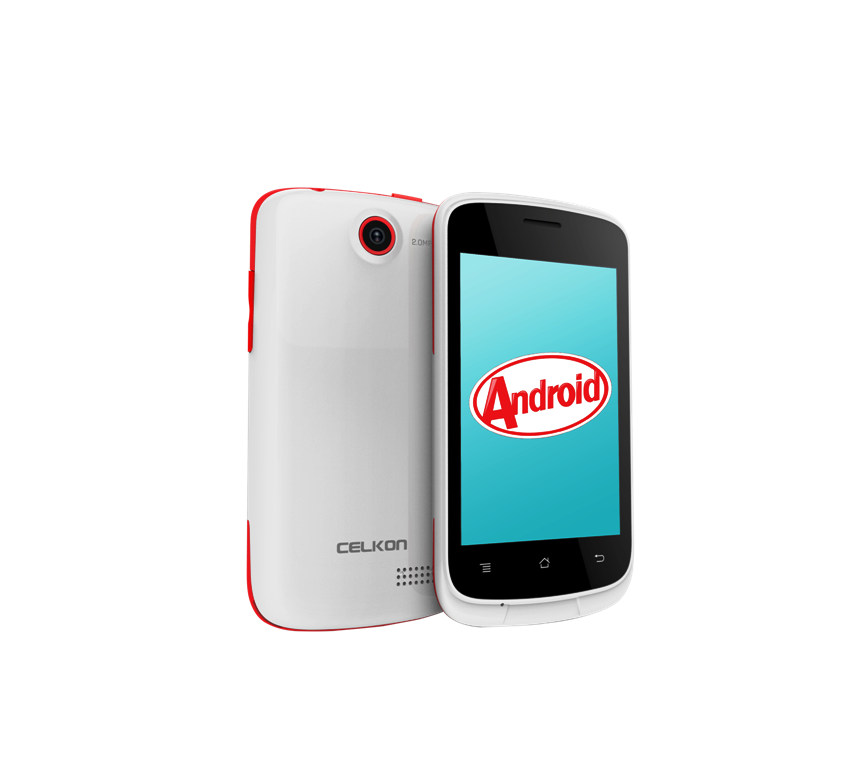 Celkon Campus Nova VS Intex Cloud FX
The Celkon Campus Nova offers same size and resolution of display and also same camera and CPU as we find in the Intex Cloud FX, but there are many areas where I find Celkon Campus Nova to be better than the Intex Cloud FX. These areas include RAM, internal memory, battery life and OS. Celkon Campus Nova has twice the RAM (256 MB) as well as internal memory (512 MB) compared to that of Intex Cloud FX (128 MB RAM and 256 MB ROM).
Also the Android Jelly Bean 4.2 OS gives much more features and versatility compared to the Intex Cloud FX which runs Firefox OS which is not as mature as the Android 4.2 jelly bean OS. So if I have to decide between these two phones, I would go with Celkon Campus Nova.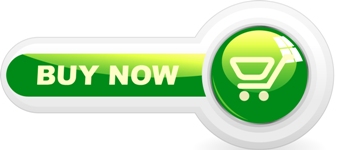 Expert Analysis
While the Celkon Campus Nova is not really a performer when it comes to specs and features, but it offers most of the features (or more) which an entry level buyer can get in this price with any other phone. At just Rs. 1999, it is a great replacement for a feature phone and a perfect first smartphone to buyers who do not have more than Rs. 2000 budget.
Summary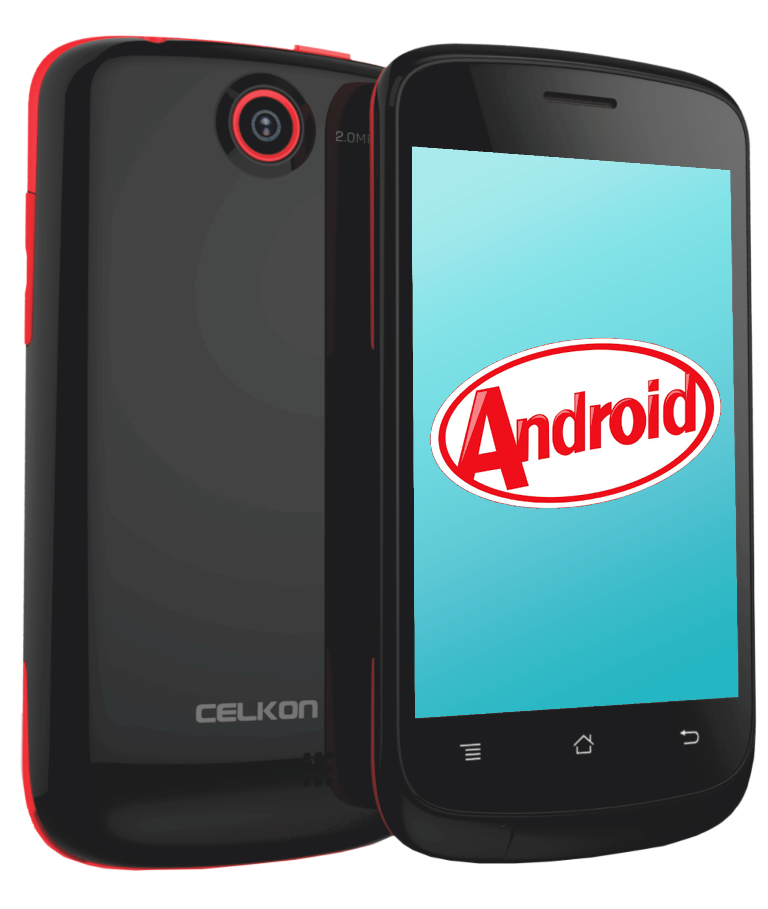 Author Rating





Brand Name
Product Name
Price
Product Availability
More related stories below: