Instagram is the world's most popular photo-sharing website. Millions of photos are uploaded to Instagram every day. The app hosts some of the best photographs from around the world. In fact, it is hard to keep track of your favorites for reference or repeat views. While you can 'like' or bookmark a photo, you can't save a pic on your smartphone or desktop for offline access. Read more to find How To Download Instagram Photos and Videos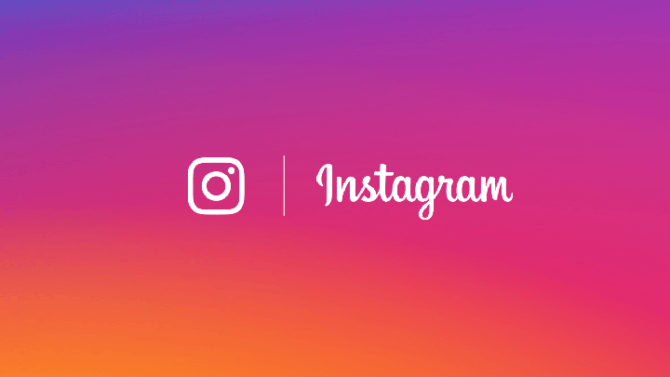 On Windows and Mac OS
Instagram
Open the Instagram's website.
Select the photo you want to save.
Copy the photo's URL from your browser.
Right-click or control (ctrl)-click and select View Page Source.
Next, click ctrl+F or command+F to open the search bar.
Then, input the Instagram photo's URL.
Locate the section that has 'meta property' information, starts with <meta property="og:image".
Copy the following link with a common photo extension such as JPG or PNG.
Paste the link into your browser and press Enter.
Now, just right-click or ctrl-click the image, and save it.
DownloadGram

Open the Instagram's website and find the Instagram photo you want to save.
Copy the photo's URL from your browser.
Go to DownloadGram's website and paste the photo's URL into the box.
Click the Download button.
Save your image.
4K Stogram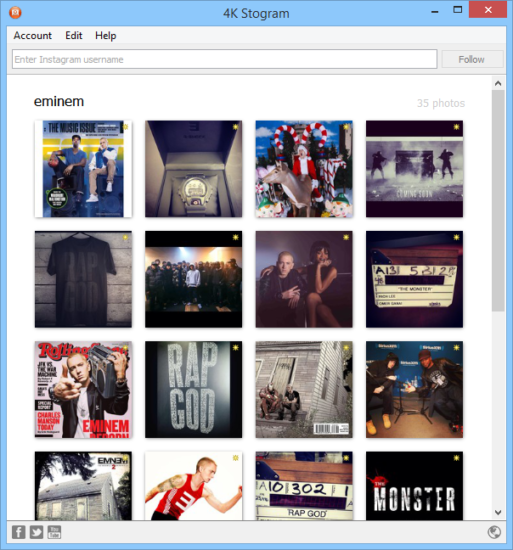 Download 4K Stogram on your PC and install it.
Next, open the program and type in an Instagram username, hashtag, etc. and click Subscribe.
The application automatically begins to download photos and videos to a folder on your computer.
Now, locate and configure them from within the application's preferences pane.
For the ability to do this for an unlimited number of profiles, purchase a license key here for $10
However, you have to purchase a license key (at $10) to use this on an unlimited number of profiles.
Also read: 7 Apps To Watch Live Cricket Streaming & Live Scores On Your Smartphones/Tablets [With Video]
For Android
Instasave
Download the Instasave app from Google Play Store.
Launch the app and locate the Instagram logo.
Open Instagram and select the photo.
Now, select the 'Option' button in the upper-right corner of the photo.
Select 'Copy Share URL' to download the photo.
For iOS Users
Video & Photo Downloader for Instagram
Download the app from the Apple App Store.
Login to the Instagram app.
Now, launch the app and select the Instagram logo.
Once you select the photo you want to download and copy the image URL.
Select 'Copy Share URL' to download the photo to your camera roll.
Also read: How to Create GIFs On Your Smartphone
Conclusion
Instagram secures your photographs from plagiarists. However, the temptation to save a picture as your wallpaper is quite natural. You might just want to download a picture you uploaded yourself a while ago. Using someone's photograph in your work without permission is illegal and unethical. Violating copyright permissions might cost you dearly. Still, if you want to keep few pics for your reference, you can use the above-mentioned methods. Do you have any other tips on 'How To Download Instagram Photos and Videos'? Share with us in the comments section below.
More related stories below: