Thanks to lowering data tariffs, smartphones can be easily used to access the internet on other devices like your tablet or PC. In absence of a DSL or a dedicated hotspot device, your Android smartphone can be a lifesaver. Missing a network connection for your laptop or tablet? Read more to find How To Setup WiFi Hotspot On Android Smartphone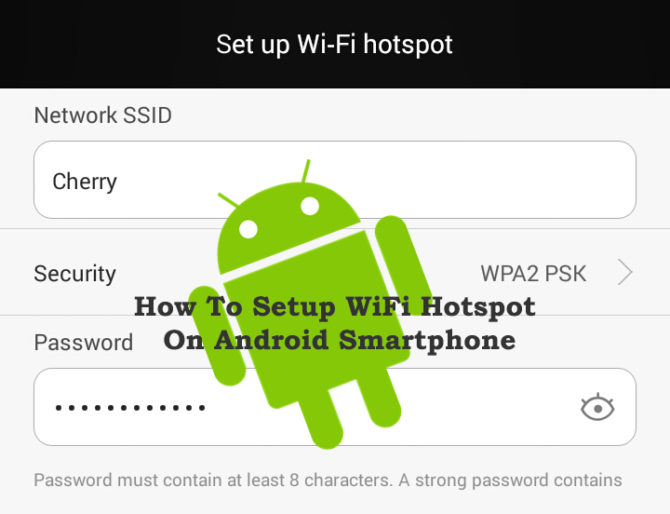 There are many apps which allow you to set up a WiFi hotspot on Android smartphone. Still, the best option is to use the default Android mobile hotspot capabilities. However, this option might not be available on older devices (pre-KitKat OS). In this case, you can use apps like Fox-Fi from the Google Play Store. Before starting, be aware of your data plans to avoid extra charges.
Also read: How To Stop Your Smartphone From Overheating During Summers
Here's How To Setup Mobile Hotspot On Android Smartphone: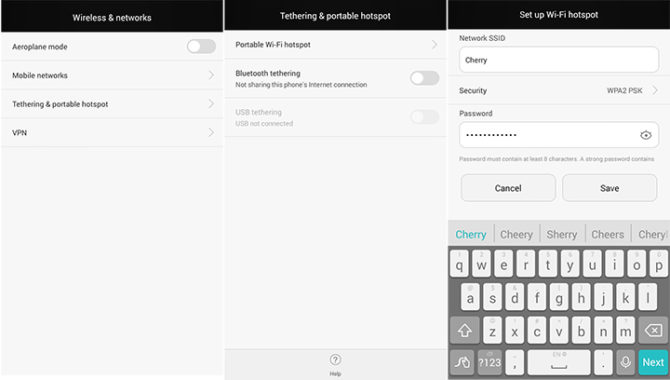 Go to your main system Settings.
Select the 'More' button in the 'Wireless & networks' section.
Open Tethering and portable hotspot.
Now, Select 'Set up Wi-Fi hotspot'.
Next, Input a Network name (SSID). This will be visible to everyone around you.
Choose a Security type. It's safer to use WPA2 AES or PSK. You don't want to share your network with everyone.
Enter a Password. You will need to use this password while accessing the hotspot from other devices.
That's it. Enjoy!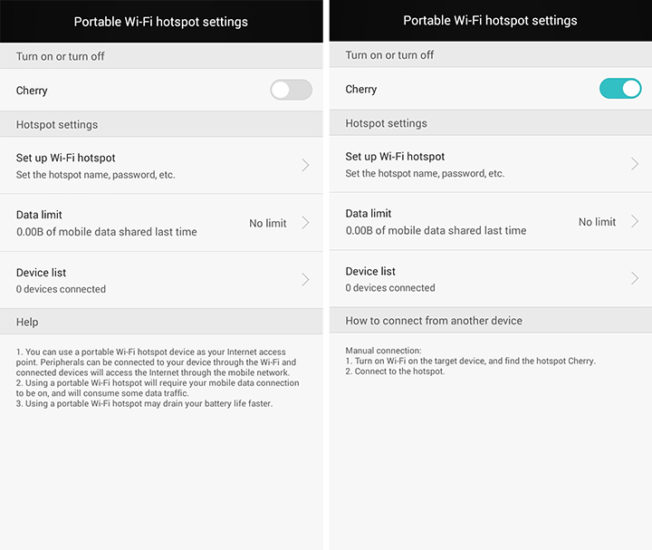 Also read: How To Use Dark Mode On Your Apps For Late Night Reading
Quick Access Settings
Once you have configured your hotspot with above-mentioned steps, you can easily turn it ON or OFF from Quick Setting.
Select Quick Settings from the Notification shade.
Turn ON/OFF from 'WiFi Hotspot' button.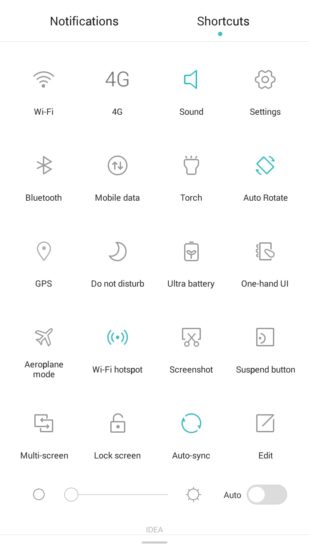 Conclusion
There are many apps in the Google Play Store that provide similar services for hotspot and tethering. However, Android security does not always allow non-root apps to properly offer WiFi hotspots. It is best to use the default Android tool if your device allows. Always remember to keep security settings on while using a mobile hotspot. While it is easy to turn an Android smartphone into a WiFi hotspot, it might not be possible on certain devices. We hope our guide to 'How To Setup WiFi Hotspot On Android Smartphone' was helpful. Do you use any alternative trick for this? Share with us know in the comments section below.
Also read: How To Link Aadhaar Card Number With PAN Card Online
More related stories below: