The Union Budget 2013 has been a mixed bag. Its been good for some industries and not so good for some. The mobile industry belongs to the latter group. The country is witnessing an unprecedented increase in the number of smartphone users but the Budget 2013 is not at all conducive to this growth. Mr.P.Chidambram, the country's finance minister has announced that the mobiles costing more than Rs.2,000 will become costlier from 1-6 percent.
The Finance Minister, at the time of presenting the Budget, stated, "About 70 per cent of imported mobile phones and about 60 percent of domestically manufactured mobile phones are priced at Rs 2,000 or below. I do not propose to change that (excise duty) in the case of low priced mobile phones. However, on mobile phones priced at more than Rs 2,000, I propose to raise the duty to six percent." And mobiles costing north of this, are pretty much all the smartphones on offer.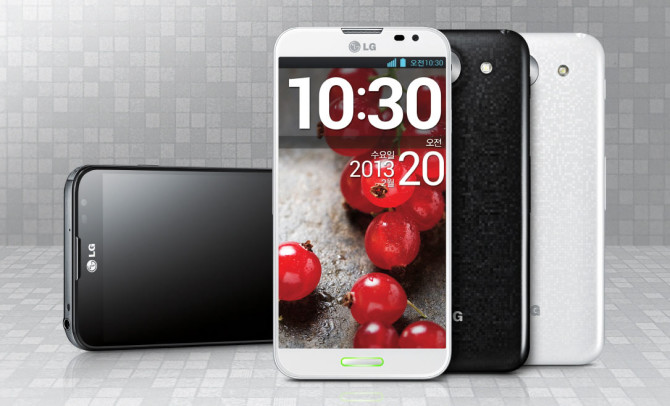 The increase in prices will be different across various catergories and the smartphones costing more than around Rs.30,000 will face an increase in prices of around Rs.1,500 which is quite the increase. The top-guns at the electronics manufacturers are unhappy with this move on part of the Finance Minister and have stated that the hike in taxation will have an adverse effect on the sales of smartphones.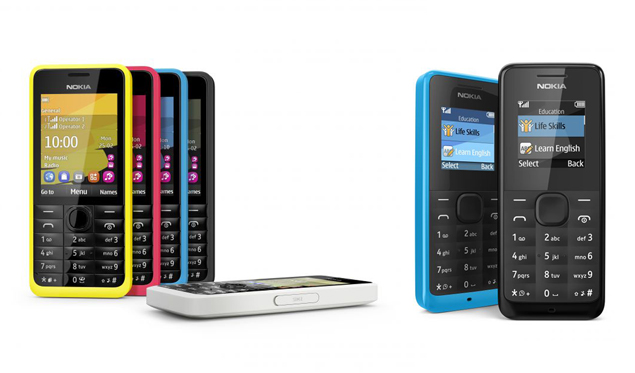 We believe that this would surely make electronics manufacturers rethink their pricing strategies as lower cost phones would be taxed a bit lesser. Just when the Indian manufacturers were starting to take on the global giants head on, the move from the Government surely comes as a blow to their plans as the Indian manufacturers have had lower pricing as their one of the main guns in the armoury. We see it as a time when the companies would try reducing the costs of manufacturing to keep a tab on costs and not let the tax duty take the advantage of the manufacturers as well as the customers.
More related stories below: