There was a time when Salora televisions were a force to reackon with. But that was a once upon a time scenario. Times have changed and the company has shifted its focus to the Android game. The company launched a smartphone few days ago and now have gone on to launch two budget Android tablets which offer you quite the decent specs for the price they ask. The range of the tablets will start from Rs.4,999 and the dearer one would cost you Rs.5,499.
These are the first tablets from the company in the market. The tablets will come with a 7 inch screen and will come with Wi-Fi support. There will be 4 GB of internal memory on offer for both the tablets and battery power would be the same as well which would be 3,200 mAH. A VGA camera will be present in the front for video calling and self portraits but there would be no primary camera. So much so for the similarities, now let us talk about the differences in the two.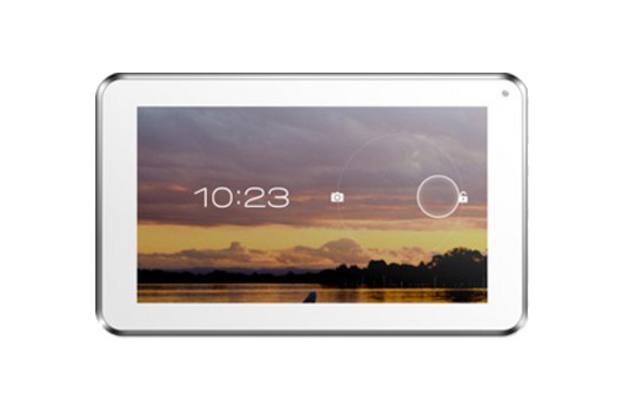 Salora Pro tab will run on Android 4.0 Ice Cream Sandwich operating system and its dearer sibling, the Salora Pro Tab HD will run on Android 4.1 Jelly Bean. The cheaper one comes with a 1.5 GHz dual core processor and complementing it will be a 512 MB RAM The 7 inch screen will be WVGA unit which will have a resolution of 800×480 pixels. The costlier one would come with a 1.2 GHz processor but will make up for that in RAM department which will be 1GB in this case.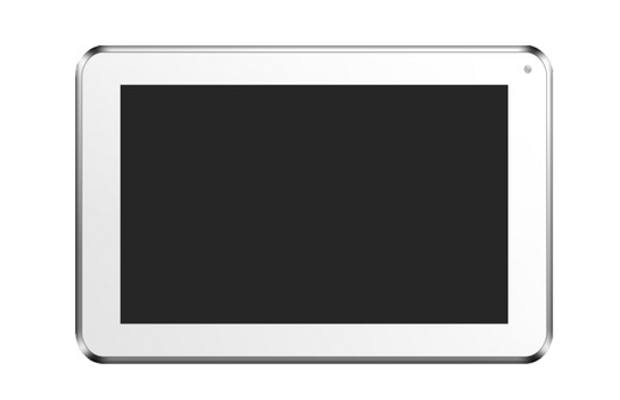 Salora Pro Tab HD, as the name suggests, will come with a HD display of resolution 1280x 600 pixels. The price difference is not much but it is a trade off between processing power and choice of version of Android and RAM. As a user, I would like to go in for the HD sibling as it has a better RAM, a better screen resolution and runs the latest version of Android as well. As far as the processor is concerned, it shall be good enough to take care of daily needs. What say?
More related stories below: