Who doesn't love getting gifts from loved ones? Though girls are believed to be more happy on receiving gifts, that doesn't mean that guys are not happy when they are at the receiving end. Everyone loves surprises. But choosing a gift that will be adored by him isn't that easy. We understand that it could be cumbersome for you to choose the right gift for a guy, and that is what we are here for. Whether your guy likes usual things or if he likes uncommon things, you need not worry. Here's a list of 15 best tech gifts for guys which you can consider buying which he will appreciate. Happy Gifting!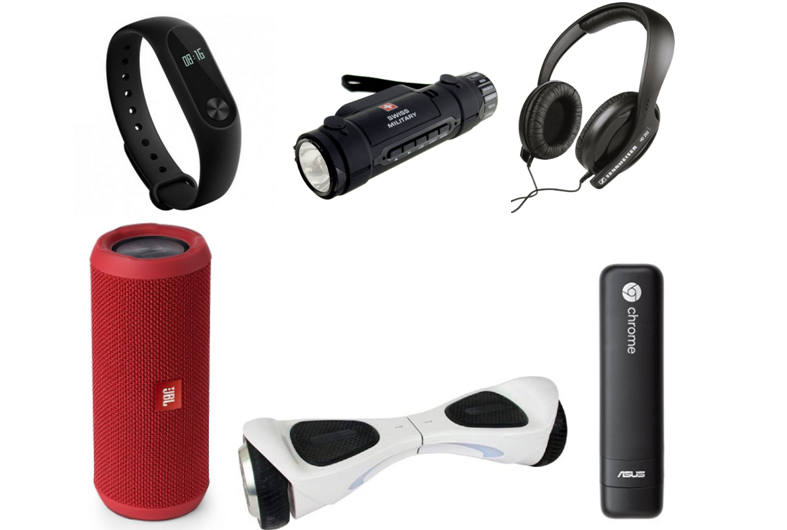 15 Best Tech Gifts For Guys
Following is the list of best tech gifts which you can consider giving to guys!
Under Rs. 2,000
1. Fitness Tracker: Rs. 1,999
If you are on a low budget and you are looking for a gift for a fitness enthusiast then, you can opt for affordable fitness trackers from Xiaomi or GOQii. Xiaomi's Mi Band 2 and GOQii Life fitness band are both priced under Rs. 2,000 and track users steps, calories burnt, sleep duration and more. You can the devices from here: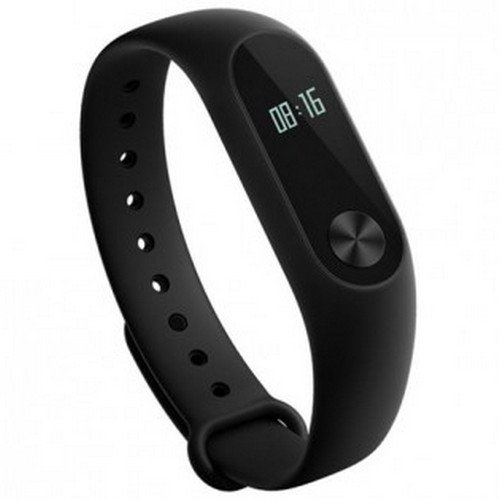 2. Swiss Military 
World Alarm Travel Clock With Torch: Rs. 979
If your guy loves travelling, then you can gift him a Swiss Military travel accessory. This accessory comes with a world alarm travel clock and a torch for convenient travel. Buy it here.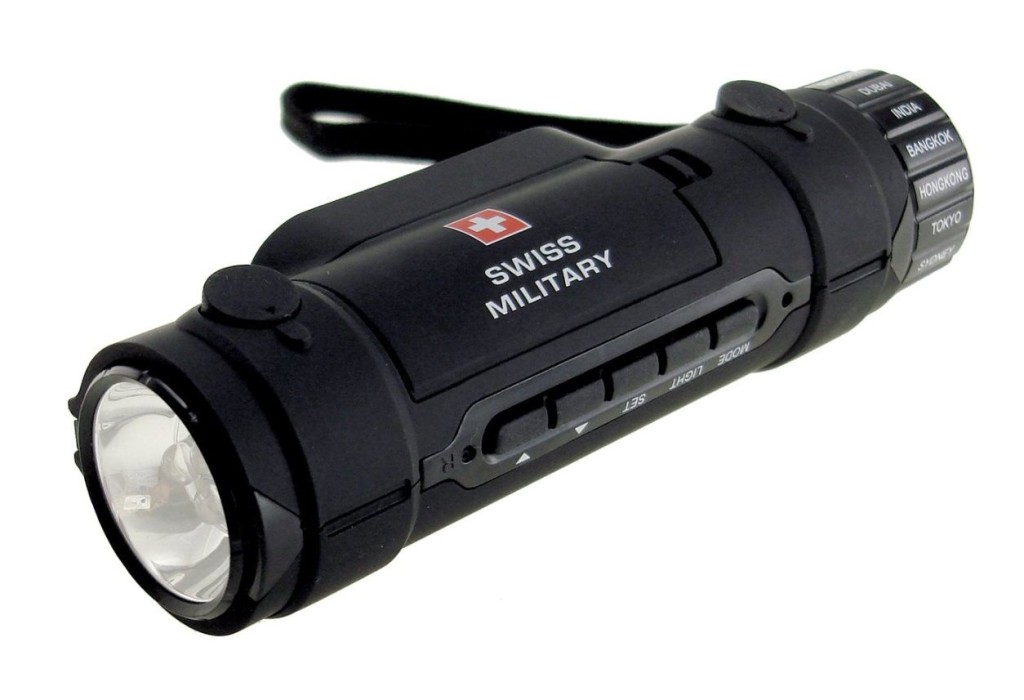 3. Sennheiser HD 202 II Professional Over-Ear Headphone: Rs. 1,699
Almost everyone of us loves music and this is the best gift in this price range for music buffs! The Sennheiser HD 202 II headphone has powerful bass and great quality of output. The soft pads allow you to wear it for longer periods of time without any discomfort. Buy it here.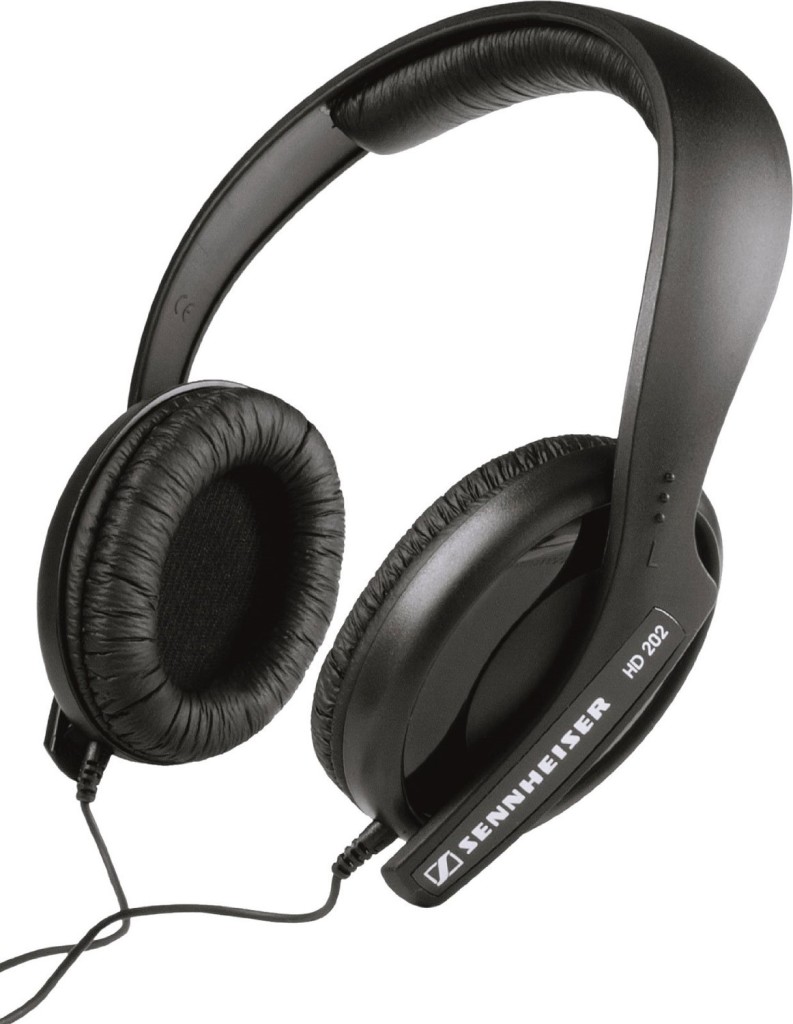 Between Rs. 2,000 to Rs. 5,000
4. Philips QG3387 Multi Grooming Kit: Rs. 3,899
An electric shaver is necessity of almost every guy. You can gift your guy a grooming kit which will give him a perfect and stylish look. With charging of one hour, it can be used continuously for up to 45 minutes. The device comes with 8 attachments, including adjustable combs with up to 18 length settings to give you the perfect look. Buy here.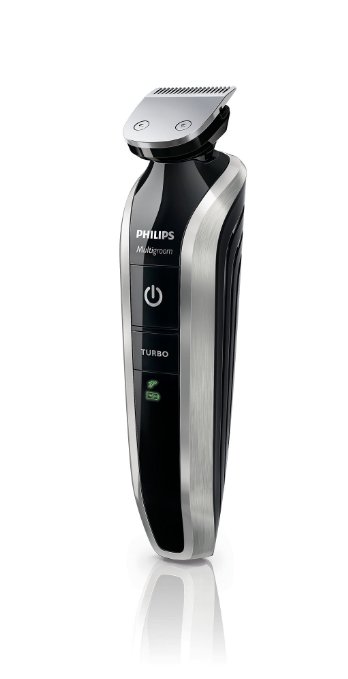 5. WD Elements WDBUZG0010BBK-EESN 1TB Portable External Hard Drive: Rs. 4,199
Portable external hard disk is an ideal gift for those who are always on the go. It is durable, reliable and shock tolerant device that stores your data safely. It comes with WD SmartWare Pro backup software and lets users back up their data to the cloud using DropBoxTM account. Buy here.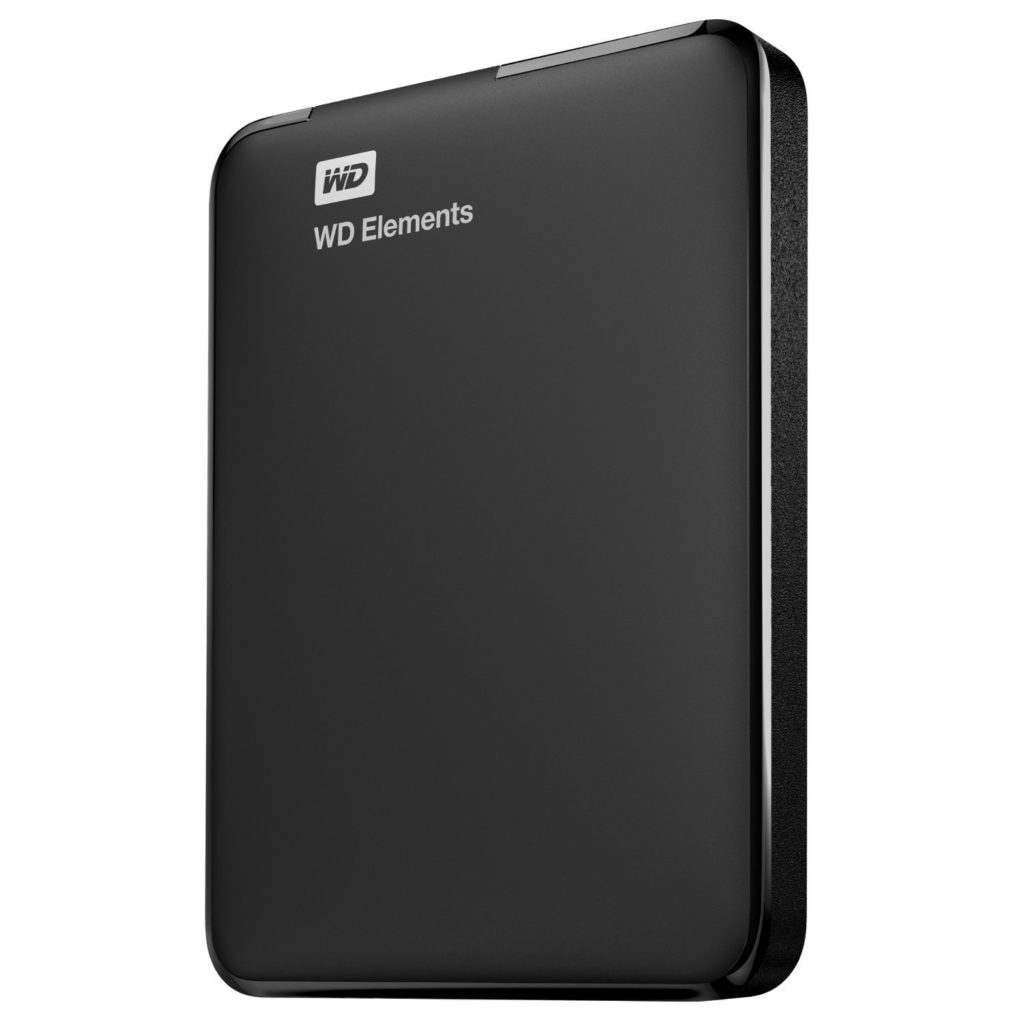 6. Apple iPod Shuffle 2GB: Rs. 4,030
If the guy whom you are gifting, is an iPhone lover and enjoys music, then this is the right gift for him. For a price tag under Rs. 5,000 (needless to say, without burning a hole in your pocket), you will get an Apple branded product. Isn't that great? The iPod shuffle lets users enjoy their favorite tracks anywhere anytime. This portable device fits easily into the pocket and can be carried easily during traveling. Buy here.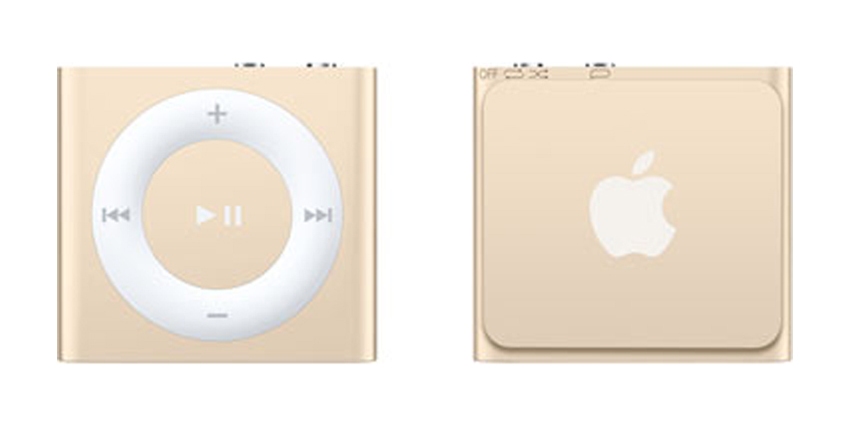 Between Rs. 5,000 to Rs. 10,000
7. Smartphone
There are sundry smartphones available in the market under Rs. 10,000. These devices are loaded with latest technology and flaunt their sturdy build quality. Not only do these smartphones fit your budget, but they will also meet your expectations. You can easily get a 4G VoLTE enabled, full HD display smartphone with a fingerprint sensor in this price range. Check out the smartphones priced below Rs. 10,000 here.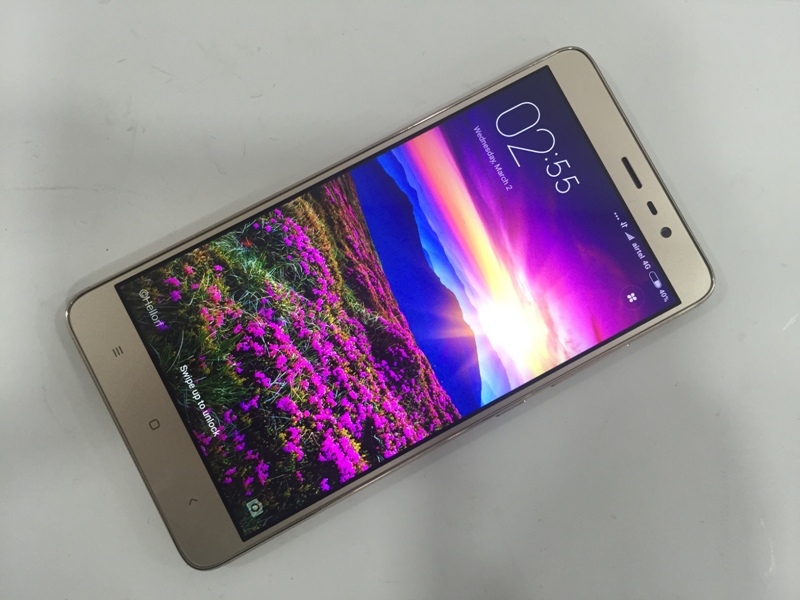 8. JBL Flip 3 Bluetooth Speaker: Rs. 7,748
This is the perfect gift for all the music buffs out there. The JBL Flip 3 is a stylish and portable device that delivers exhilarating music experience to the users. It is durable and made of splash proof fabric materials. Backed up by a massive 10,000mAh rechargeable battery, the Flip 3 features noise and echo canceling speaker phone for clear conference calls. Buy here.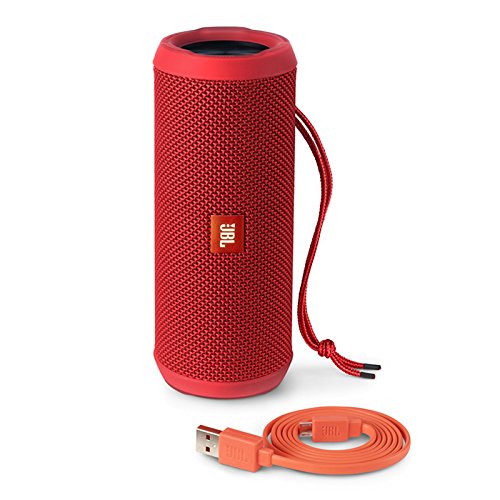 9. Asus Chromebit:

 Rs. 6,990
For all those guys who are fond of watching YouTube videos and playing games, the Asus Chromebit is the best gift in this price range that you can consider! By plugging this device into TV or monitor through HDMI port and pairing it with a Bluetooth keyboard and mouse, users can enjoy fully functional Chrome OS computer. It lets users browse the internet and access the Chrome web store. Buy here.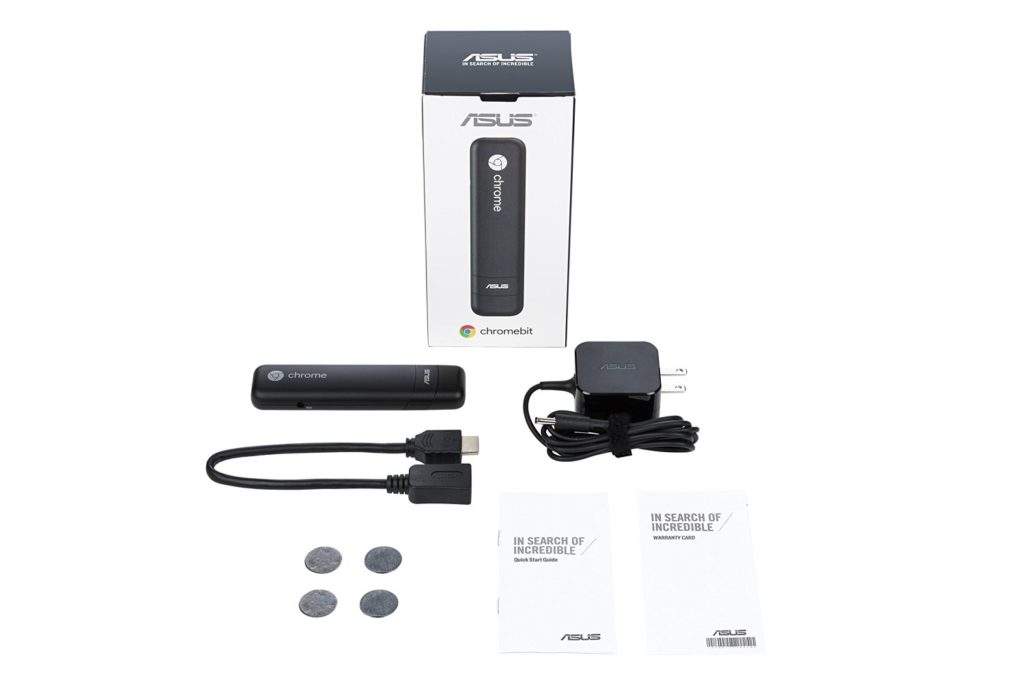 Between Rs. 10,000 to Rs. 20,000
10. Smartphone
First thing that most of us do when we wake up in the morning is check our WhatsApp messages and Facebook account and we continue to depend on our smartphones for the whole day. Be it for work purpose, or for entertainment, we keep our smartphones with us 24×7. Then why not, gift him a smartphone? You can check out the list of best smartphones in this price range here.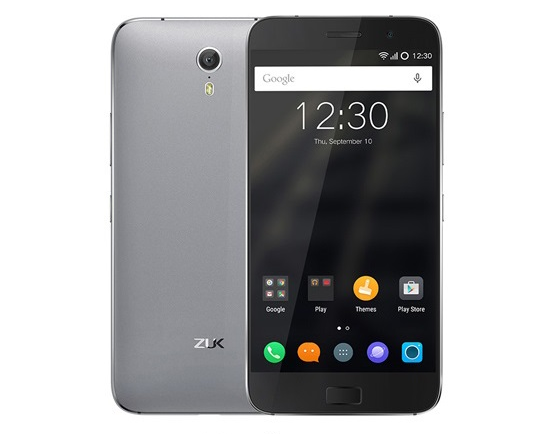 11. Xbox 360 Console: Rs. 13,196
It is an excellent gift for gamers. The Xbox 360 console comes with in-built Wi-Fi, wireless controller, a standard definition composite A/V cable and one-month Xbox LIVE gold membership for free. It houses 4GB of internal hard drive that lets users save their games and store images, music files, TV shows, movies and more from Xbox LIVE Marketplace. Buy here.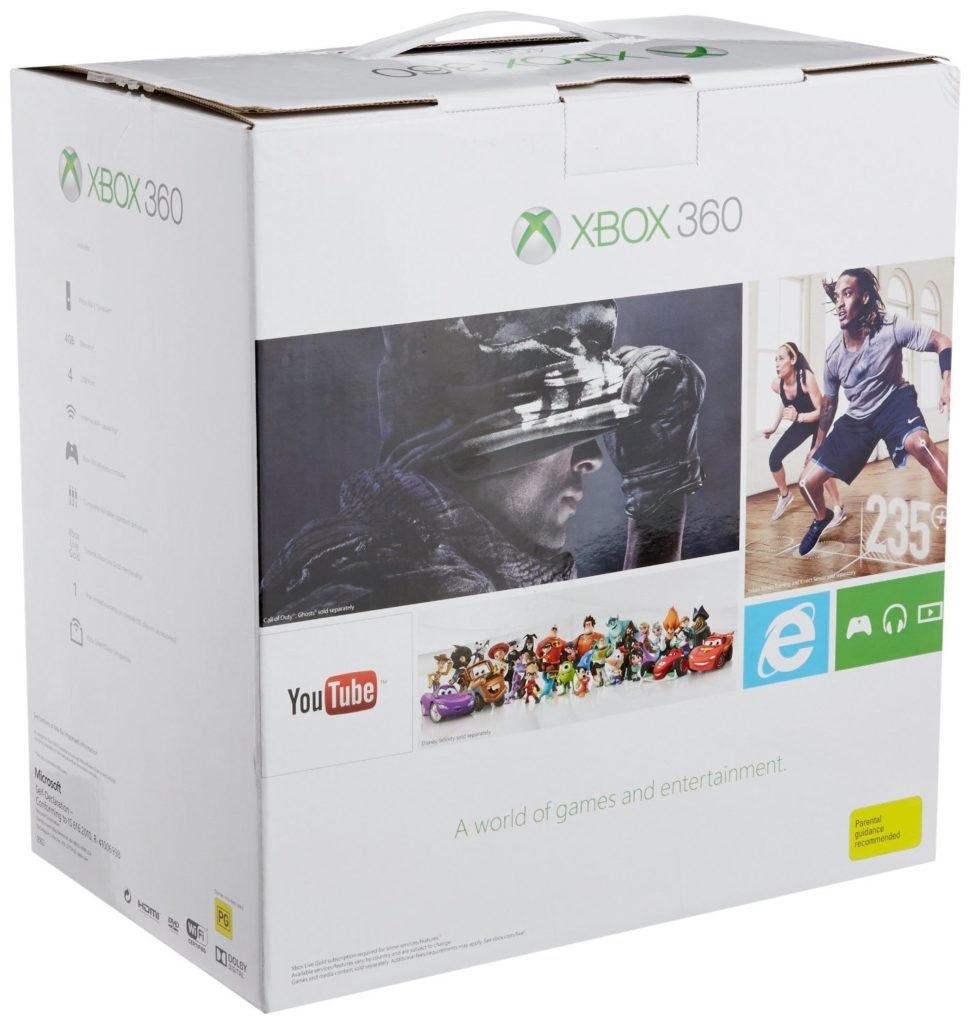 12. Asus ZenWatch 3 Android Wear Smartwatch : Rs. 17,599
This wearable flaunts its luxurious design and offers plethora of useful features. Asus ZenWatch 3 Android Wear smartwatch is a great option for all the fitness fanatics. This smartwatch keeps a track of user's fitness activities and also alerts the user about incoming calls, messages and more on the synced smartphone. It is powered by a Qualcomm Snapdragon Wear 2100 processor paired with 512MB of RAM. This waterproof wearable comes with 4GB of internal memory and 340mAh battery. Buy here.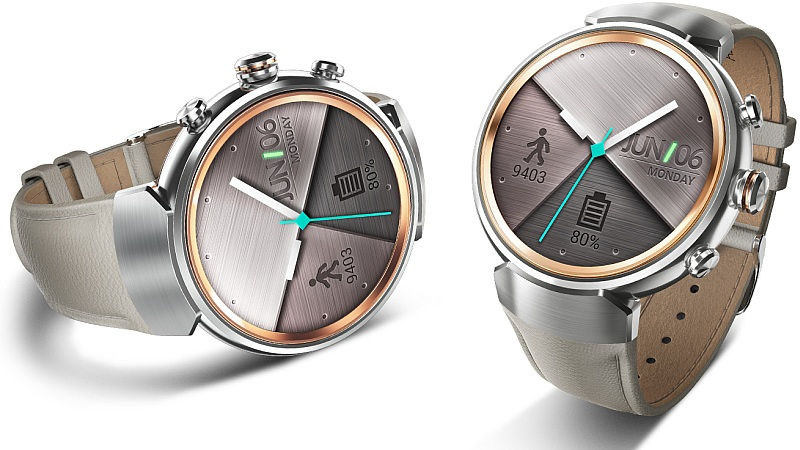 Between Rs. 20,000 to Rs. 50,000
13. Sony PS4 1TB Console With 
Free Games: Rs. 31,669
Again, for a gaming freak, no device could be better than the Sony PS4. This powerful console comes with beastly configuration and ensures seamless gaming performance. It comes with 1TB of storage space, allowing you to store as many games as you want. Buy here.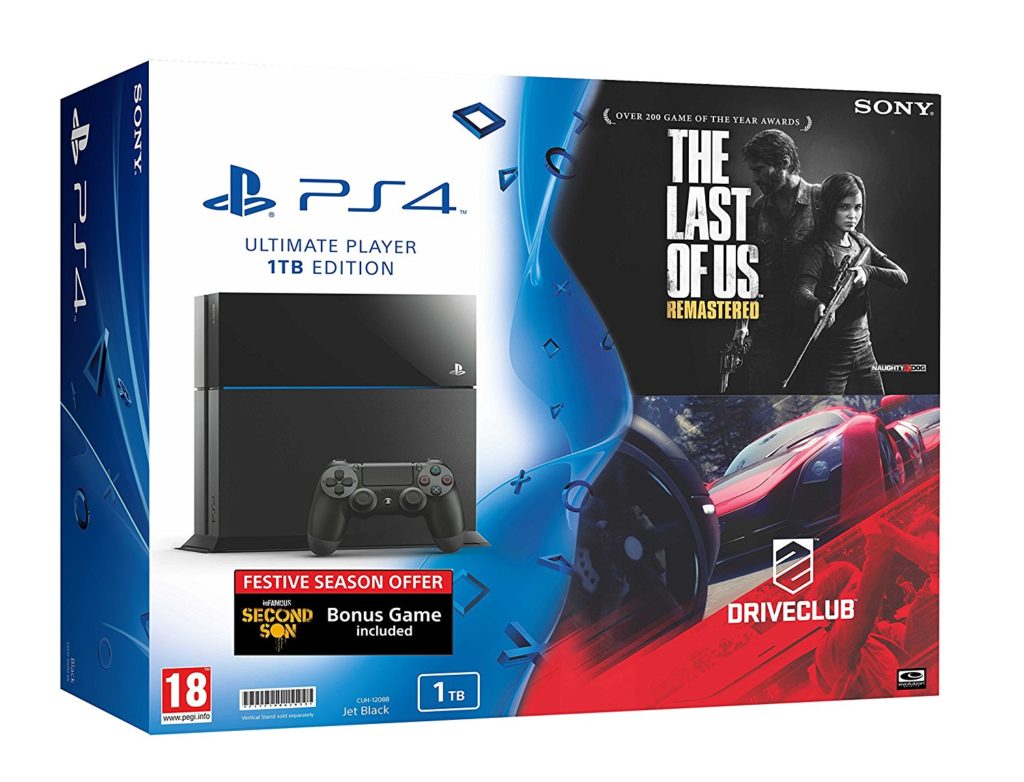 14. Nikon D5300 with 18-55mm Lens: Rs. 34,499
Gone are the days when we used point and shoot cameras for capturing pictures. People are now moving towards the DSLR cameras that offer great features. The Nikon D5300 DSLR camera with 18-55mm lens is the perfect gift for any photography lover in this price category. With its fast and advanced image processor, it lets users capture excellent quality images with incredible amazing creative control. Whether the user is an amateur or a professional photographer, this camera is a delight for all. Buy here.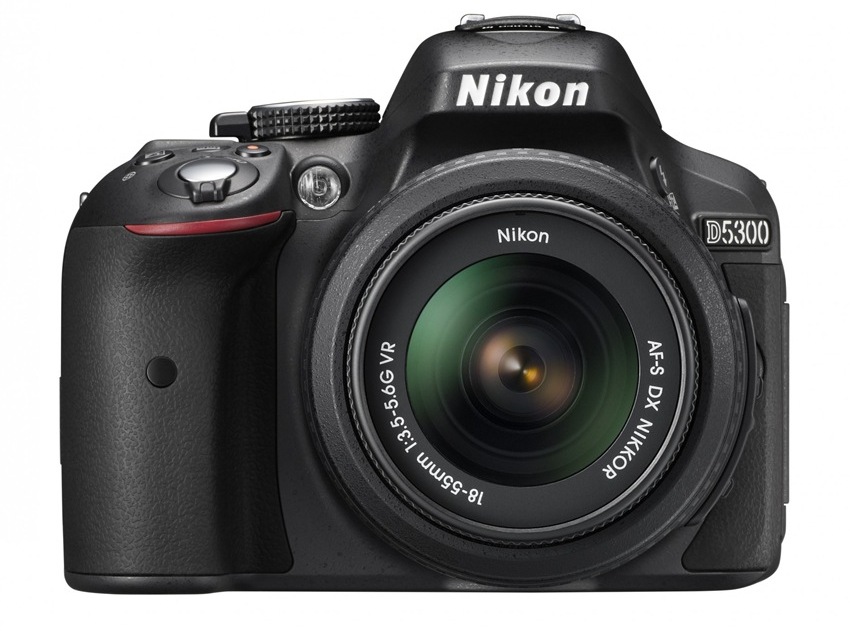 15. Uboard ub-008 Hybrid Hoverboard Scooter: Rs. 33,000
If you are looking for a gift for a guy who loves sports and adventure, then this is probably the best gift you should opt for. The Uboard hoverboard scooter offers an exhilarating and safe scooting experience. Buy here.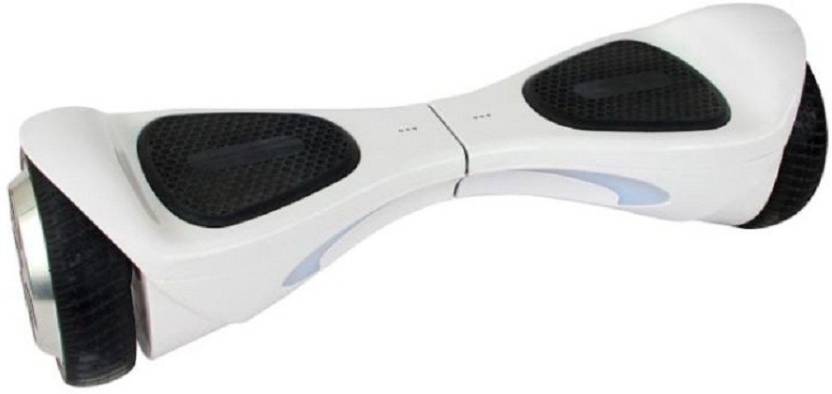 Did you find this list useful? Which tech device among the ones listed above did you choose to gift? Is there any other gadget not mentioned above which you chose? Share with us in the comments section below!
Disclaimer: Prices mentioned above may vary with time. However, the devices are likely to be available approximately at the prices mentioned above.
Also Read: 15 Best Tech Gifts For Dad
More related stories below: