Telecom operator Bharti Airtel has announced an innovative plan for its postpaid corporate customers. Dubbed the 'Prepaid on Postpaid', the plan offers prepaid data plan for postpaid corporate customers.
The plan is aimed at those postpaid corporate customers who are unable to access mobile internet on their corporate plans as their company policy does not allow them to subscribe to data plans or limits the use of mobile data.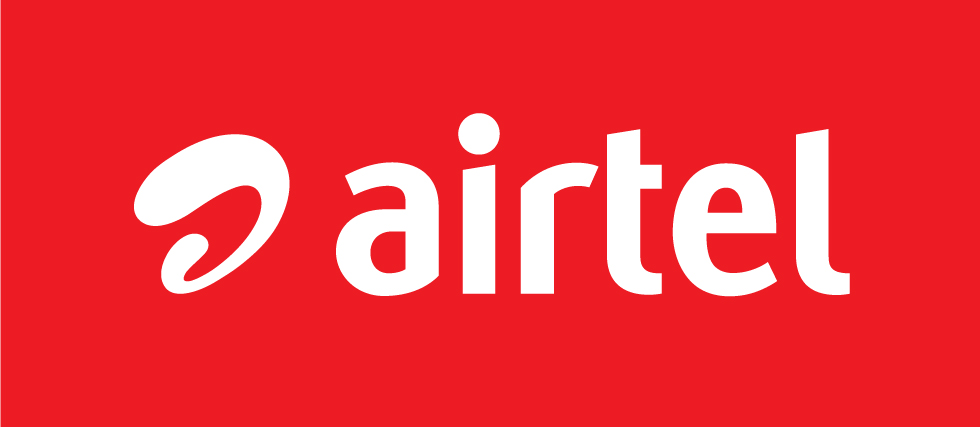 This service gives freedom to corporate plan customers to recharge their postpaid numbers for mobile data. Using this service, the customers will not have to keep two SIM cards or mobile phones- one for postpaid SIM and one for mobile data usage. It will also help those customers, who have to restrict their data usage due to their company policy. Such customers can get the advantages of both prepaid and postpaid on a single postpaid connection.
With this plan, any customer with corporate plan can do a simple prepaid data recharge on his/her number and start using data. The customer will pay for the prepaid data recharge and it will not be part of the postpaid bill. The standard prepaid data recharges start from Rs. 99.
"Flexibility is the core of our postpaid proposition, with Airtel myPlan offering infinite choices to the customers to create their own mobile plans. Now with 'Prepaid on Postpaid', we are offering enhanced flexibility to our corporate customers while simplifying their data experience. We have received extremely positive response to this product," said Srinivasan Gopalan, Director – Consumer Business, Bharti Airtel (India & South Asia).
Video: Airtel Prepaid Data Plan For Postpaid Corporate Customers
Stay tuned with us for more updates!
Also Read: Airtel Launches Unrestricted Validity Plans For Prepaid Customers
More related stories below: