In an outrage which spread after Airtel mentioned that the VoIP calls, which are Slype, Viber, Google Hangout and other voice calls over data, will be charged over and above the data packs, Airtel had to finally come out with an official communication to clear its stand about Net Neutrality.
Updated on 29th December 2014
This morning we got another press note from Airtel India which is as follows:
In view of the news reports that a consultation paper will be issued shortly by TRAI on issues relating to services offered by OTT players including VOIP, we have decided not to implement our proposed launch of VoIP packs.

We have no doubt that as a result of the consultation process a balanced outcome would emerge that would not only protect the interests of all stakeholders and viability of this important sector but would also encourage much needed investments in spectrum and roll out of data networks to fulfil the objective of digital India.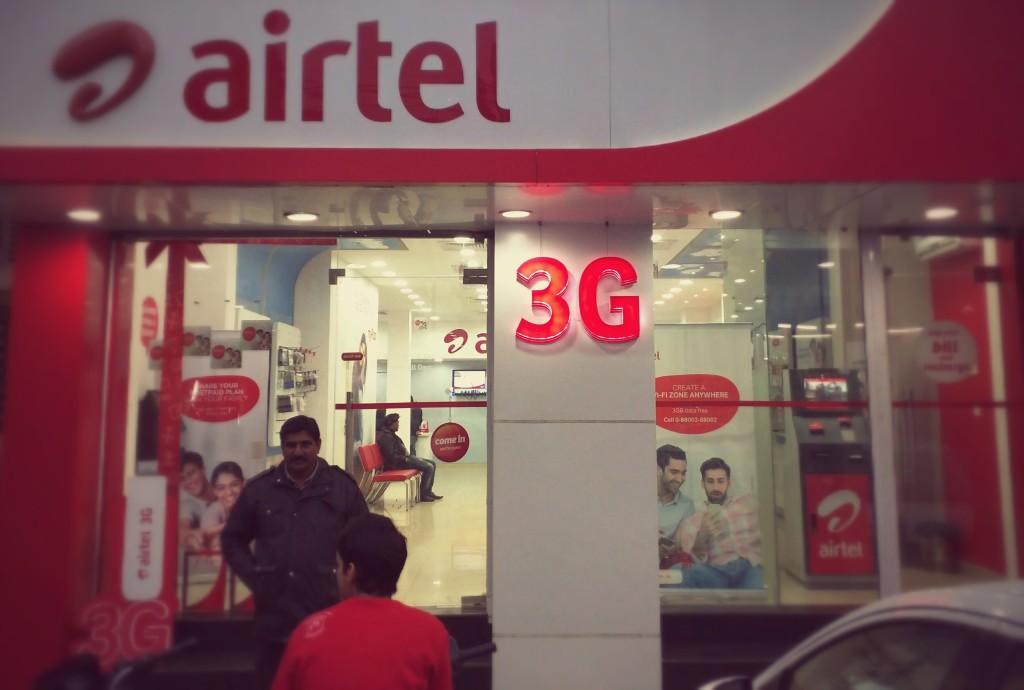 As per the above statement, it is not clear whether Airtel India will take back their decision to charge for VoIP calls or not, but they have rolled back their decision to offer special calling plans for VoIP. After the consultation paper by TRAI over the matter is released officially, the matter seems to be on hold. Airtel will clear its stand on VoIP data charges after official word from TRAI only. Also with a slew of protest on social media, Airtel might be re-considering to roll-back the decision altogether.
Updated on 26th December 2014
In a press note sent by Airtel on 26th December evening via email to media publications, Airtel clarifies that it has invested over Rs/ 140,000 crores in their network across India and have paid over Rs. 50,000 crore as Government fee to operate these services. They are also working on rolling out next generation (4G LTE) data networks across India soon. They have been spending a lot on the network and hence the VoIP services are hurting their business as an operator. Which is why they have announced additional charges for the VoIP based calls over and above the data packs.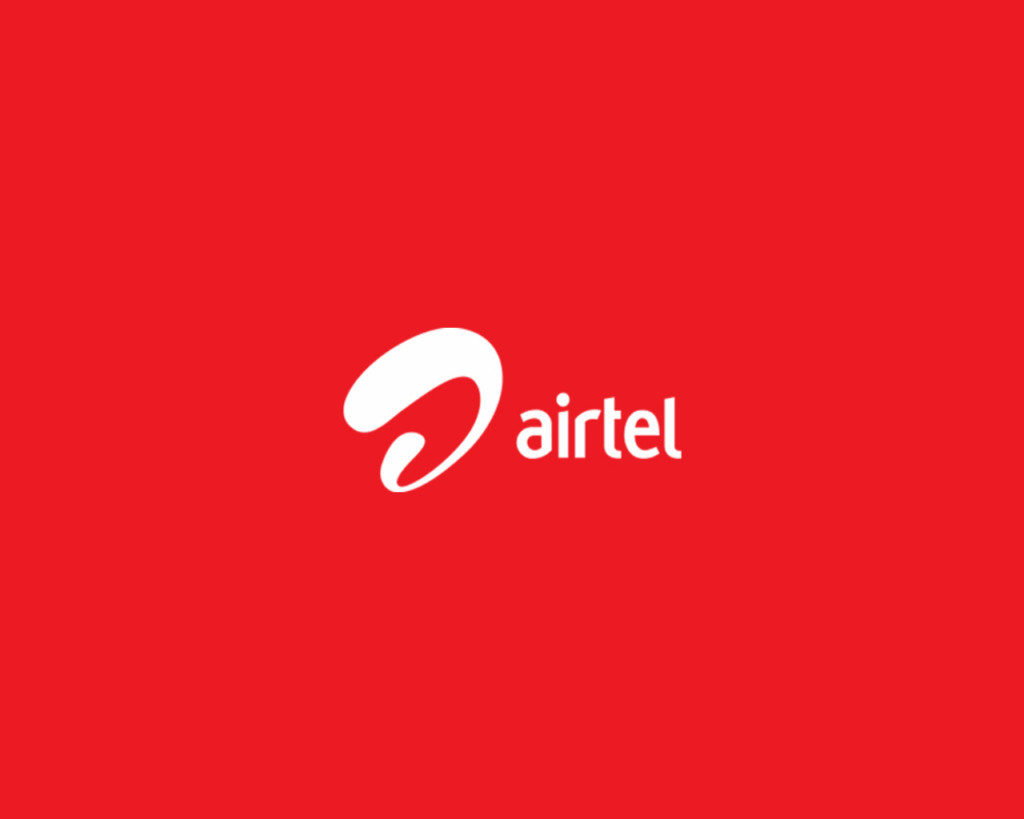 To counter the outrage by subscriber and online communities, Airtel has clarified that they will launch special VoIP calling data packs which will allow for affordable calling over VoIP. Airtel has already announced Airtel VoIP data packs starting at Rs. 75 for 75 MB of VoIP calling data with validity of 28 days. Such data packs will enable around 200 to 250 minutes of VoIP calling on normal VoIP apps. Such Airtel VoIP data plans will also be announced for post paid subscribers going forward.
Another important announcement is that the subscribers who have purchased the data plans before 24th December 2014 (before terms and conditions were updated), the charges on the VoIP calls will not be applied until the data they purchased is consumed or expired.
Also the charges on the VoIP will be charged in a phased manner and not in one go. The customers will be informed of the changes in tariff via SMS, USSD and emails etc.
More related stories below: