Amazon has released its "Watch Party" feature for Prime Video users in India. It allows up to 100 people to watch TV/ videos together. Read more to find How To Set Up Amazon Prime Video Watch Party Feature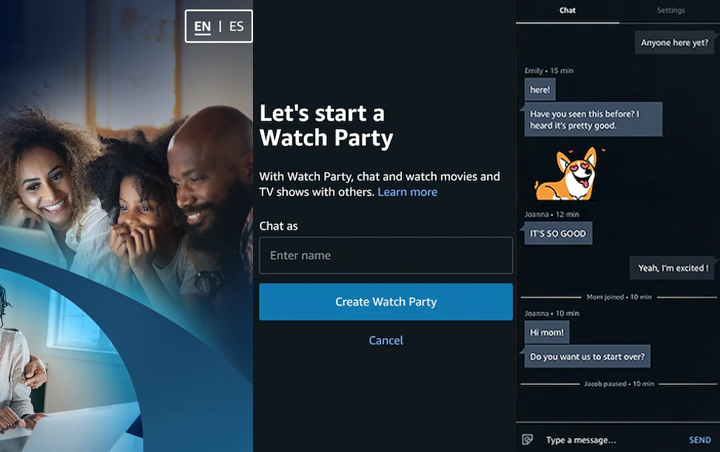 In July this year, the "Watch Party" feature was released for the Amazon Prime Video users in the US. Now, the new feature is rolling out to Indian users.
The Amazon Prime Video's "Watch Party" feature works similar to popular third-party Netflix Party extensions. However, unlike Netflix Party, only the host has video controls on Amazon.
The new feature allows you to stream a Prime Video title (movies/ TV shows) with up to 100 friends and family members and chat with them in a sidebar.
However, everyone involved should have an Amazon Prime membership. Also, it only works in select computer browsers like Chrome and Firefox (no Safari or IE).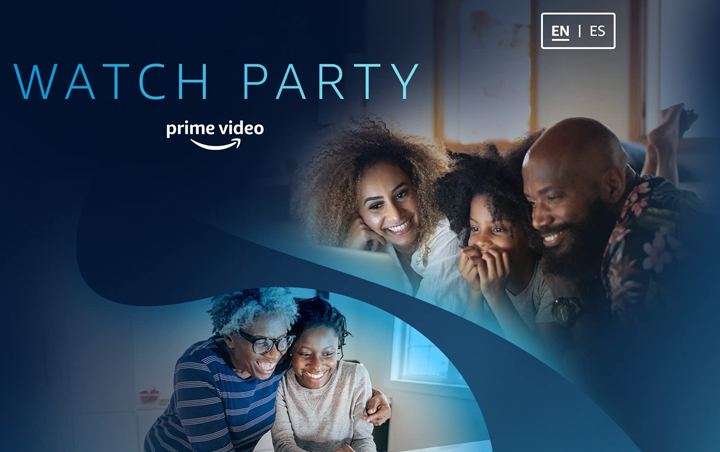 Also read: How To Find Your Spotify Wrapped 2020 With Most Listened Tracks
Amazon will manage the synchronization of video and audio. All you have to do is select a movie title or TV show. Here's how:
How To Set Up Amazon Prime Video Watch Party Feature
Go to primevideo.com in a Web browser
Log in and select a movie/ TV show you're interested in watching with your friends/ family
Navigate to the Watch Party button on the title page. For TV shows, it is also available next to every individual episode
Now, click Watch Party, and select a chat name when asked
Next, hit Create Watch Party
Then, you'll be then given a link you can share with others
That's it!
Note: Your friends/ family need to be logged in on a computer browser to join your Amazon Prime Video "Watch Party".
The host will have access to video controls, including pause, play, rewind, and fast forward. However, participants can choose audio and subtitle language.
Also read: Now You Can Set Custom Wallpapers For Different Chats On WhatsApp
Conclusion
Amazon is the first major streaming platform in India to come up with a group watch feature. So, only third-party options like Netflix Party were available for users.
However, unlike the Netflix Party, the new feature does not work with users across borders.
Also read: How To Make WhatsApp Video Calls From Your Laptop Or PC
We hope the above-mentioned article was helpful. Let us know in the comments section below,
More related stories below: