Apple iPhone 5s and iPhone 5c the two newly launched smartphones from Apple Inc. which were announced recently are arriving in India on 1st November 2013 as read on the web. Today the price rumour got a brake because official prices have been out. Airtel and RCom are expected to bring iPhone in India with their bundled tariff plans unlike the contract based handsets abroad.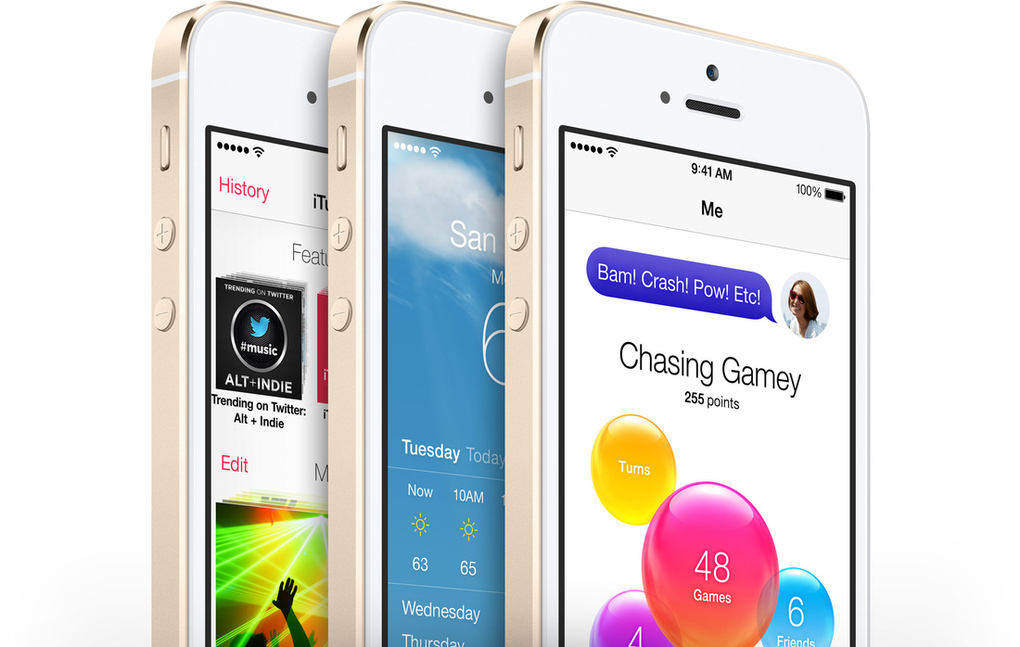 We are not going to talk about the features and specifications here because as you know Apple is never clear with what they pack within that awesome build. One thing that is truly appreciable is design and that's is what most of the consumers want isn't it? So yes the iPhone 5s with the 64-bit processor and don't know how much RAM is the next generation in mobile computing which is almost 40X better the present iPhone 5 in terms of performance. On the other side, we see the iPhone 5c where 'c' stands for colors because this is the first time ever that Apple has come with a plastic design. For you information this plastic is not the crappy plastic which we see on the low-end handsets. iPhone 5c has a polycarbonate build crafted beautifully to give the design which it has. It packs the hardware which is almost or let me say the exact same features and specifications as that of the iPhone 5 which was launched last year.
The iPhone 5 unfortunately has been discontinued because iPhone 5c is now up on sale. This is sad for the iPhone 5 users which thought their phone will have market presence for atleast the next 3 years but hey you have a limited edition phone with you. iPhone 5 will continue to receive all the software support from Apple alike the previous generations iPhone until its end-of-life. This was all recap about the iPhone and now the price.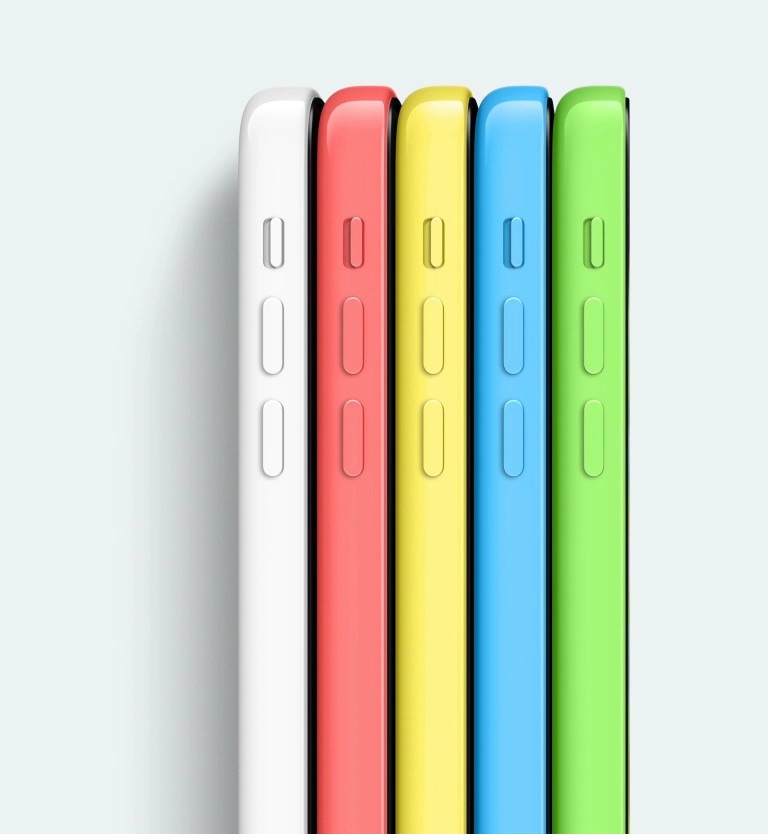 iPhone 5s will come in three different colors in three different memory variants. The iPhone 5s will be available starting at Rs 53,500 for 16GB, Rs 62,500 for 32GB and Rs 71,500 for 64GB model whereas the iPhone 5c will be available for Rs 41,900 for 16GB and Rs 53,500 for 32GB model. iPhone 4S 8GB which is the only generation surviving after the newly launched 5s and 5c will be available for Rs 31,500. Apple had also launched some cases for the iPhone 5s will be available for Rs 3,200 and those for the iPhone 5c will be available for Rs 2,300.
So what do you think about the prices? I know you would be eager to explode your thoughts. Don't feel shy and write down your comments in the section below or on our Facebook page. We look forward to have an healthy interaction.
More related stories below: