Post-Facebook-Cambridge Analytica controversy, all tech companies are making their privacy and data protection for users more and more stringent. According to reports, Apple is removing apps that are in violation of its privacy policy. It is being reported the company is removing applications that share location information with third parties, which is not in line with the Apple privacy policy.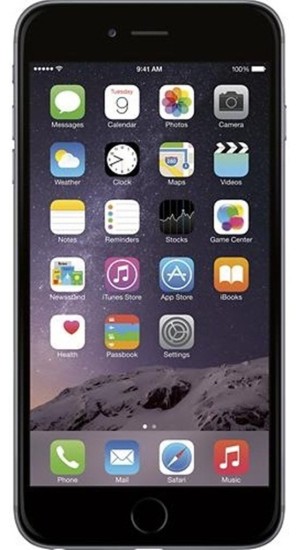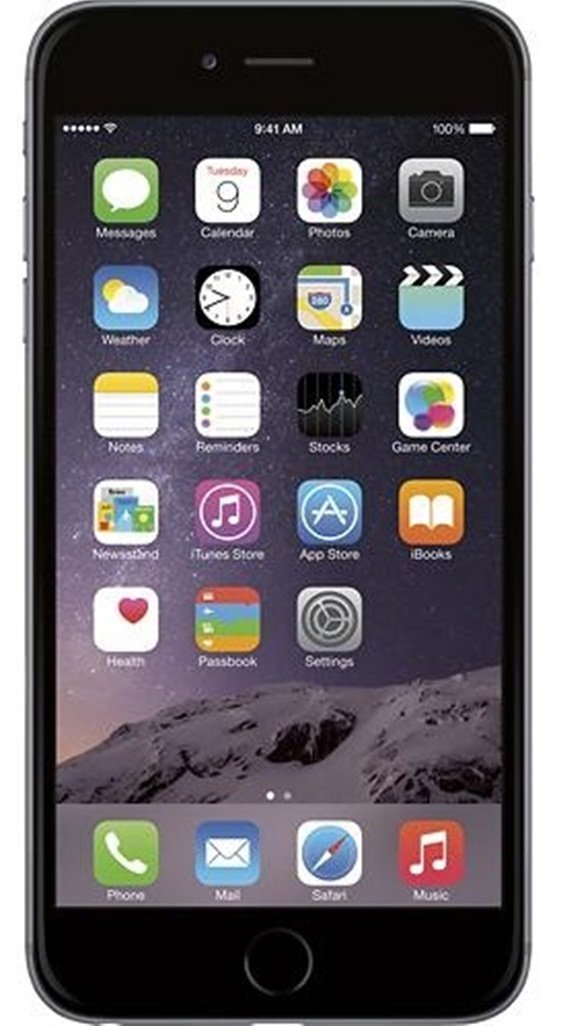 In Violation With The Apple Privacy Policy
According to these reports, if an app violates at least two sections of app guidelines, then it is being removed by the company.
According to a 9To5Mac report, many developers have been sent emails by Apple. Moreover, the emails state that their app has violated sections 5.1.1 and 5.1.2 of the App Store Review Guidelines. These guidelines are for the sharing of user location data to third parties without clear-cut permission of users. The emails also note that the developers need to eliminate SDKs, code, and framework to come out of the violation. Only then, after resubmission and approval review, will it be back in the App Store.
Apple finally decided to start enforcing guidelines on selling location data

via @jeromep1970 pic.twitter.com/YKAWfMBq35

— Thomasbcn (@Thomasbcn) May 7, 2018
Moreover, the Apple Privacy Policy guidelines say, "You may not use or transmit someone's personal data without first obtaining their permission and providing access to information about how and where the data will be used. Data collected from apps may not be used or shared with third parties for purposes unrelated to improving the user experience or software/ hardware performance connected to the app's functionality".
Moreover, according to the 9To5Mac report, these apps don't take proper permission from users about the sharing of data and share it in a violated way.
This decision is also obviously influenced by the GDPR (General Data Protection Regulation). It will come into effect in Europe from 25th May 2018 onwards.
Recent Development
Recently a patent got revealed, which showed that Apple is working on a circular watch. The patent was spotted by online publication Phone Arena. The patent is for an 'Electronic device having display with curved edges'. The pictures in the filing seem that it will be a circular Apple watch. Moreover, the patent even mentions a pendant, glasses, and headphones which might be used for the device or as separate devices. This looks like Apple are looking to change the tide in the smart wearables market. the glasses look pretty good. There have been rumors about it in the past too that the company is working on AR glasses.
For more information, click here.
Summary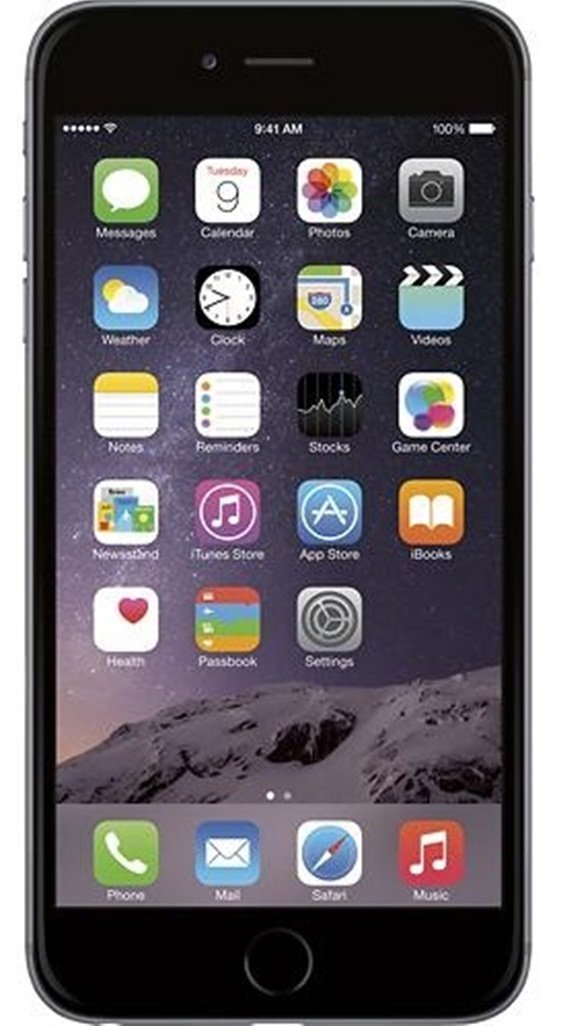 Article Name
iOS Apps Not In Line With Apple Privacy Policy Get Removed For Sending User Location To Third Parties
Description
Post-Facebook-Cambridge Analytica controversy, all tech companies are making their privacy and data protection for users more and more stringent. According to reports, Apple is removing apps that are in violation of its privacy policy. It is being reported the company is removing applications that share location information with third parties, which is not in line with the Apple privacy policy.
More related stories below: